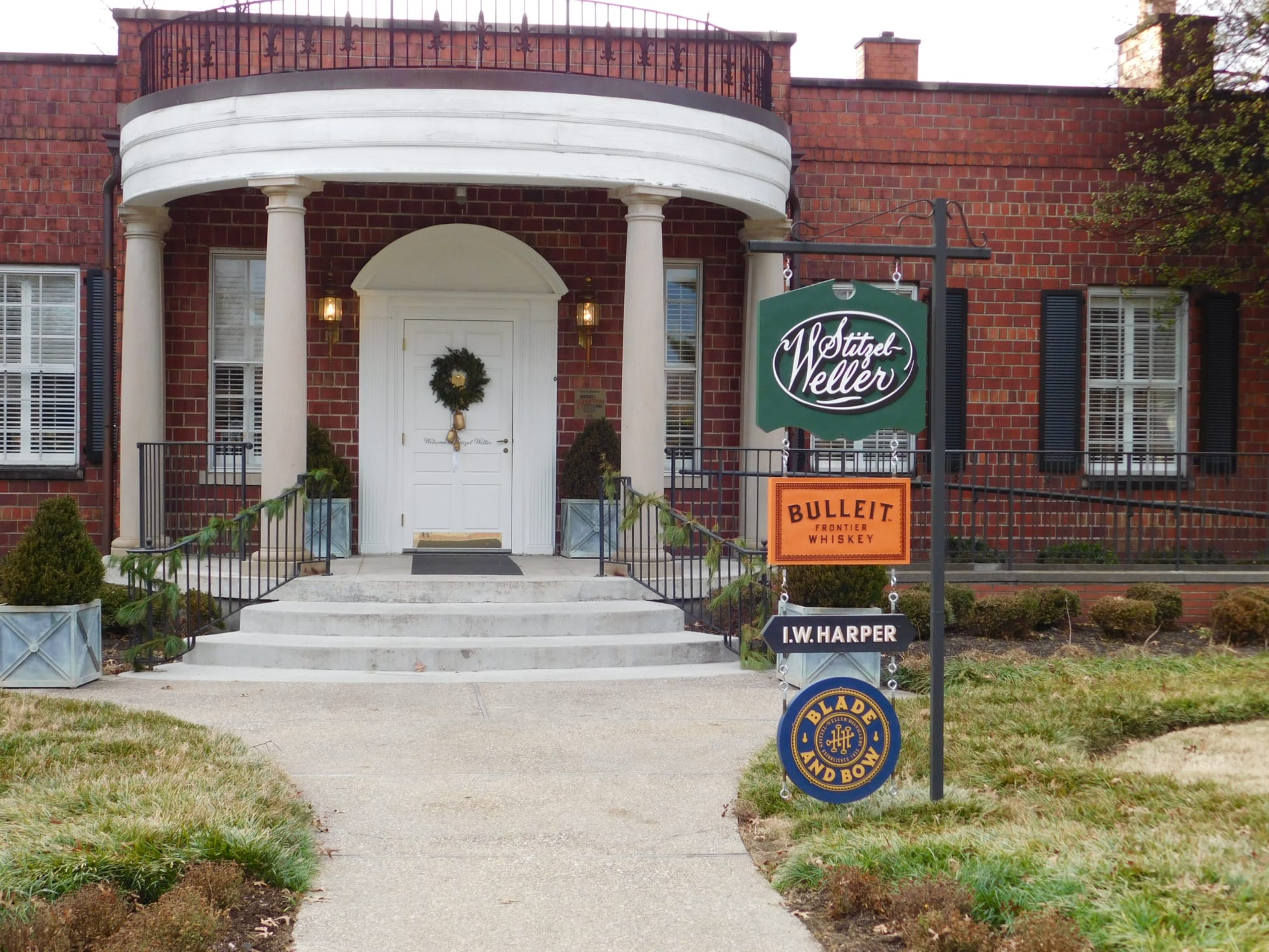 23 Jan

The Bulleit Frontier Whiskey Experience – Shively, KY

In the world of whiskeys, bourbons and such products it can be a confusing path to understand the history – as is the case with Bulleit Bourbon.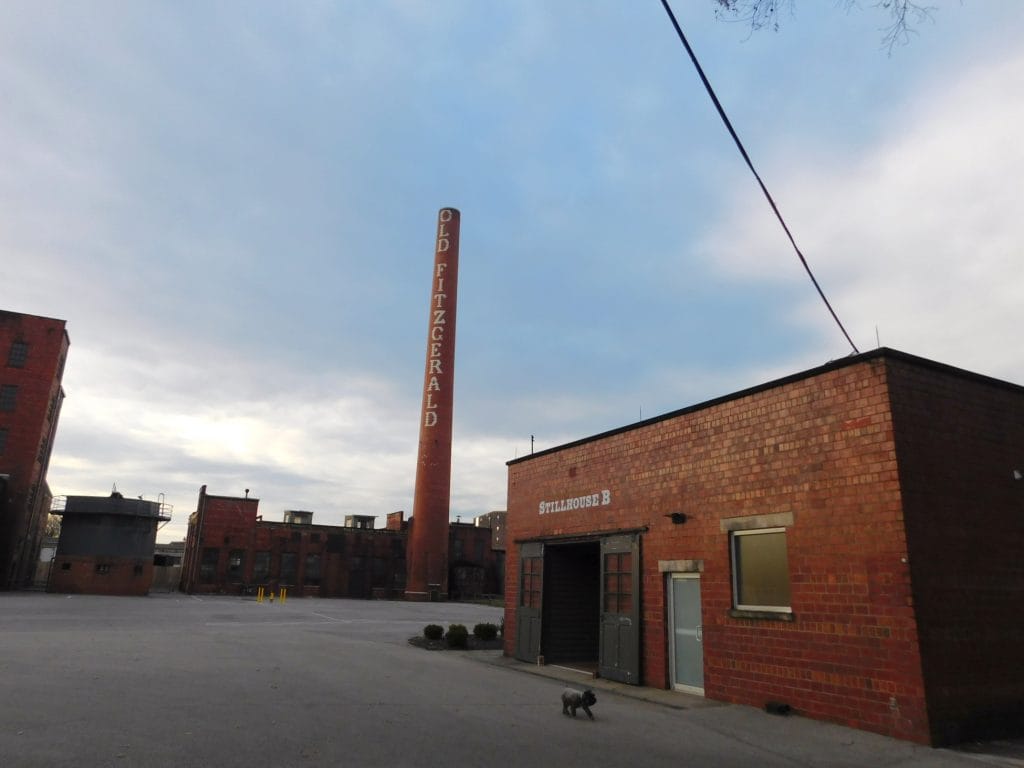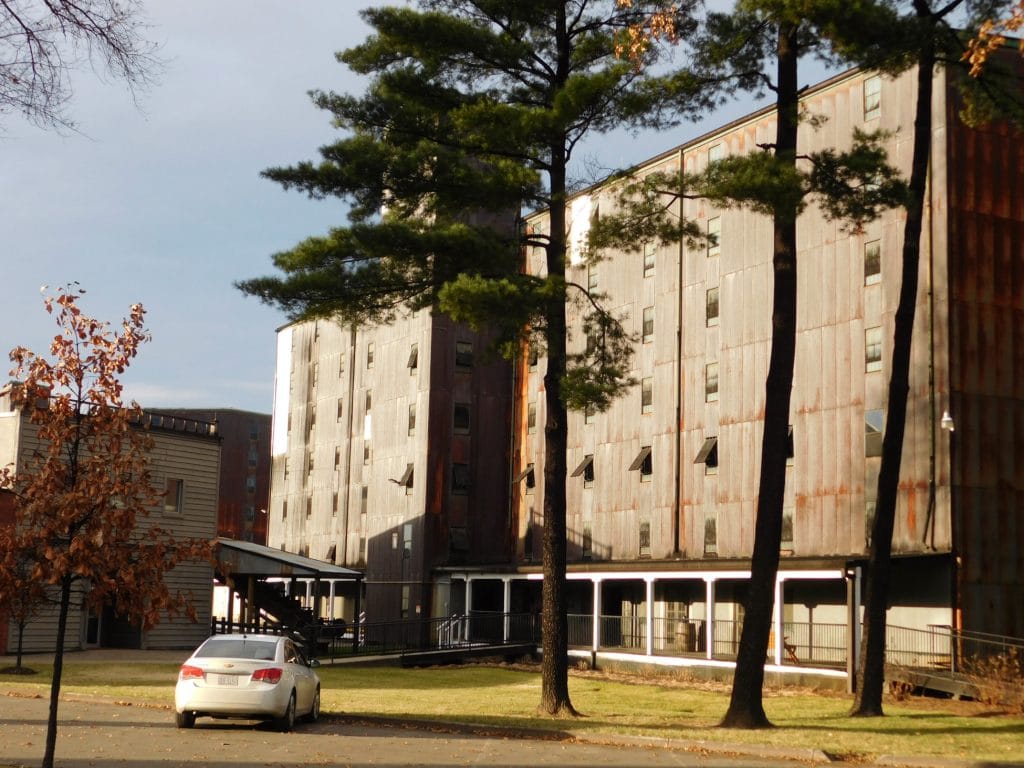 The interesting parts of the story occur as such –
The current family founder is Thomas E. Bulleit, Jr. who in 1987 re-opened the family business his Great Great Grandfather started and ran from 1830 until his death by disappearance in 1860. Evidently, Augustus Bulleit was transporting a load of barrels of his fine bourbon from Kentucky to New Orleans and vanished somewhere along the way. No trace of him ever again. Damn whiskey thieves, I'd say. Tom left his successful law firm in 1987 and risked it all in his attempt to distill the family brand again and apparently to wide acclaim. The product is a "high rye" bourbon, 90 proof Kentucky straight bourbon whiskey. The rye gives up the pepper/spice that allows for the unique flavor infused in that choice "frontier" whiskey.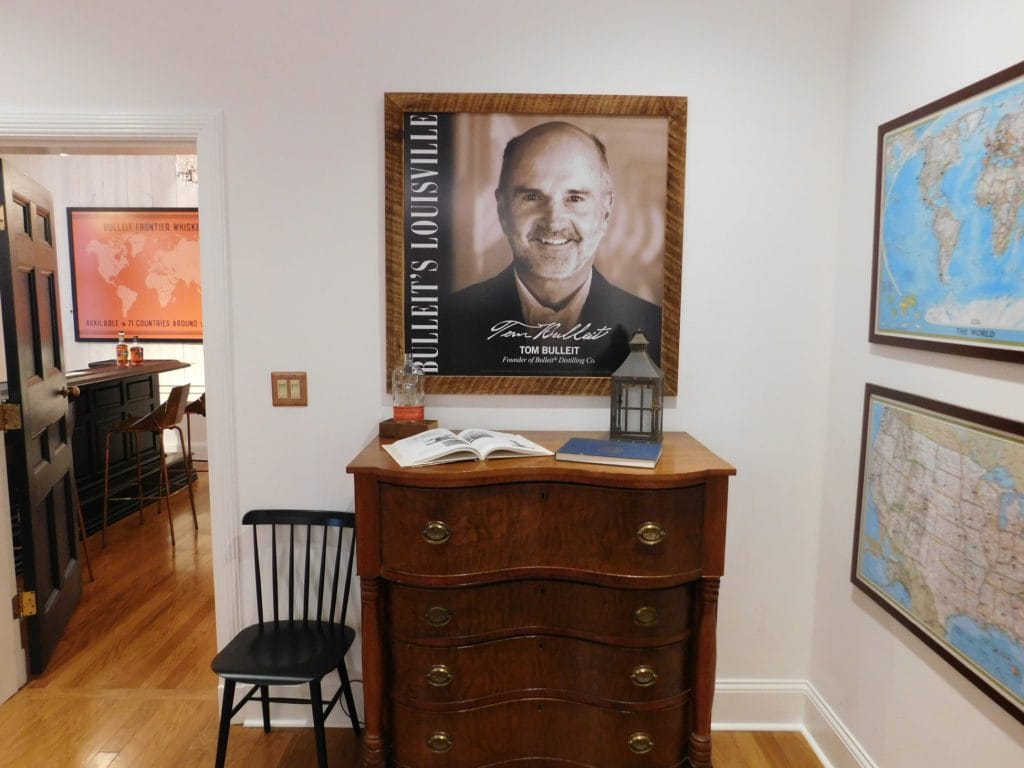 The finished product is still a true bourbon as it maintains the standards of at least a 51% corn mash, distilled in the United States (not limited to KY) and is put up into NEW oak barrels for ageing.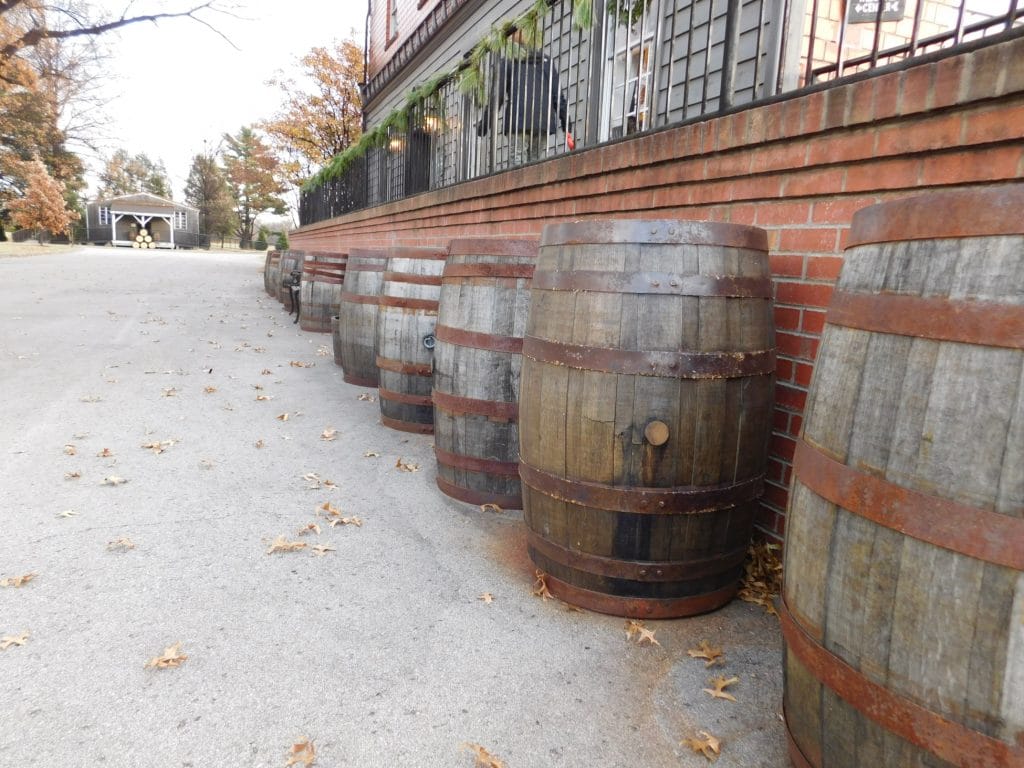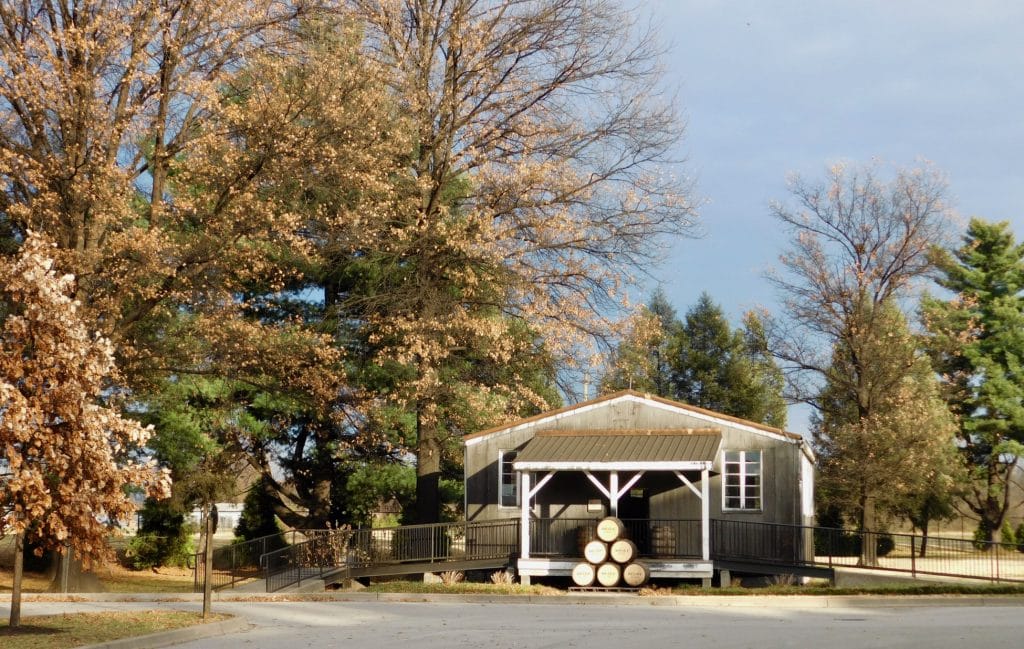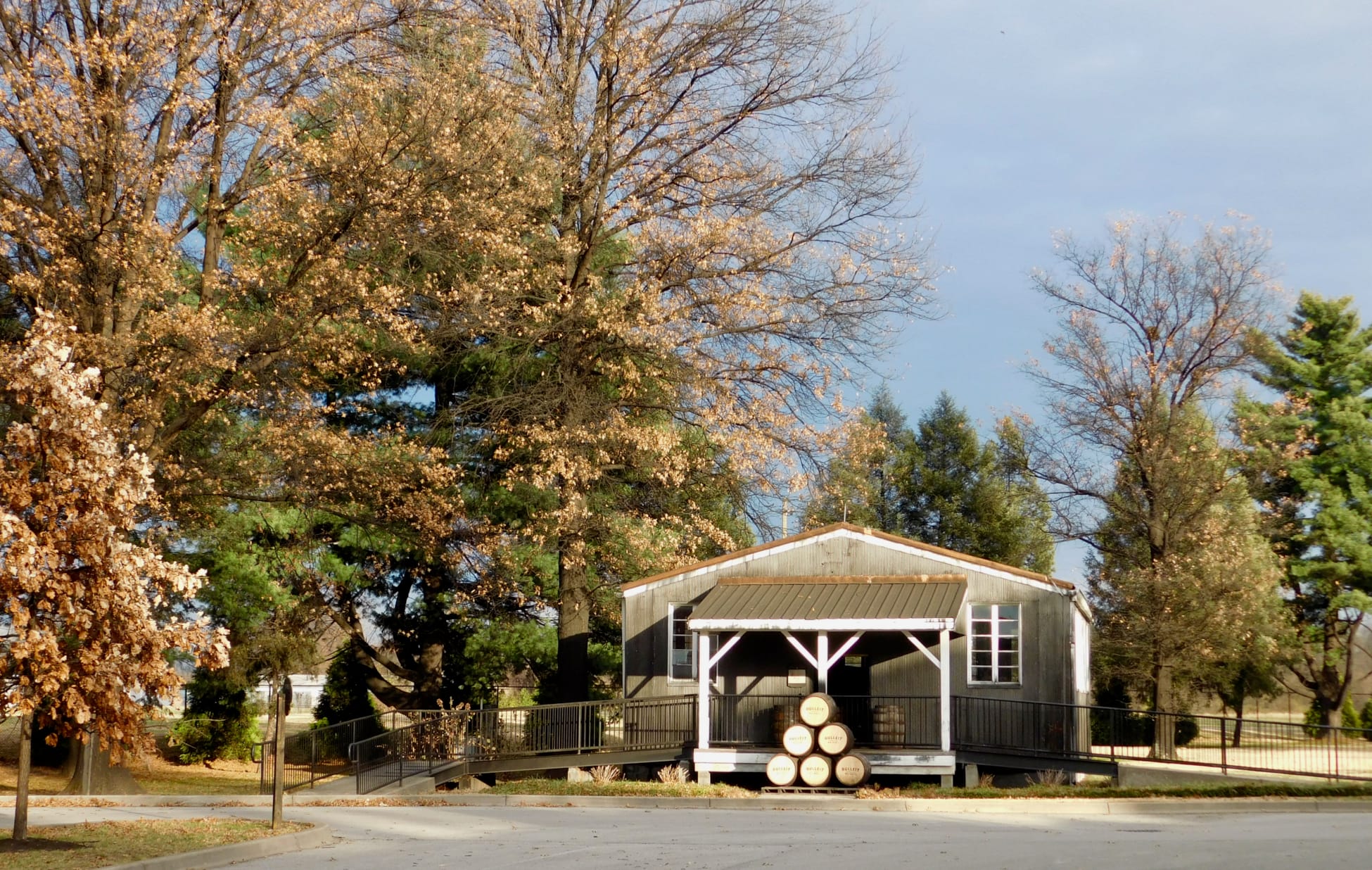 The Bulleit Bourbon Welcome Center and Public Tour for Bulleit is located on the site of the old Stitzel-Weller Distillery is located in Shively, KY a suburb of Louisville only 5 minutes from downtown. This particular distillery is a true gem from the historic annals of the Kentucky bourbon trade. In the past producing such heralded brands as: I.W. Harper, Old Fitzgerald, Rebel Yell, Cabin Still, and most recently Pappy Van Winkle.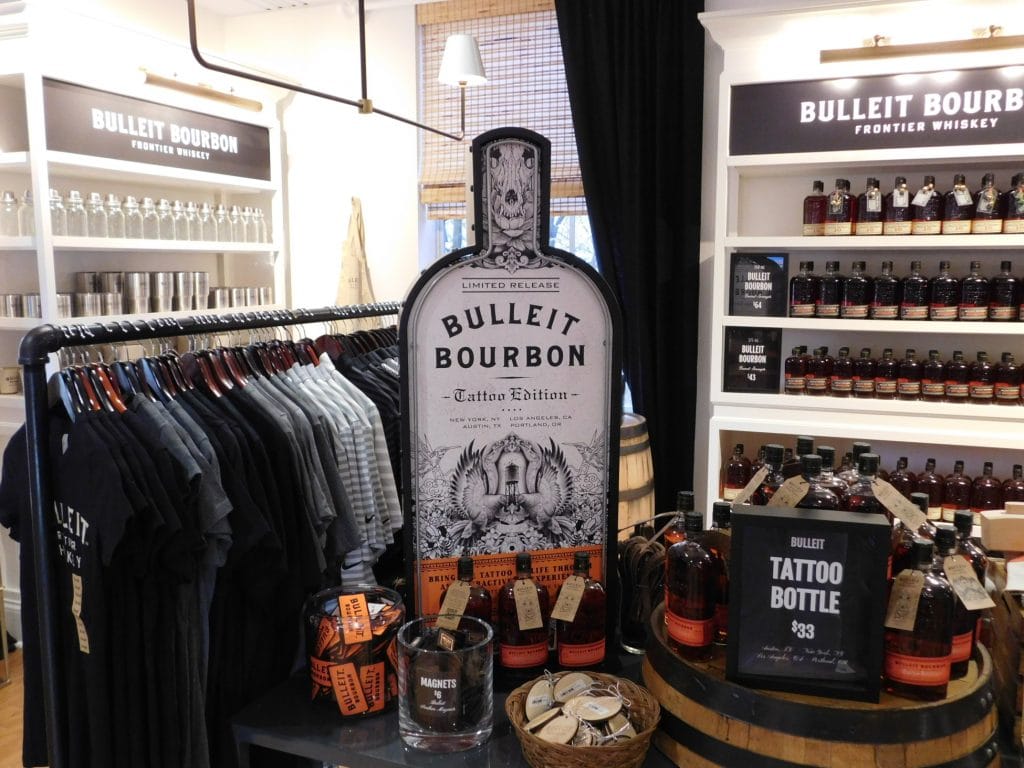 Having languished over an extra beverage for lunch we arrived at Bulleit too late to make the last tour but we got to see the operation and met a few of the employees. We loved seeing the old distillery that had originally opened on that site in 1935 on Derby Day. The tour is only one hour and costs $14/per person.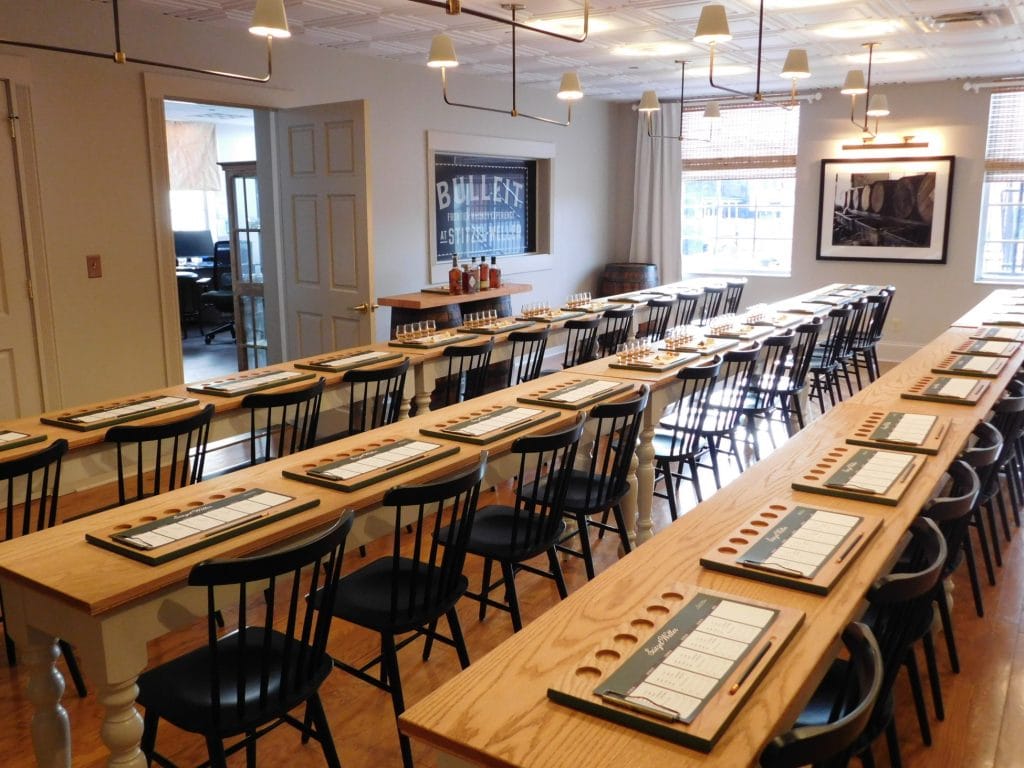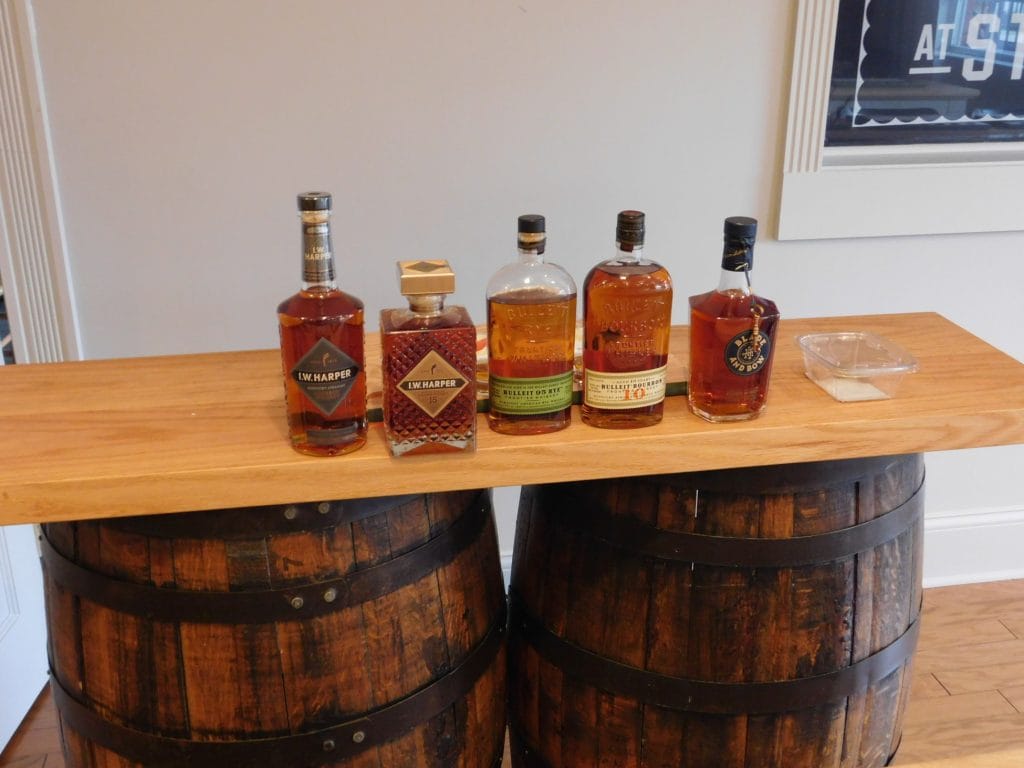 The Welcome Center, tasting room, bar and other display rooms were first class all the way. I tell you these bourbon folks are master marketers. We enjoyed walking around inside and out and especially enjoyed talking with the guys at the front entrance guard house. They were very entertaining and knew of course much of the story of the distillery's history and told us about the huge ageing warehouses where millions of dollars of spirits are slowly maturing.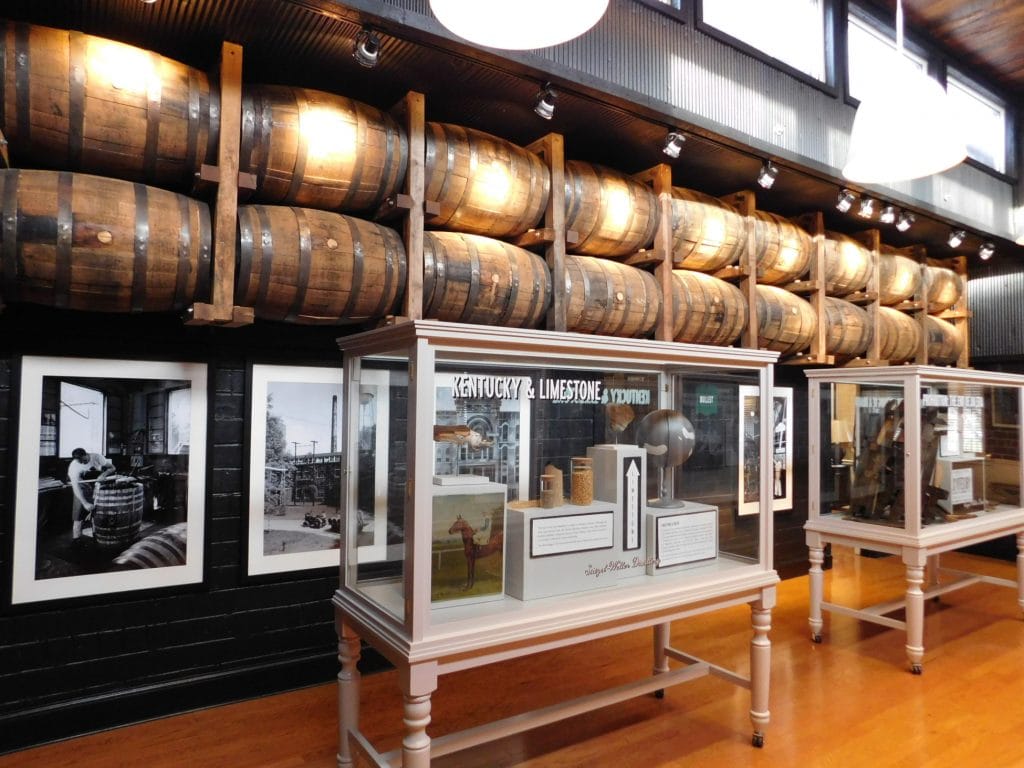 This stop on the Kentucky Bourbon Trail is nothing like the Maker's Mark tour or the Jim Beam tour but very interesting and on a much smaller scale. Classy, educational and enjoyable. Worthy of a visit.
The Bulleit Frontier Bourbon Experience – 3860 Fitzgerald Road, Louisville, KY 40216 (502) 810-3800
Like this Post?
Click to give it a thumbs up!