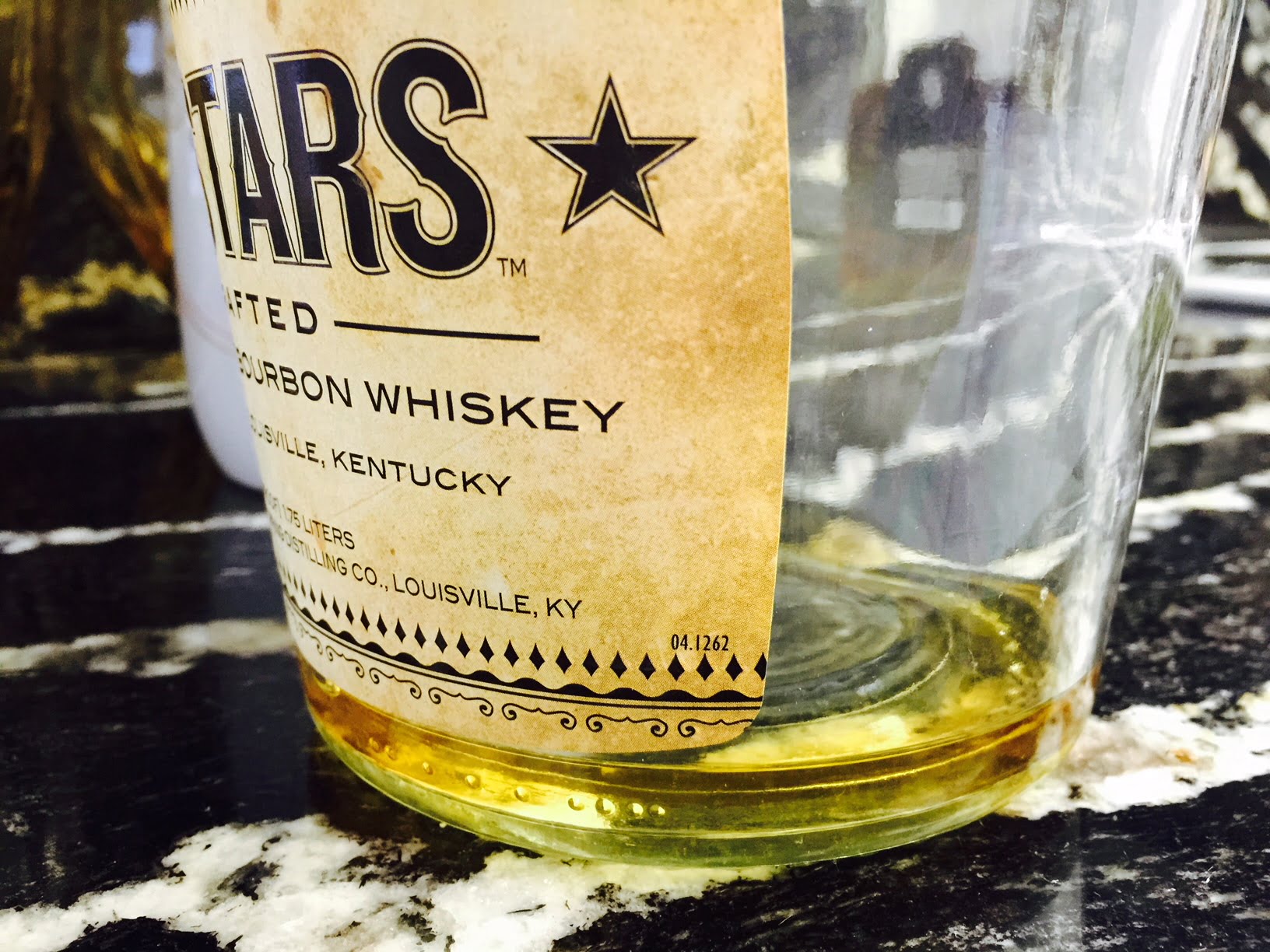 01 Apr

The Sweetest of the Sweet

Like many of my friends, I love to fish. Ideally to actually catch fish. This is something that despite my vast assortment of fly rods, spin casting outfits, lures, flies, time on the water, etc. I have often failed miserably. It's actually ok now as I've come to expect to do a lot more fishing than catching. I enthusiastically head out solo or with the "current" Mrs. Pipes knowing I'd better lay out chicken or something from the freezer before I go so we'll have something for dinner.

The sheer idea of going fishing is thrilling to me. Time on the water is very important to me. Its therapeutic as I have the opportunity to think about the meaning of global warming, why cows seem to have so much gas and other really neat stuff.

I'm blessed with a wife that loves to fish, a brother in law with a helluva nice boat AND a client that is one of the foremost experts on sport fishing for many of the worlds most sought after game fish. High-end sporting pursuits involve travel to exotic locations like Labrador, Cuba, out islands in the Bahamas, Russia, Patagonia and remote trout streams in the US West. This is a tiny example of the places Jim Stenson can passionately tell you ALL about.

You see, Jim is a classic fishing nut aka a fish head. An incorrigible lad growing up in South Florida with virtually no supervision from his family, he was able to drag his huge pile of fishing gear to the local piers everyday and fished along with all the old salts honing his skills. He's highly educated with all sorts of degrees and a reads 3-4 books weekly, as such I feel like a dunce in his presence. He's a very interesting guy with a ton of stories.

Jim is the Founder of Sweet Waters Adventure and is headquartered in Mobile, AL. As our newest Signature Sponsor, we hope to be able to showcase his business and give our readers a chance to consider booking a trip with him. He actually "hosts" many trips and will be along with you to ensure you and your guests/friends have a stellar experience. Maybe you'd like a wing-shooting trip to Nebraska and chase some pheasant? Combo trip for birds and trout? Bone fish in the Caribbean, or chase the fish of a thousand casts off Belize, Scotland for an epic trout fishing trip?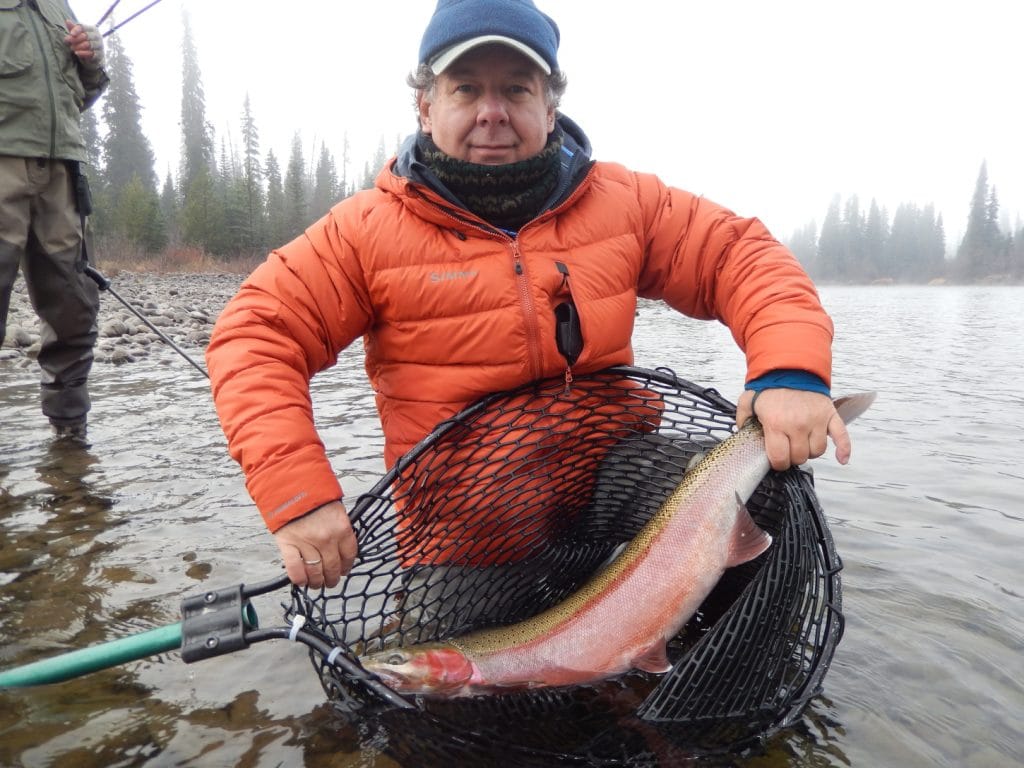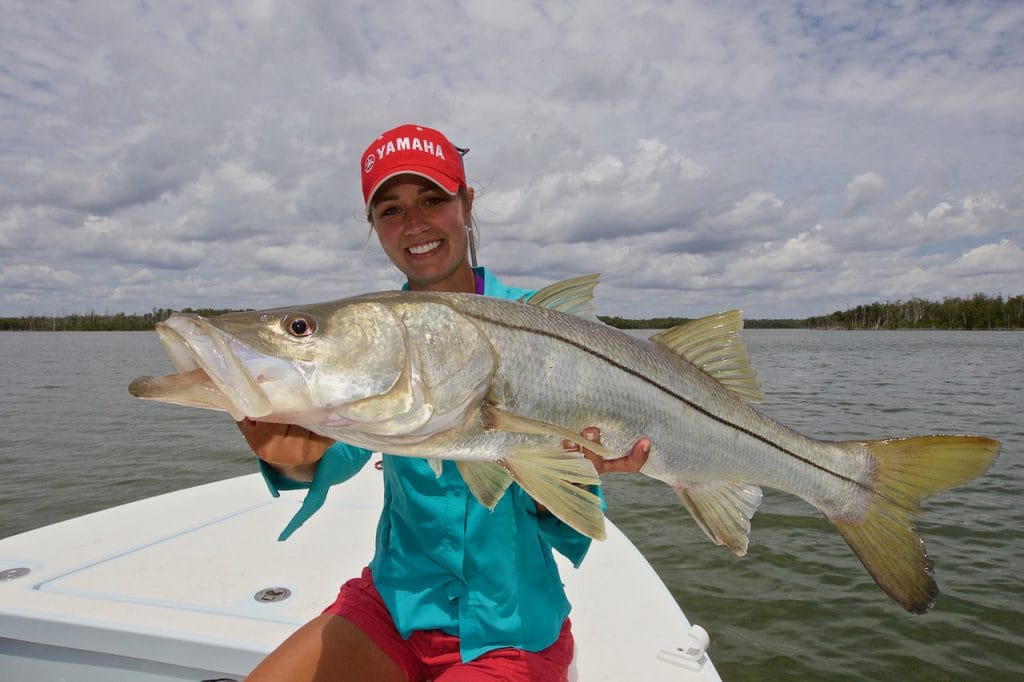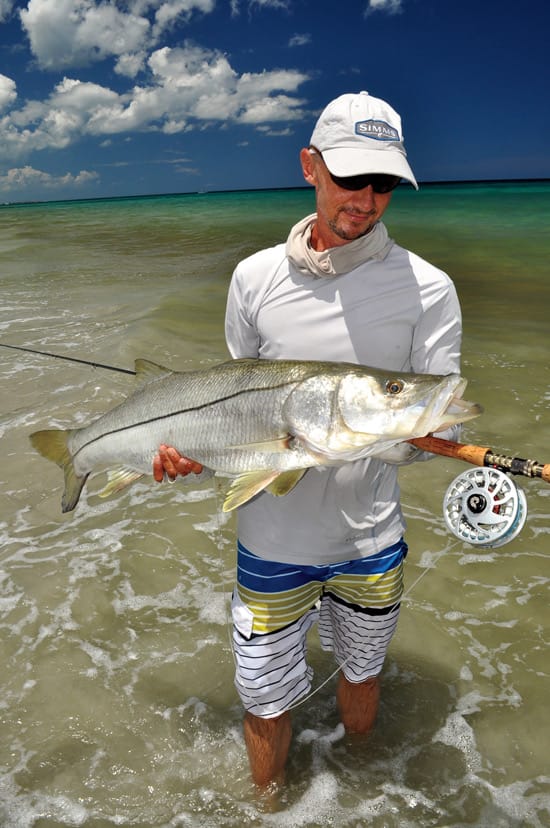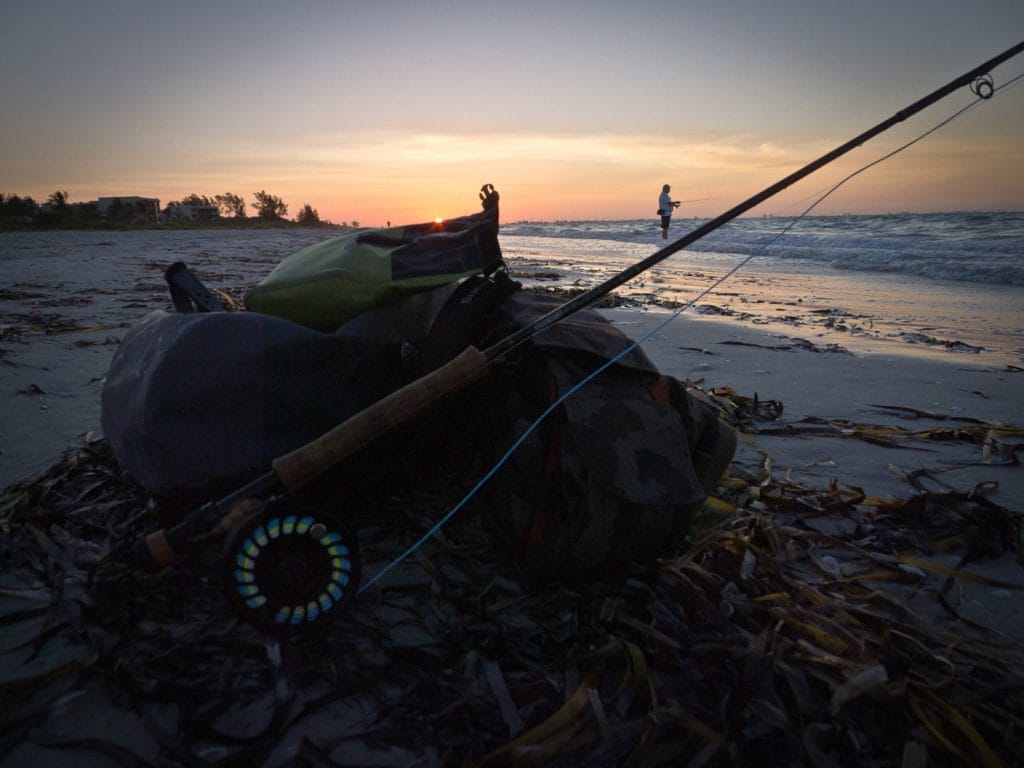 Let me know if I can help with an introduction or tell you more. Consider a "gift" trip for a loved one. A family trip to Sanibel Island, FL with a big condo and awesome snook fishing? Father and son trip to fish for steelhead in Oregon?
Sweet Waters Adventure – 4362 Byron Avenue No., Mobile, AL 36609 (251) 463-3875 http://sweetwatersadventure.com/
Like this Post?
Click to give it a thumbs up!