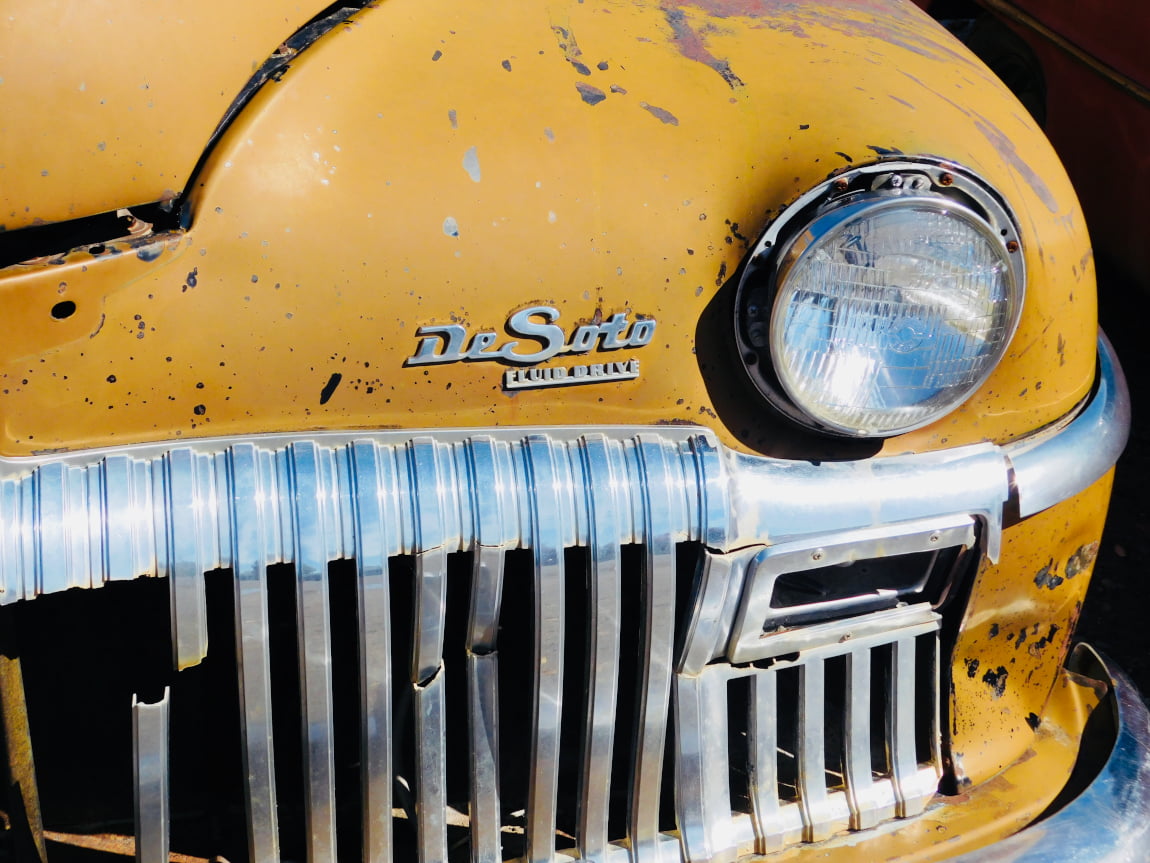 26 Nov

Side trip whilst out West…

As we've reported before side trips often become the most memorable elements of our travel adventures. We love it. Ramble and just look to see what we can see… Here's a few pics from such a trip when we were visiting family in Grand Junction, CO and enjoying a few nights at The High Lonesome Ranch. Check out this "Awesome" ranch!

The High Lonesome Ranch offers one of the finest family dude ranch trips in the country. They have 6 night/5 day packages and the Tenderfoot Package for 4 nights/3 days. Call us for more info!

When we were coming down from the Grand Mesa National Forest, we drove through a small town of Delta, CO. Located about 40 miles southeast of Grand Junction – its a dusty town but the folks we met were welcoming. We enjoyed a nice lunch and visiting couple of junk stores and seeing this very unusual collection of old vehicles….each has its own interesting story IF you stop to explore.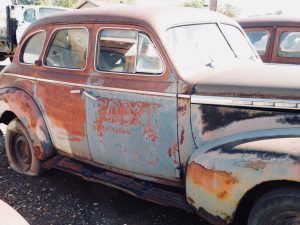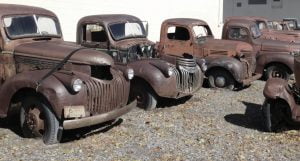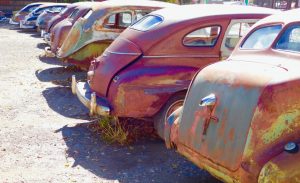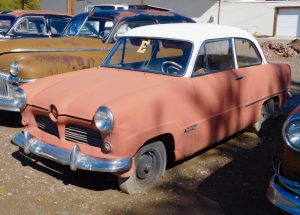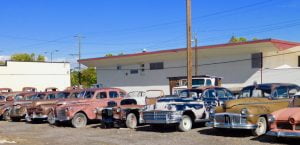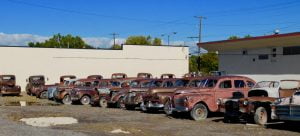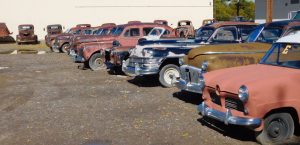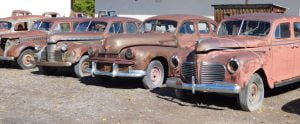 Like this Post?
Click to give it a thumbs up!