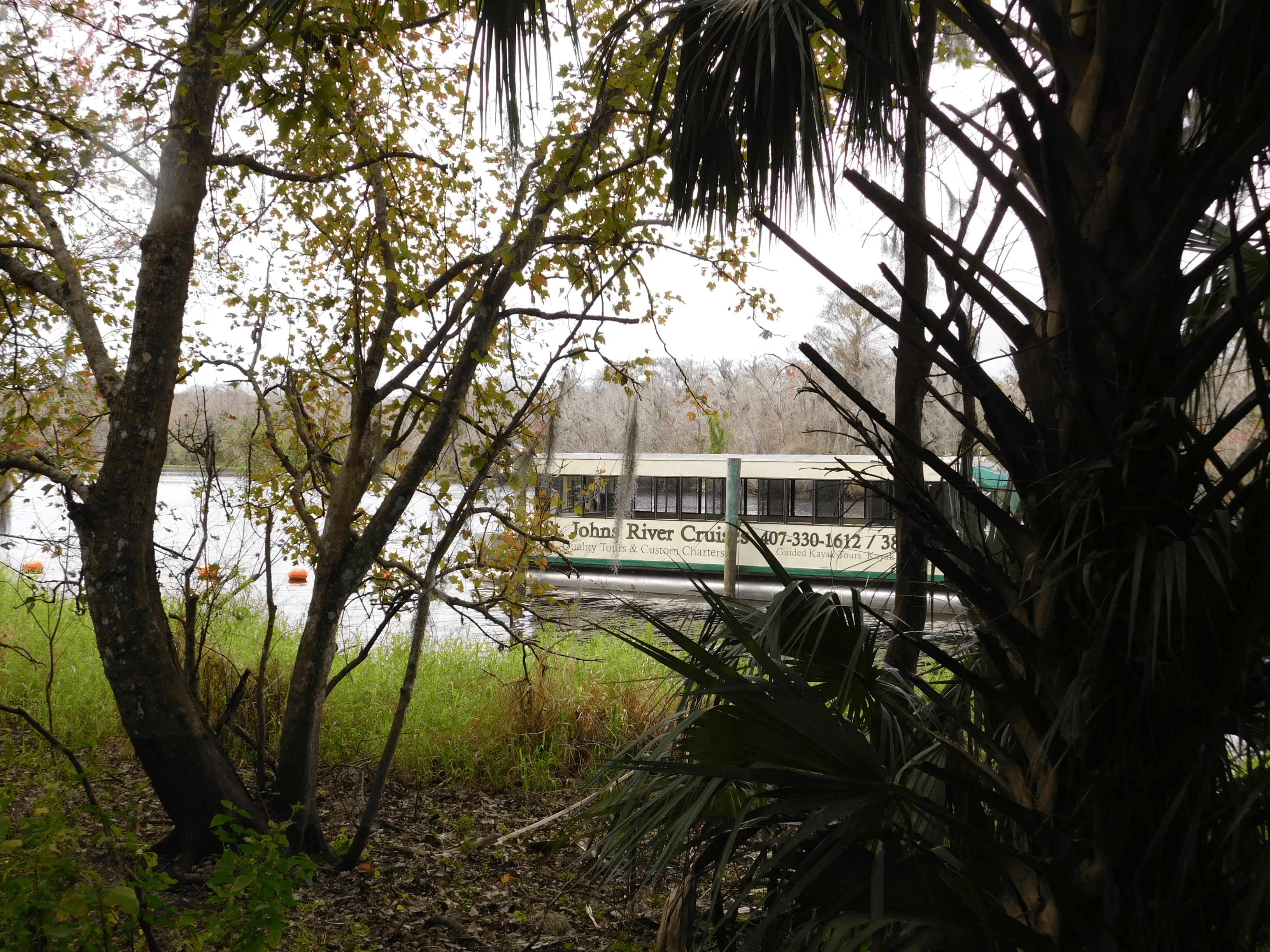 01 Feb

Blue Spring State Park, Orange City, FL

Liz and I are both native Floridians and over the years both sets of parents had taken our families on the trek over from Bartow to cool off in the summer in the spring "boil" that is Blue Spring. A coveted Florida landmark since back in the mid 17th century. Blue Spring is a first magnitude spring on the St. Johns River. Nice and cool all year long and is known for the large number of sea cows that congregate in the side channel leading to the spring. Located North of Orlando and Sanford, due west of New Smyrna Beach.
I remember Mom and Dad taking us on a houseboat trip up the St. Johns River one summer back around 1962-64 and the old man dropped anchor outside in the main part of the river while we kids jumped off the boat and swam into to the spring. We played and spent all day splashing around swimming underwater looking at the incredible scenery. For us, kids, this was the land of the Creature of the Black Lagoon and we always had eyes looking backwards too. I'm sure M&D were delighted to get us five kids off the boat for a few hours!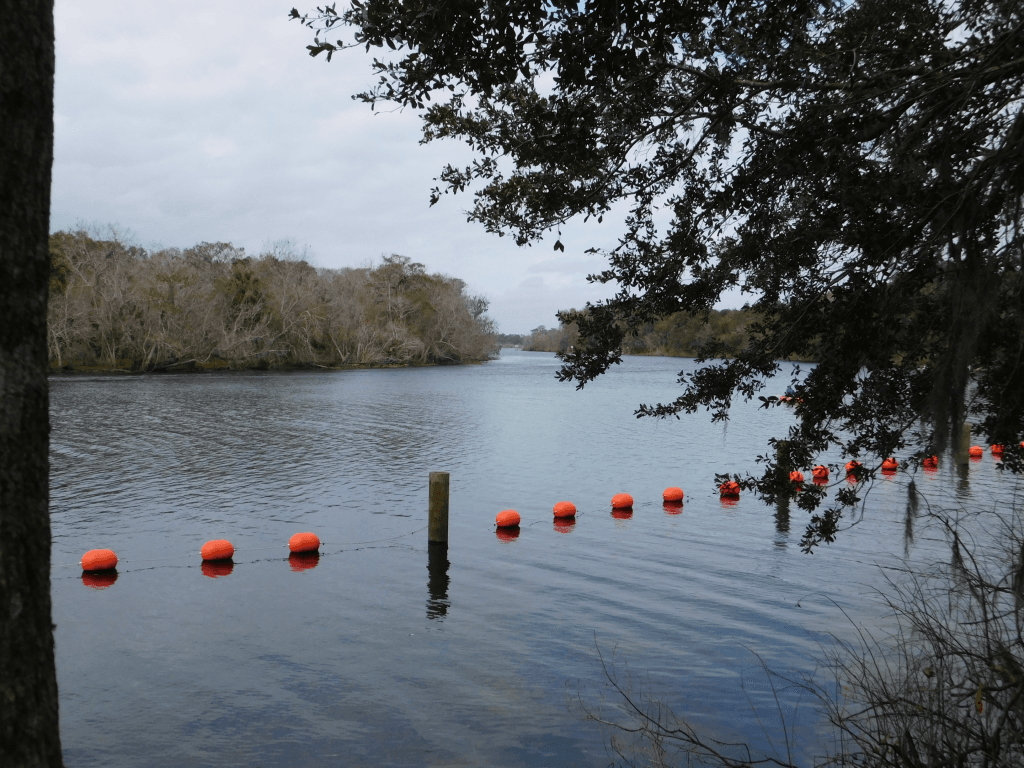 The park is beautiful and the campground for RV's, tents, etc. is well done. Mostly shaded, roomy and separated with dense vegetation between the sites. We got site #1 and felt pretty special of course even though it was the luck of the draw. This site and many others on the right side of the main roadway coming into the campground were situated where the back of each site was facing West and gave us additional hundreds of acres of wild lands to explore. We took walks each day and allowed Pickle to run off leash but did get busted by a park ranger for that infraction and for trying to hand feed the Scrub Jays.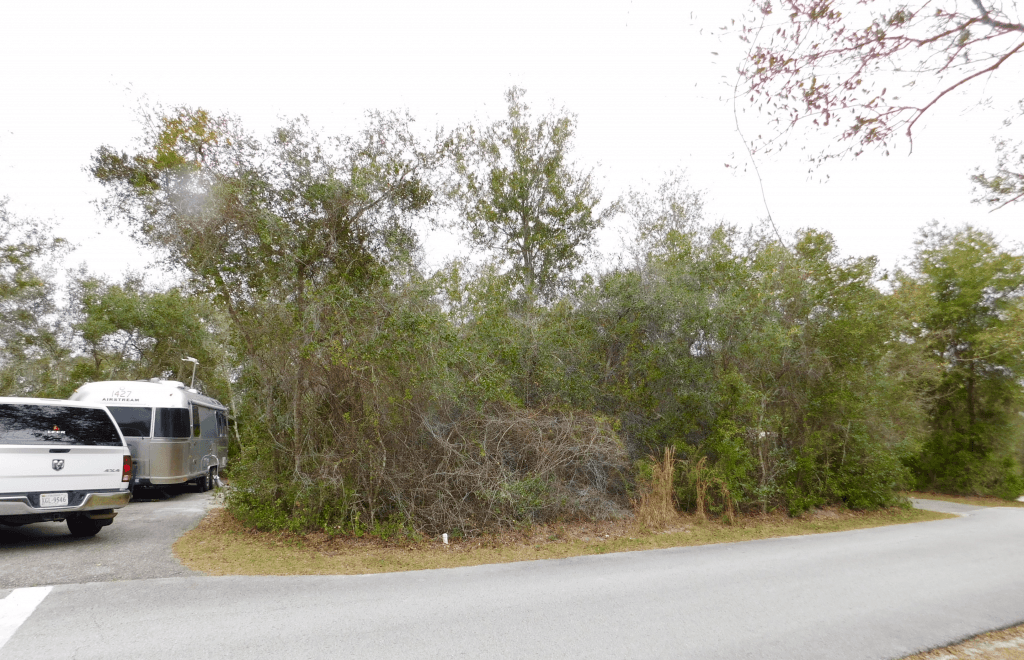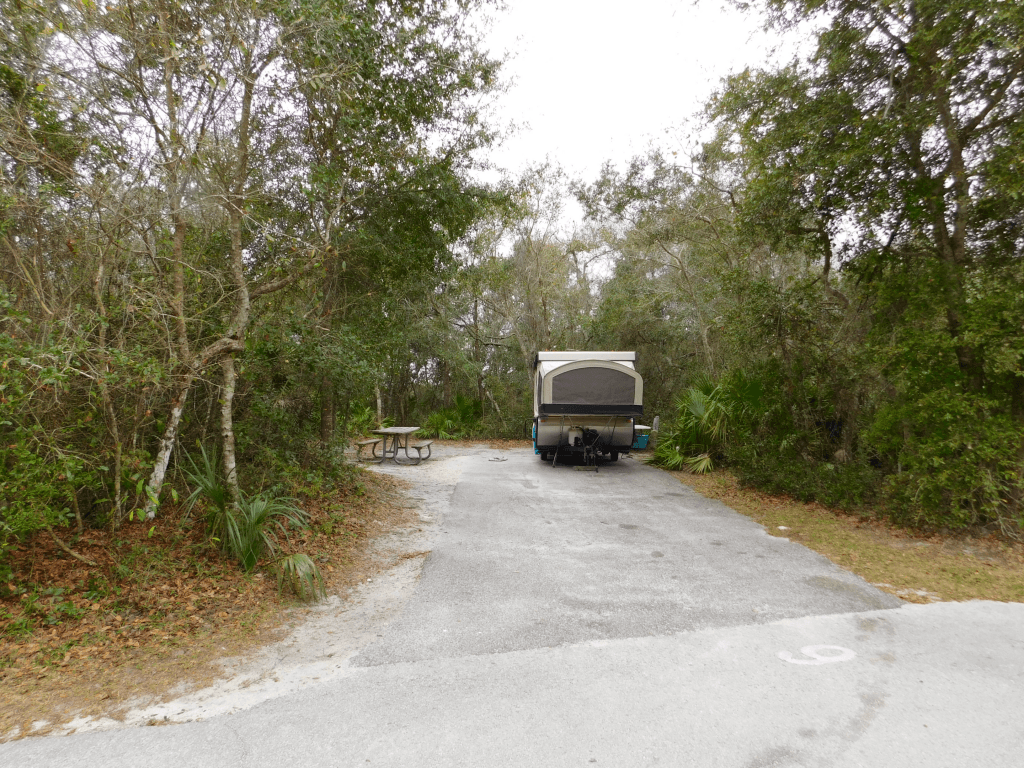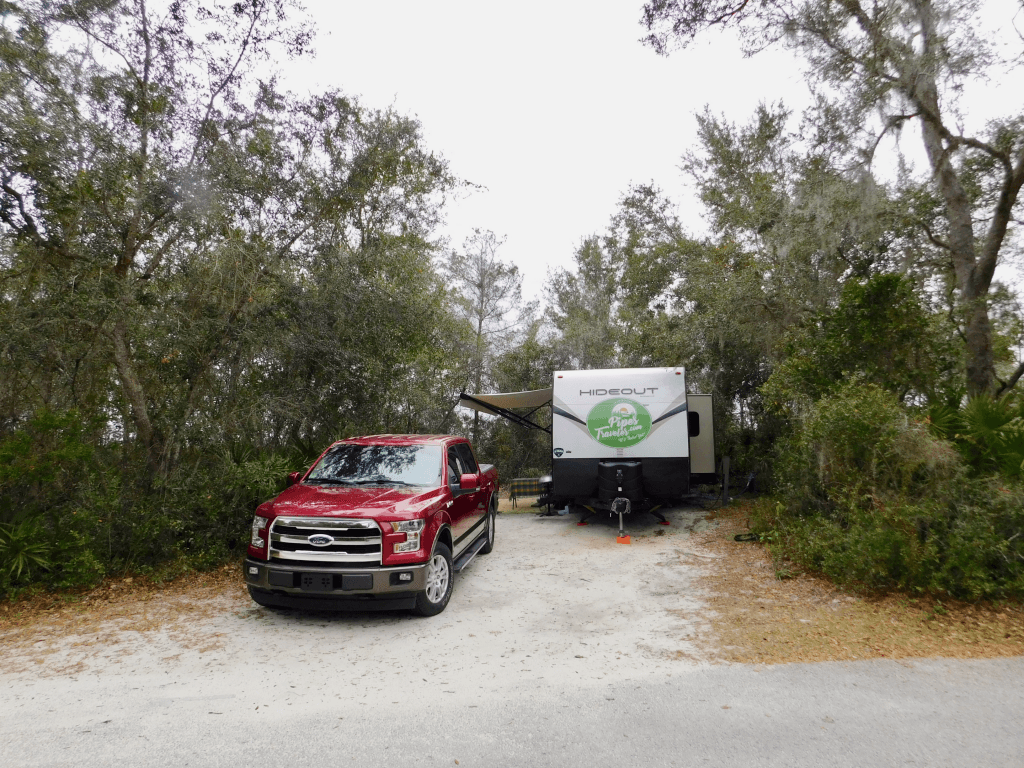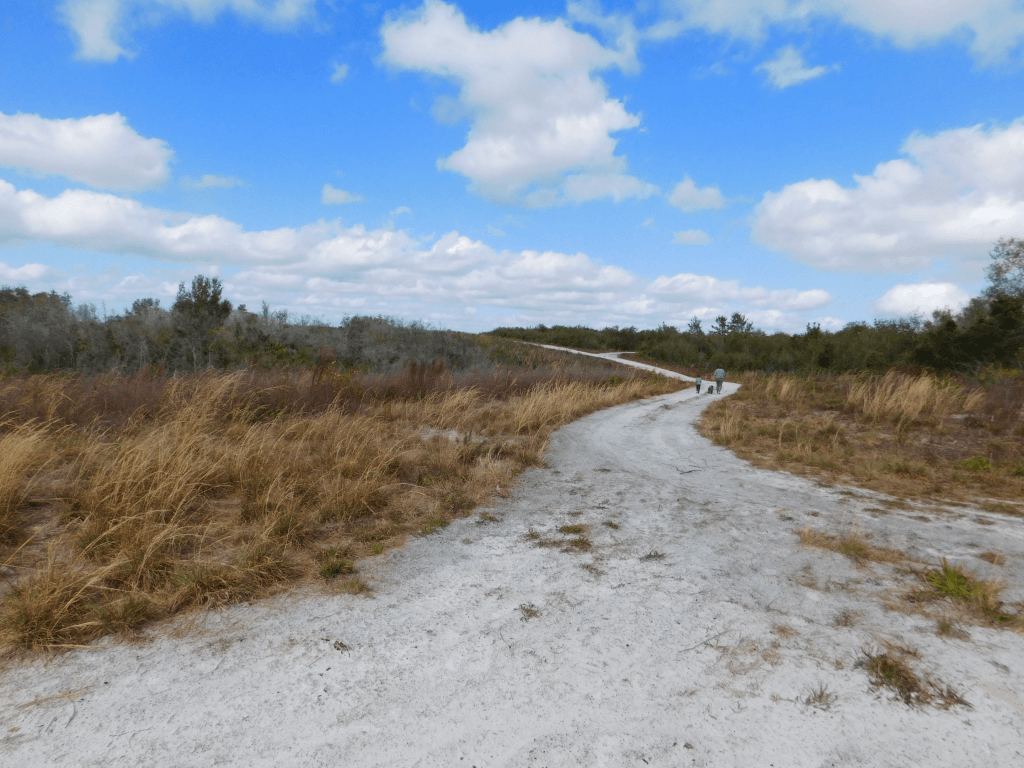 The sites (51 in total) all offered water/electric but no sewer drain. No sewer drain is a pain but it's one of those things in this business we just deal with. The best sites are 1-14. The bathhouses are near sites numbers 15 and 39. Like all Fl State Parks, it's about impossible to book a reservation here in the winter due to the abundance of snow birds or as dad called them: "Damn Yankees!"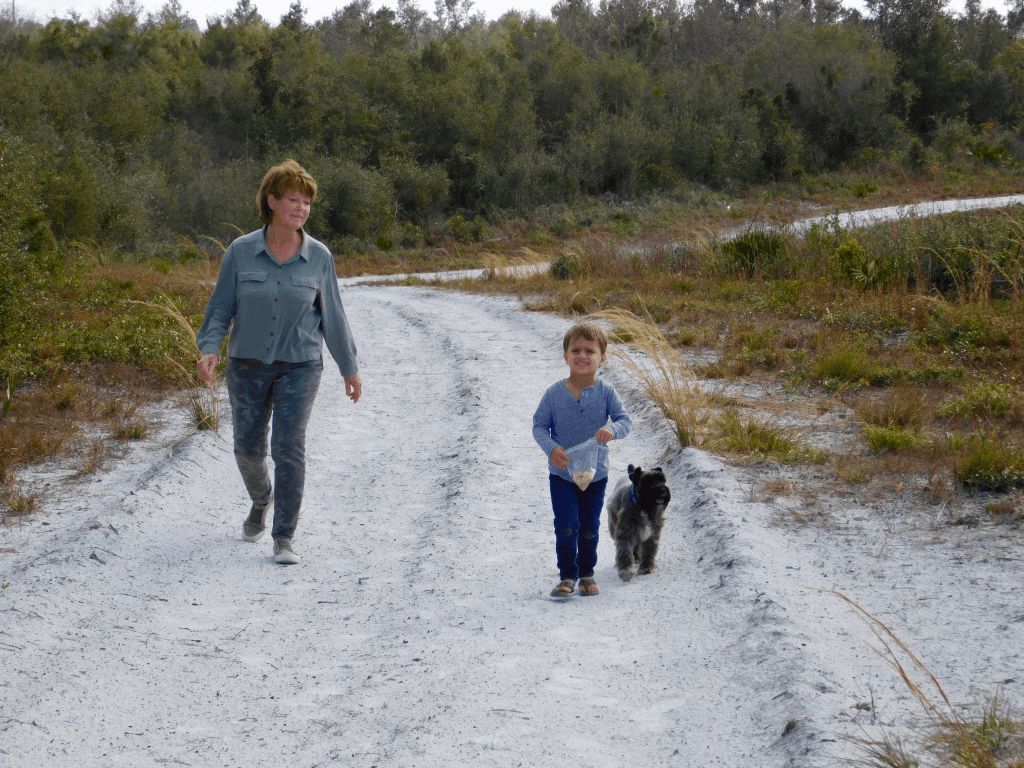 The park offers many fun amenities like swimming, boating with canoe/kayak rentals, cruise boat trips up the river ($25/per person adults and $18 for kids 3-12). Fishing is an option but on a scale of 1-10 the fishing accessibility was a 2 unless you rented a canoe for 2-3 hours. There are large grounds with huge oak trees dripping with spanish moss for folks wishing to picnic and walkways for viewing the wildlife and spying on the sea cows. The old Thursby Family home circa 1857 is cool to walk through and reflect back on the very early days of the Florida steamboat activity shipping tourists and goods to Jacksonville and beyond.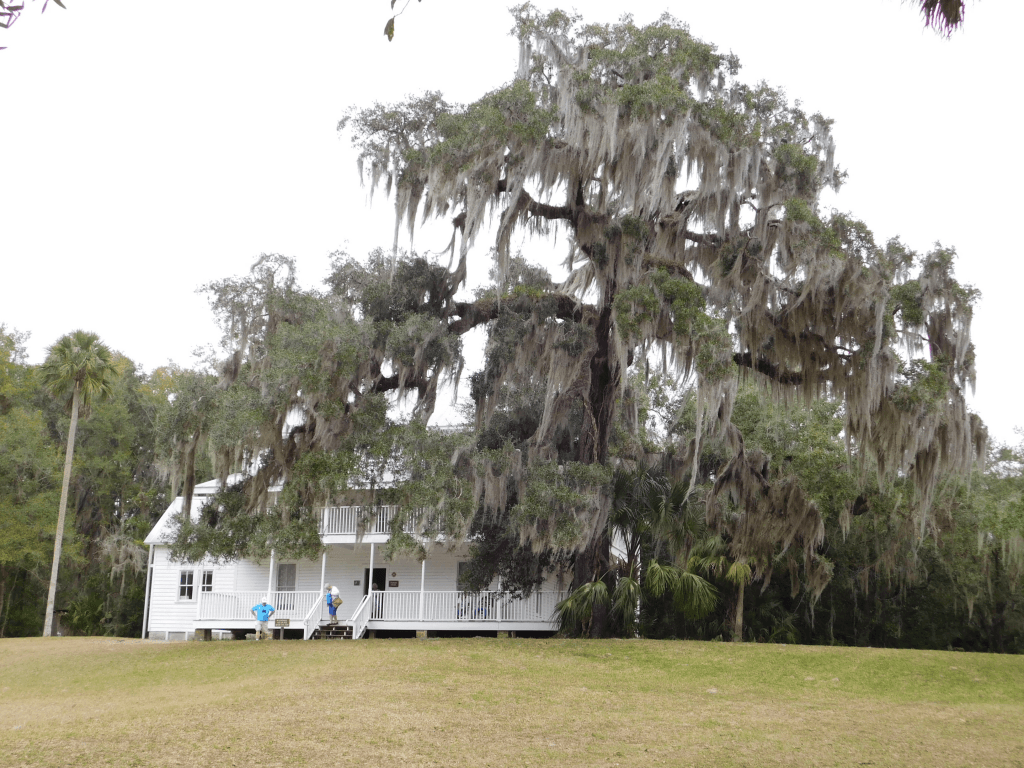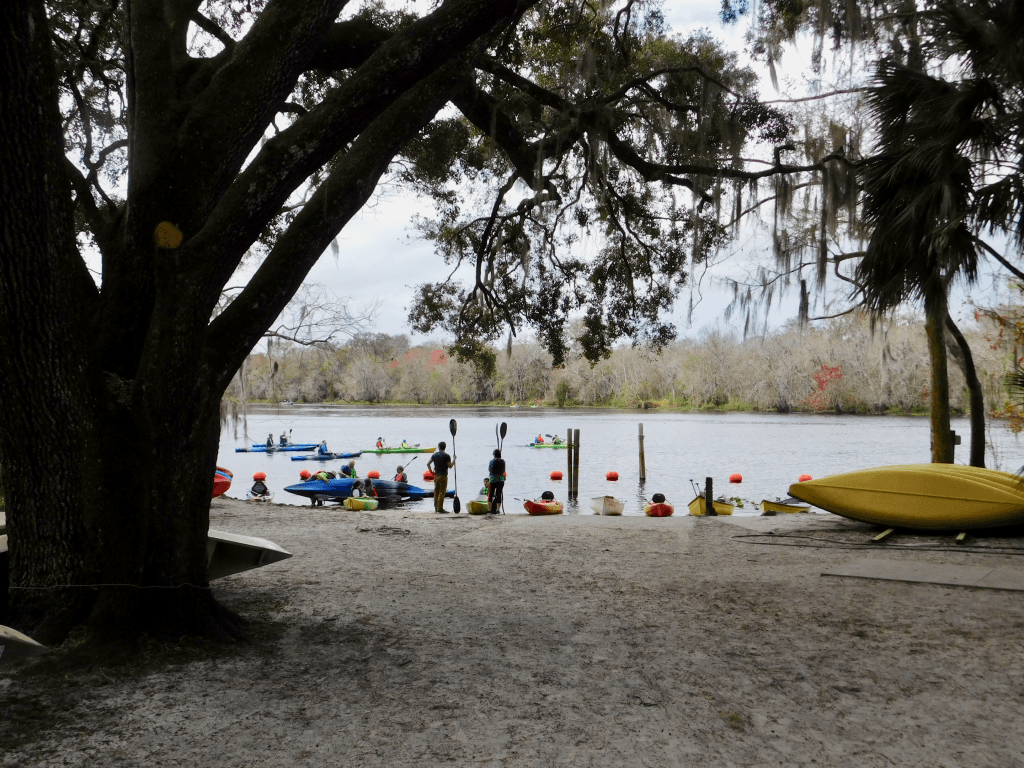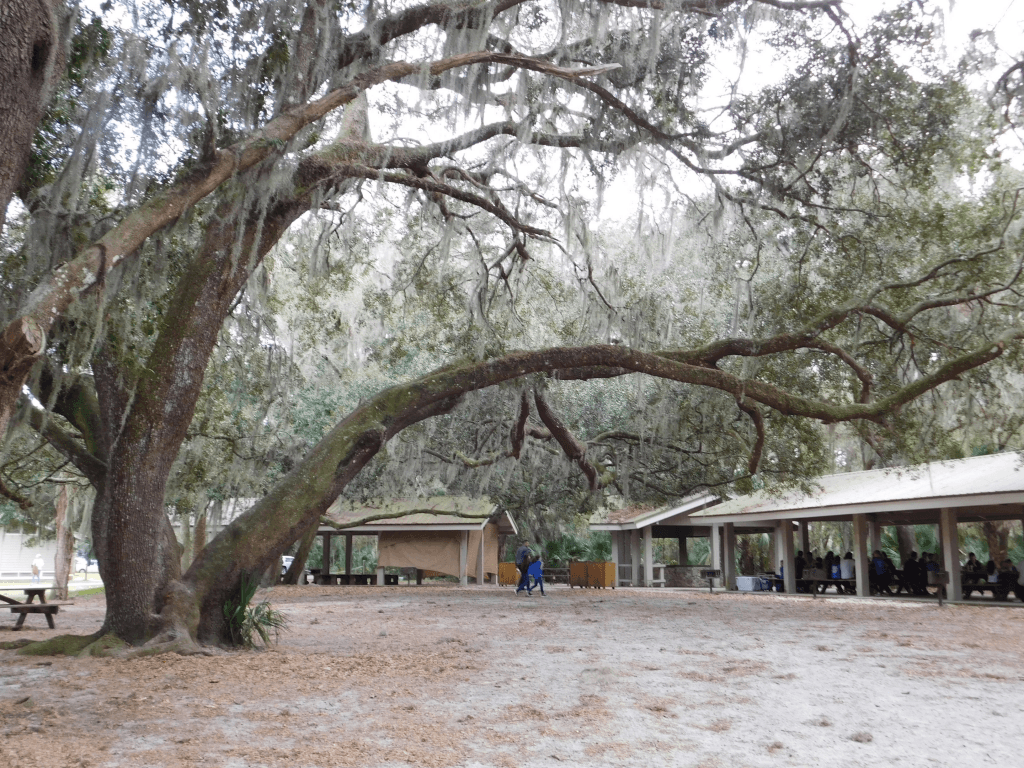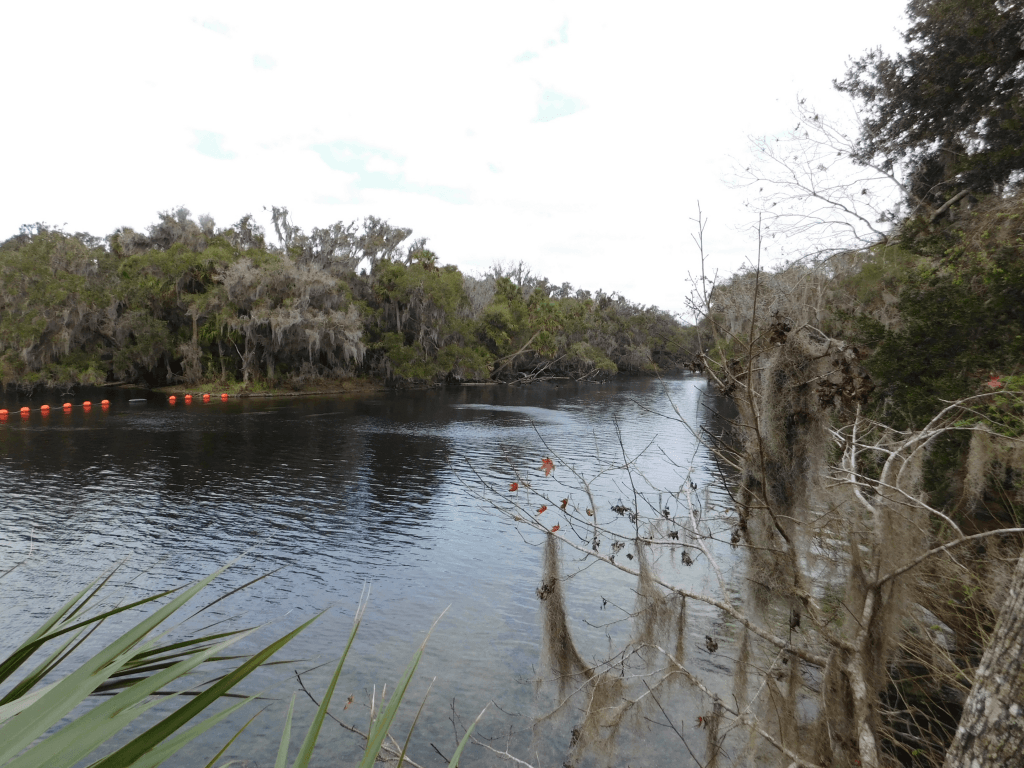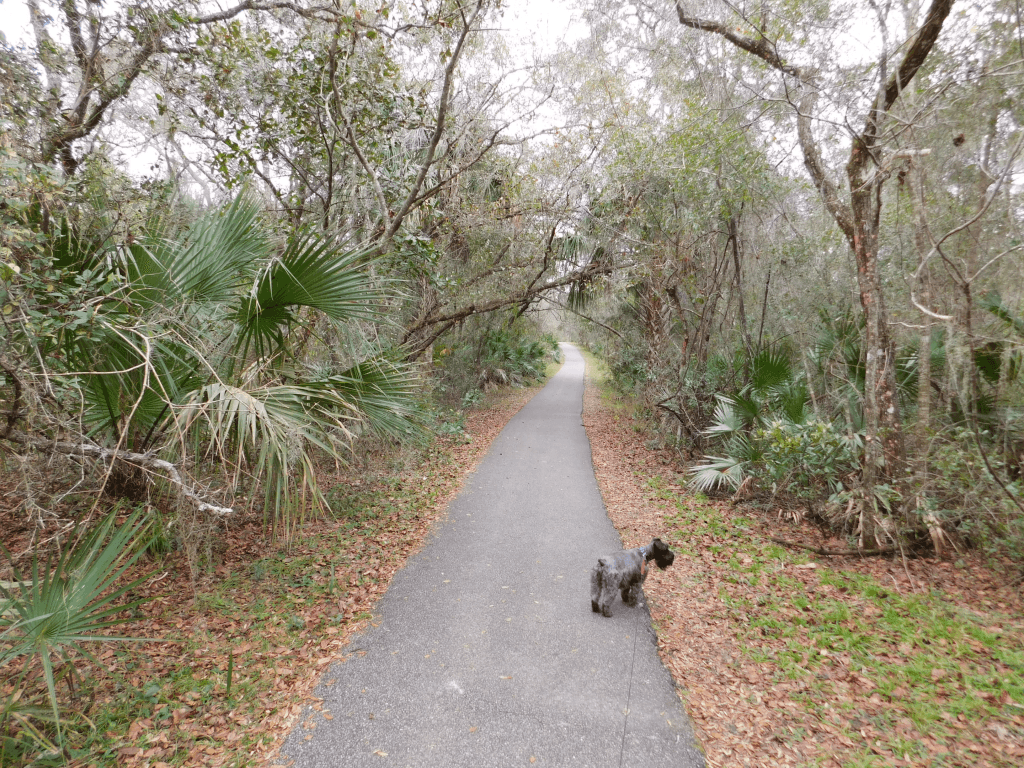 With our Florida resident 50% discount the cost for 3 nights was only $47.20 and our dates were Jan. 22-25, 2019. Good clean hot showers at the bathhouse along with washer/dryers. We were very happy with our return visit to Blue Spring and will plan to book reservations next winter for a week! This park gets a 4.5 Pickle Review and only lacks sewer hook-ups to get our very best 5 Pickle rating.
Blue Spring State Park – 2100 W. French Ave., Orange City, FL 32763 Phone: (386) 775-3663 https://www.floridastateparks.org/parks-and-trails/blue-spring-state-park
Like this Post?
Click to give it a thumbs up!