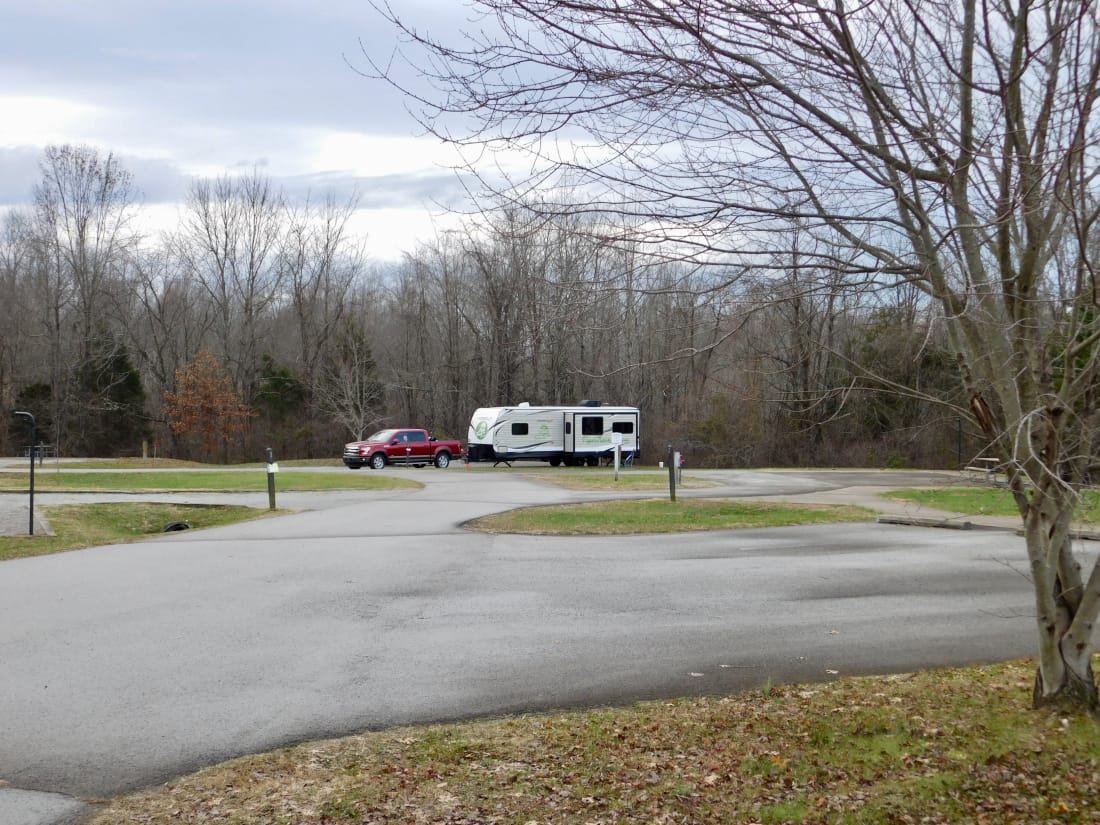 12 Jan

Why I never…
PipesTraveler Rating:





As we've traveled across the southeastern US the sights and scenes have been mostly amazing. Lots of rural routes is always the preferred travel methodology. We explored several campgrounds from central FL, into AL, GA, TN, KY, WV, VA, NC, SC, GA and back to FL for a 2-3 week winter respite. Some camping venues were much better than others but we roll for fun and exporation to see what can be discovered.
A few weeks back we enjoyed two nights at Taylorsville Lake State Park, located in North Central Kentucky. For the most part we "owned" the place….only 2 other campers on site while we were visiting.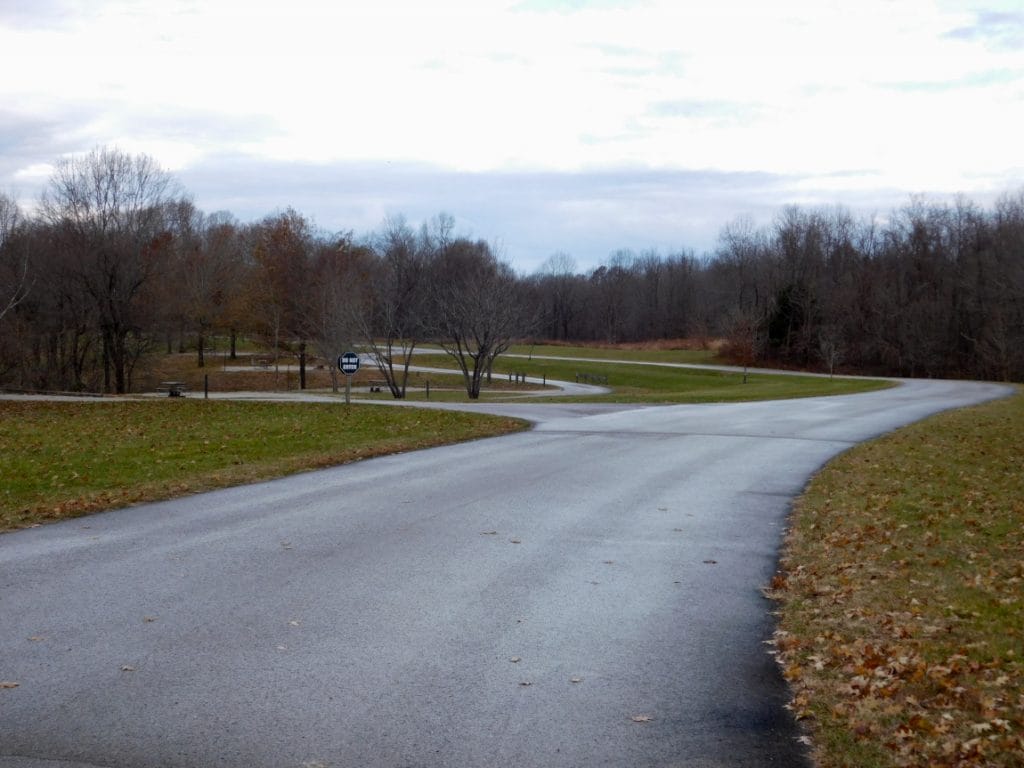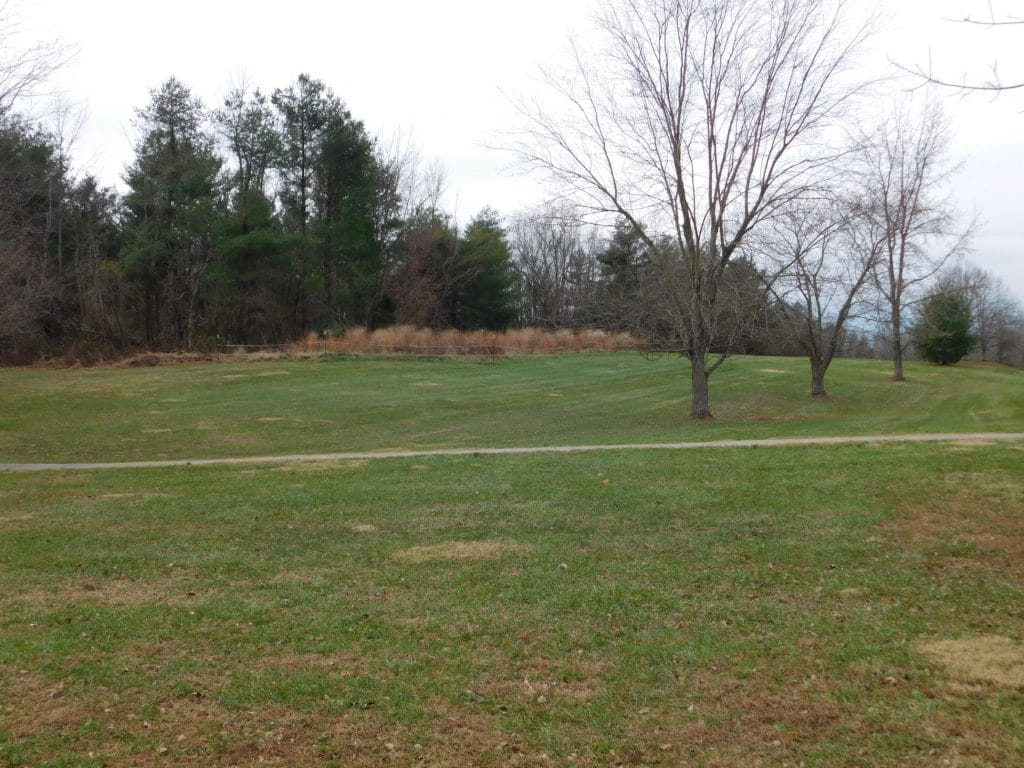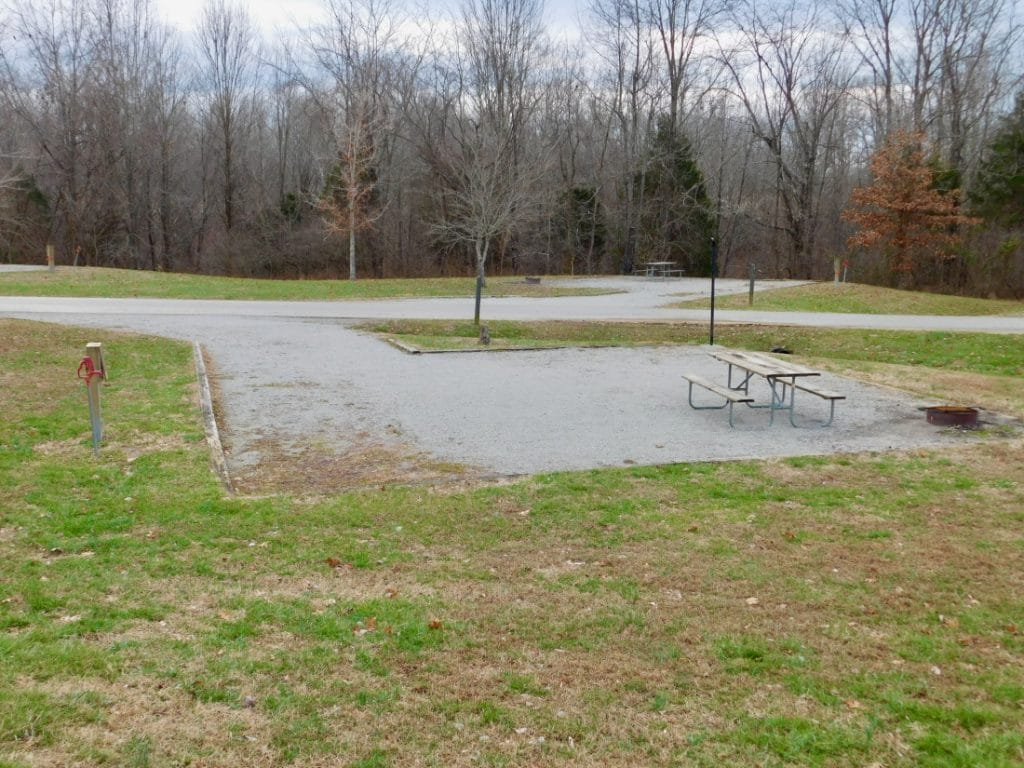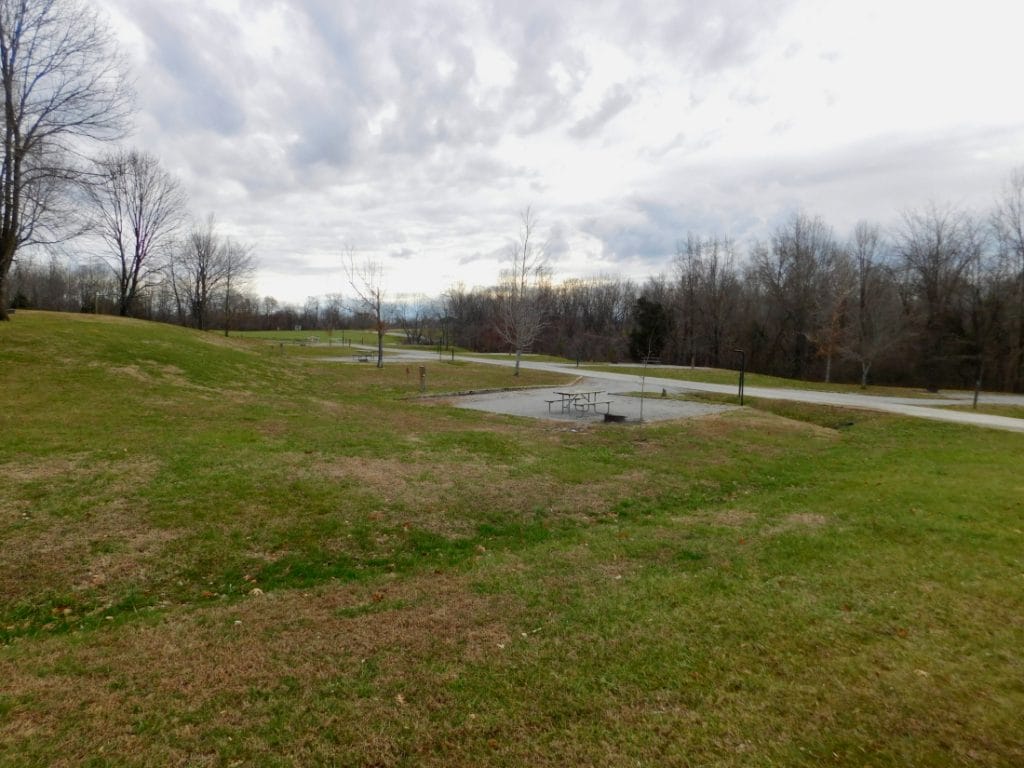 The park is located at Mt. Eden, KY and is a very rural area with big sweeping views of pretty rolling hills and Kentucky countryside. There's 42 full service RV hook ups and the spacing is fantastic. The lake is huge and manmade from the dam built to control the Salt River and resulted in 78 miles of shoreline and is the most heavily stocked lake in Kentucky. Louisville is only 45 miles to the SE.
This blog post title comes from the story Liz shared with me one morning after her long walk with Pickle around the campground and surrounding real estate. Seems she was walking by one of the only other campers when a young lady came running out to meet her with a 2 year old child in tow. Liz said she just was so anxious to talk with someone that she was out of breath trying to get out of the trailer to catch her for a girl chat.
Just when you think you're heard/seen it all….this travel trailer was the temporary home for: a husband, wife, three kids, two big dogs, one small dog and a calf. Yes, a calf as in a baby cow! She told Liz that they keep her in the kitchen area since she'd had a "accident" earlier. Their solution to prevent future problems was three depends diapers all duct taped together and strapped onto the animal. Crazy enough.
Back to the beautiful Taylorsville Lake State Park… highly recommended by PipesTraveler.com with a 4.5 Pickle rating! Not crowded, rural, full hook ups, clean bath facilities, allowed me to fire up the chainsaw and showed me spots to cut firewood. Activities range from hiking, fishing, boating, biking, birding, equine camping, etc. Oh yeah, they're pet friendly too and our little boy loved the open spaces of the park.
The park is closed from Dec. 13- March 14th.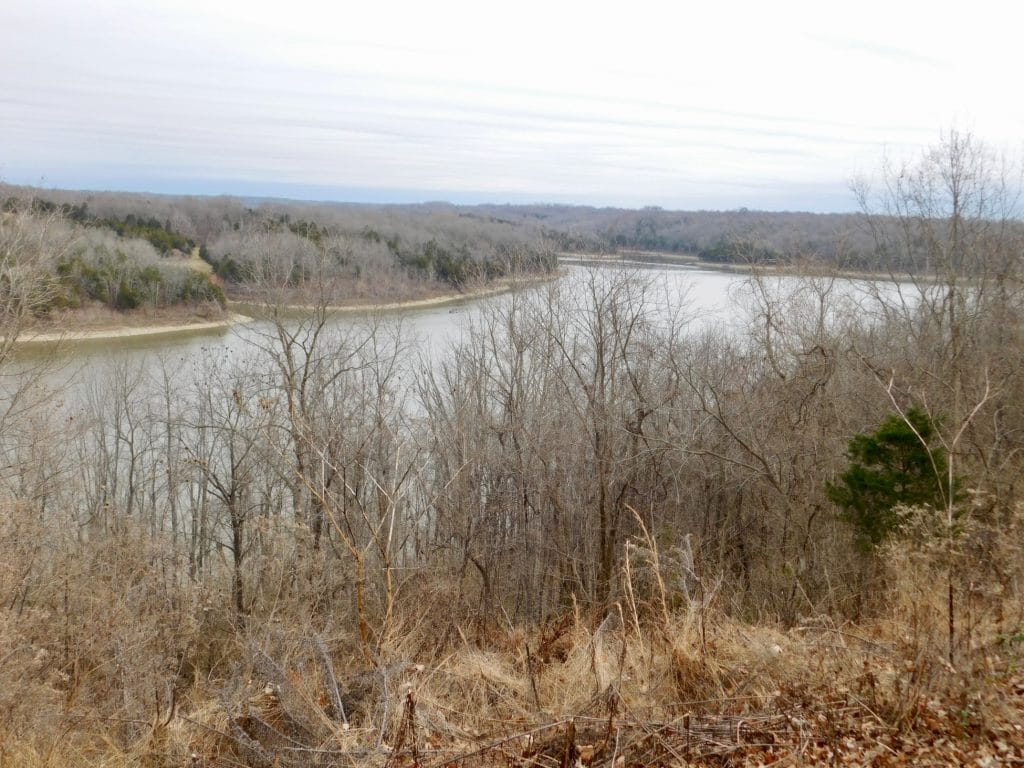 Taylorsville Lake State Park – 1320 Park Road, Mt. Eden, KY 40046 (502) 477-8713 https://parks.ky.gov/parks/recreationparks/taylorsville-lake/
Like this Post?
Click to give it a thumbs up!