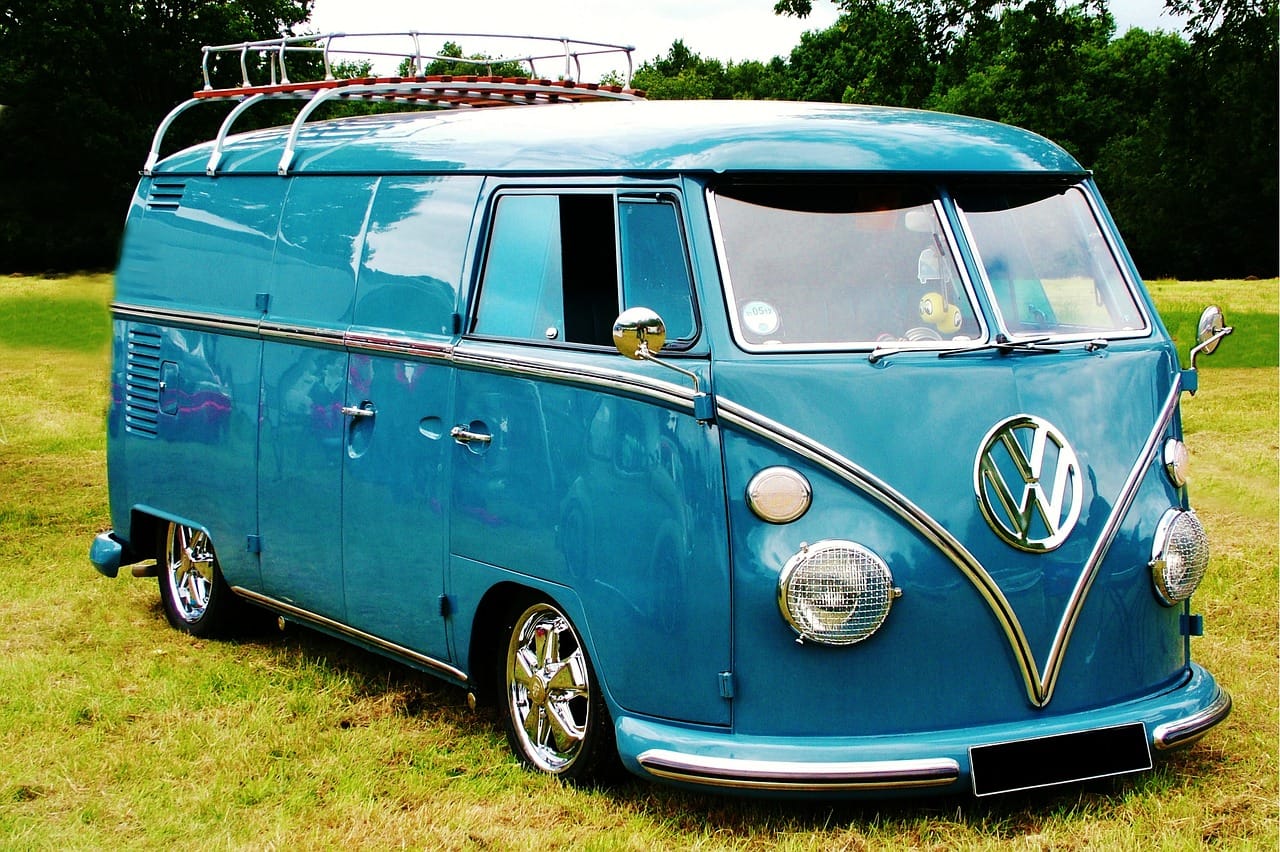 10 May

The Oft Dreaded…InsuranceConversation

As Travel Reporters we try to bring you the very best information available on RV and travel related products and services. RV insurance can be a very vexing topic to understand. Despite the very obvious need and peace of mind that insurance will give you. It is a very personal and individual decision. Everyone's needs are different.

We partnered up with our friends at ConsumersAdvocate.org and have compiled an exhaustive amount of information to consider. Over 224 hours of research and vetting (over ten companies) BUT as we stated its a very personal decision so take our research and use this as a tool to make your best call.

RV Insurance – Some Pointers

When you're out there driving on the open road and something happens to your RV, having RV insurance on your favorite motorhome or RV will save you money, heartache and headaches.

Just like car insurance, it's important that you protect your RV in case of an accident or if someone steals any of your favorite cargo.

You already invested in that RV of yours whether it's your home, for some weekend rides, or just to take out occasionally and you need to protect it.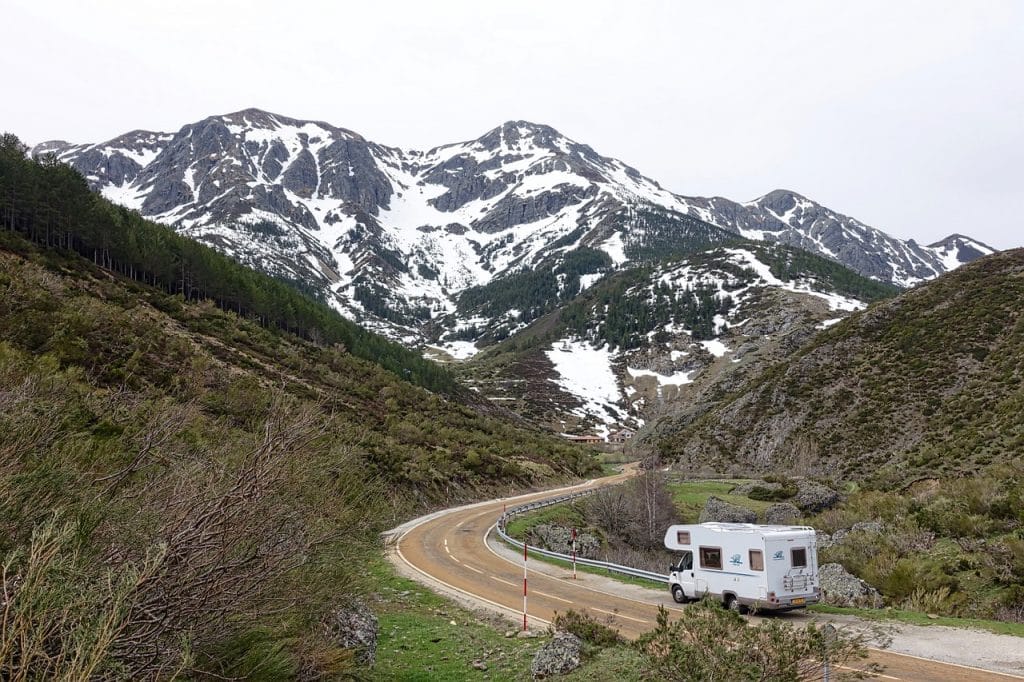 Let's talk about coverage.
The kind of coverage and the amount you should get depends on a couple of things: the kind of RV you own, the state in which you reside or plan to visit; if the RV is your home or you're just taking it out when you're going on a vacation.
If you have a motorhome, then you'll need an insurance policy that covers whatever your state's minimum liability is asking, just like car insurance.
To have all your questions answered about RV insurance this guide to the best RV insurance gives you some good information, along with some ideas of the best companies to get quotes for RV insurance. Also, think about whether you want some coverage for the personal items in your RV.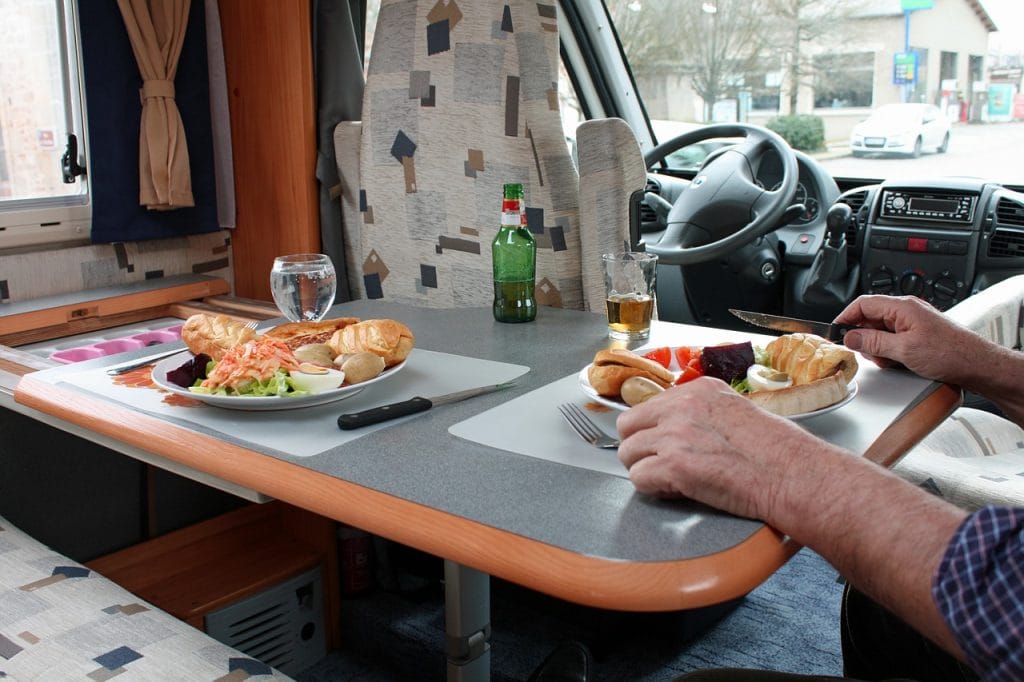 Most RV insurance policies will also give you the choice to cover any of your personal belongings, home treasures or whatever else that's important or valuable to you.
If you live in your RV, laptops, TVs and even a satellite dish can be covered. This isn't that different than home or even renters insurance.
Protection for the inside is something we all should consider, particularly when it's our home.
You're probably thinking that auto insurance might cover your RV. Well, some auto insurance policies might even extend liability coverage for the towable RVs, but most auto policies aren't enough coverage. RV insurance has better overall inclusive coverage which covers most of everything. Even emergency roadside help is an option to keep for family and RV safe on the road.
As long as you're purchasing insurance, you want to make sure that you're covered for personal injury, any type of theft or even sudden rain or tornados on the road. RV insurance will do that; auto insurance won't.
What about the converted bus that you own?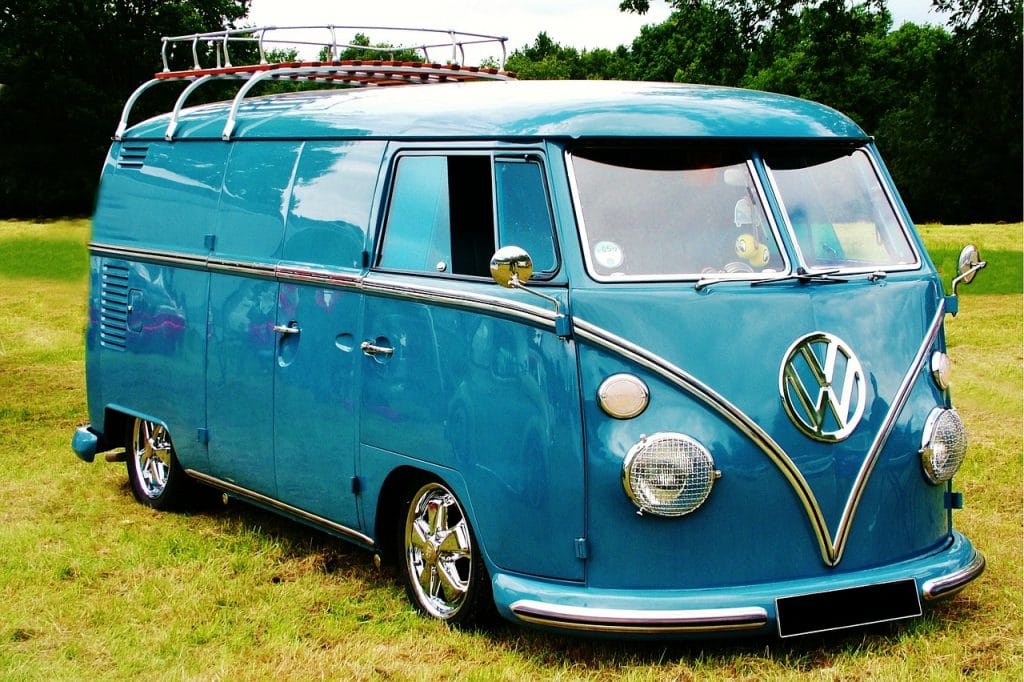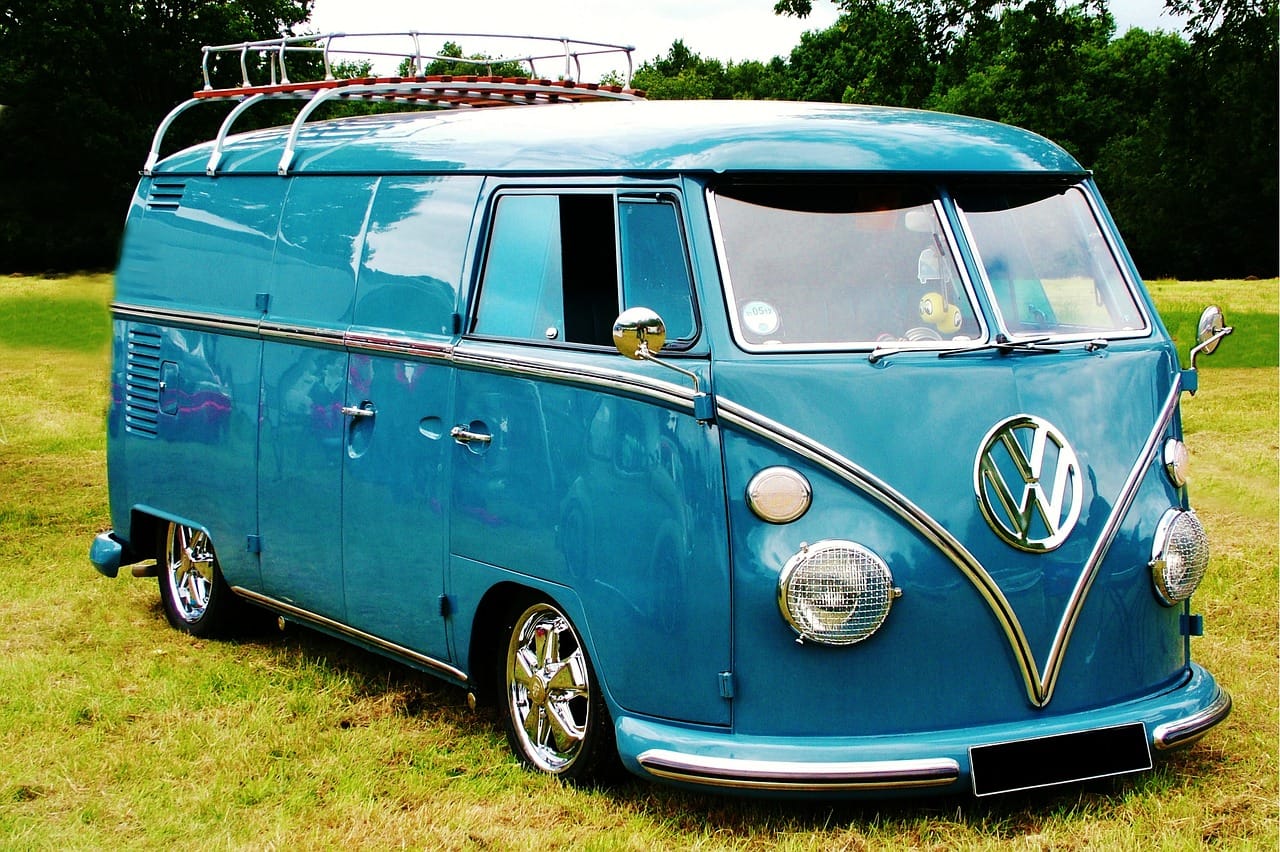 Well, it really depends on the kind of bus you own. Most of the RV insurance companies won't cover school bus-converted homes since they have a bigger risk of rollover accidents. Your bus-converted RV has to be registered as a recreational vehicle for your own personal use to get RV-insurance.
Depending on what state you have to register the vehicle, it could require various other things before getting insurance. Best thing to do is check with the local DMV to see what the requirements are.
Your pup on the road? Yeah, there's coverage for him too. Maybe you're taking a cross-country road trip or just across the state and you have your favorite dog or cat along with you, There's extra coverage you can purchase just for Rover, or Pickle in our case.
Sounds a bit confusing? Just jot down a few questions down about your RV and decide what kind of coverage suits your needs. Even if it's the bare minimum, it's important and the law requires you to protect that motor-home or whatever kind of RV you own.
Thanks and we wish you all happy travels and wonderful adventures!
Like this Post?
Click to give it a thumbs up!