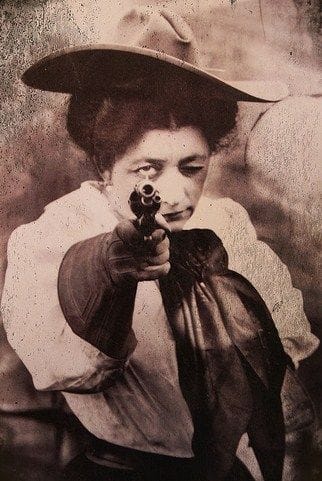 27 Apr

She couldn't take her "eye" off of me!
PipesTraveler Rating:




Liz and I are still having a ball and rolling West despite the virus. We are being smart and avoiding all the typical hazards the media is constantly touting. To our many followers that understand the RV travel lifestyle, this is the safest form of traveling and still having fun. We are pretty much by ourselves with the exceptions of meeting news friends along the way but these are always with elbow rubs and limited. We are completely self-contained, in rural to remote camping locations and even in the campground setting all RV's are at least 50′ to 75′ apart.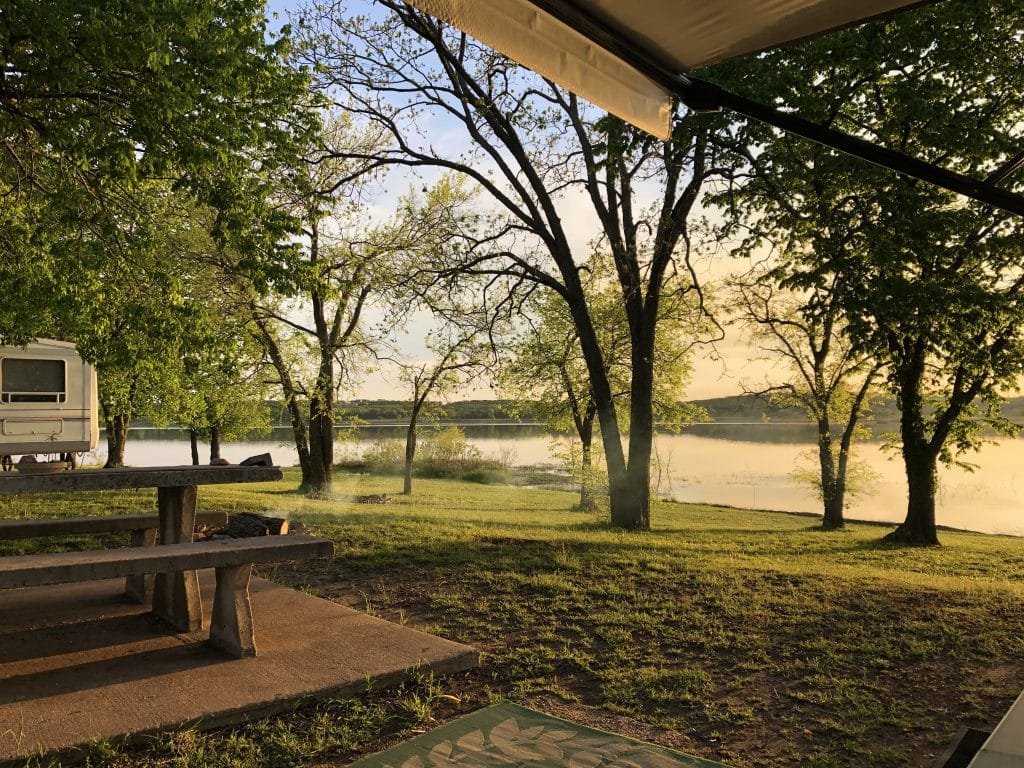 Arriving to the point we're writing about here, we left a small commercial campground in northeastern Mississippi (hard to write that name without doing the Miss iss i pp i thing!) then up to a winery in southern Illinois and then a night at the Missouri Ridge Distillery outside of Branson, MO.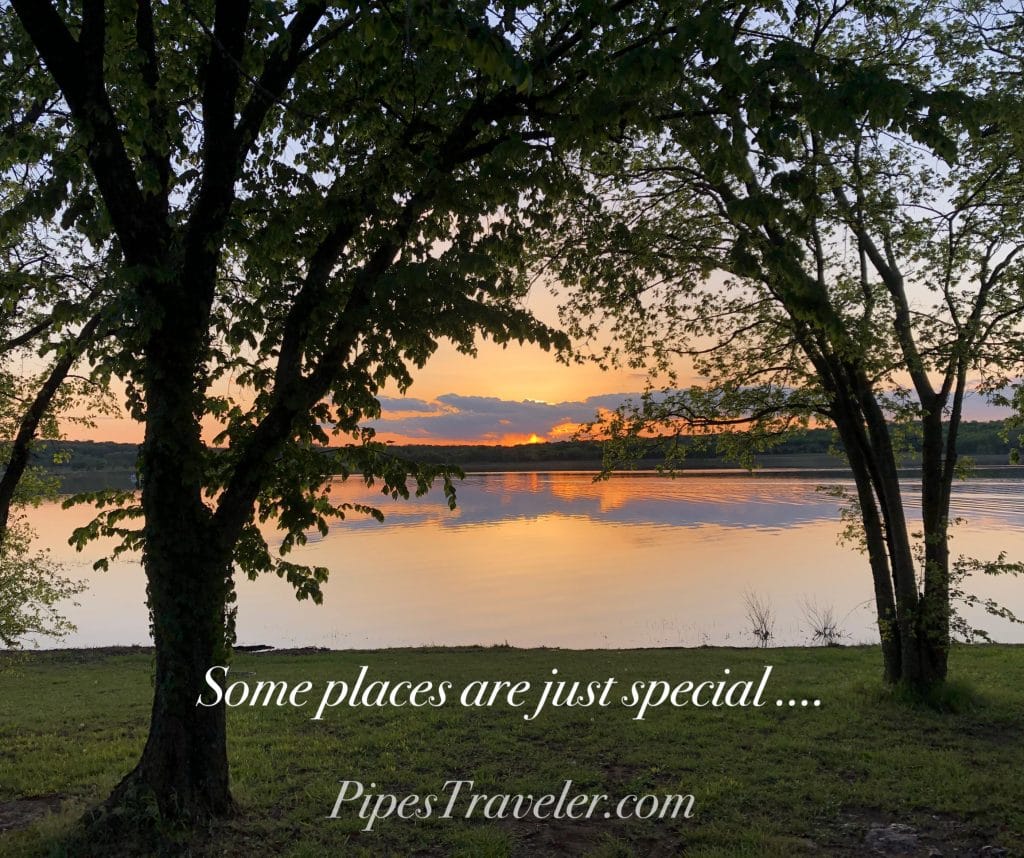 Places that are open for business while not severely limited they are nothing like normal travel conditions. My faithful partner works feverishly along the way while I drive and gives me options touting the pros/cons of each venue until it all becomes obvious. In this case we were only about 2 hours away when she found it….directly on a lake, lots of shade sites available, water & electric at each site, we've never been there (huge goal), and only $14/night. Pick a site, drive back to the road that leads across the dam and at the entrance to that road there's a tiny red metal box with a bunch of wet envelopes that you can "try" to use to fill out your info and put in the money for the number of nights.
We quickly reached out to friends Jim & Nancy Reece in Enid, OK and told them of our plans and location, etc. They jumped on the chance to drive over to camp with us for the three nights….it was only about a 90 minute drive for them. These guys are a hoot and we have such fun with them….Jim embarrasses me with his drinking, cigar smoking, story telling but I just put up with him.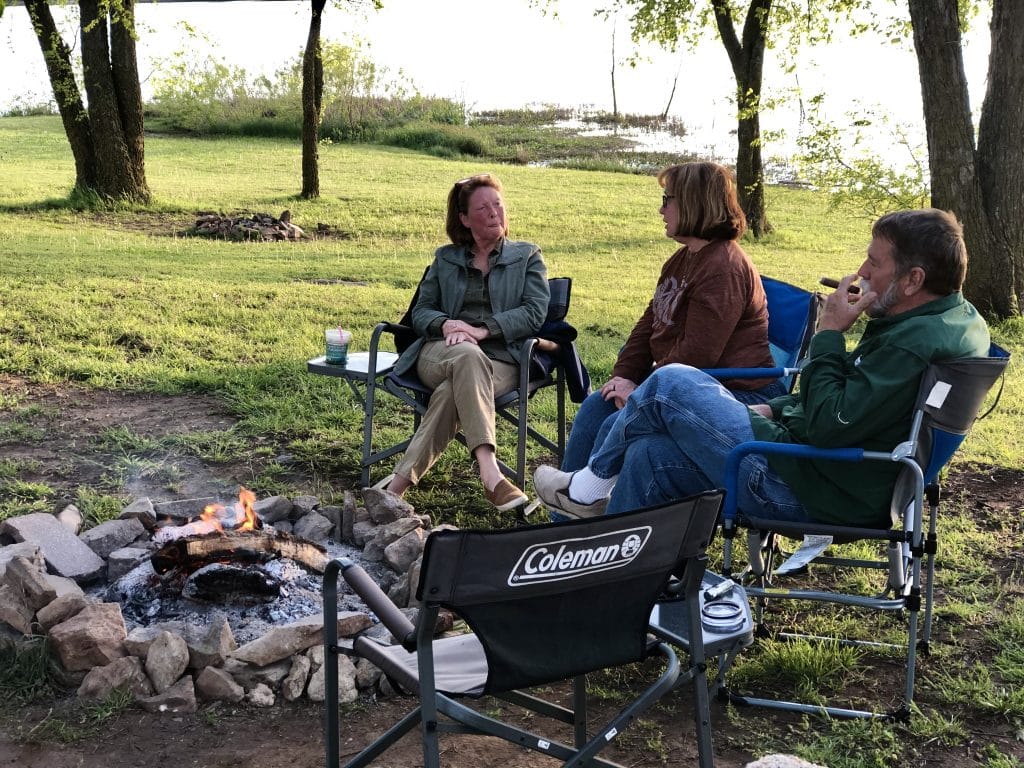 The venue is a city owned and operated park & campground just a couple of miles north of Pawnee, OK. The camping is all along the 250 acre Pawnee Lake a reservoir that was built on 1932. There's not a much in terms of signage or organization with the camping…more like if you can find it and if there's a place to park…help yourself. We never saw a camp host of any sort but that's fine…we've been to this dance before. We arrived and found two great sites right next to each other and put out a folding chair at the entry to the site we wanted to hold for Jim and Nancy and proceeded to get set up on the very best of the two sites.
For a lot of small reasons we can only award this campground with a 3.5 Pickle rating but enjoyed the visit nonetheless.
Pawnee, OK is north of Stillwell and further north of Oklahoma City, see the map above for more details. The town came into existence when our fine government leadership decided to relocate the Pawnee Tribe to this spot between 1873-75 off their tribal lands. I met a guy Bruce who was camping 2-3 spaces down. He told me that he was 100% Pawnee and one of only 54 left in the tribe. I guessed that all the great Indian names had been taken when he was born. He told me that his people had been in that area for over 140 years but dying off pretty fast these days. His wife is White/Osage so his pure Pawnee bloodline will stop with him. He was a nice friendly guy. Speaking of nice guys…just before you arrive to the campground/park area on the main drag from town there's a small flea market set-up on the right side of the road…ask for Mark if you want to buy a few sticks of firewood.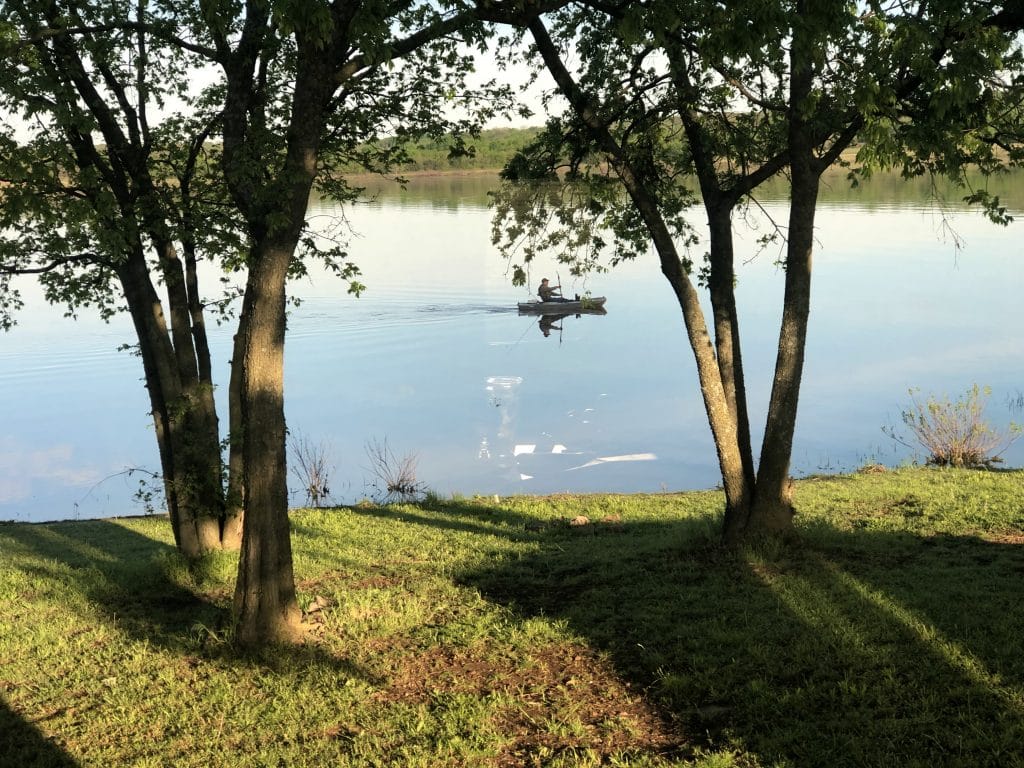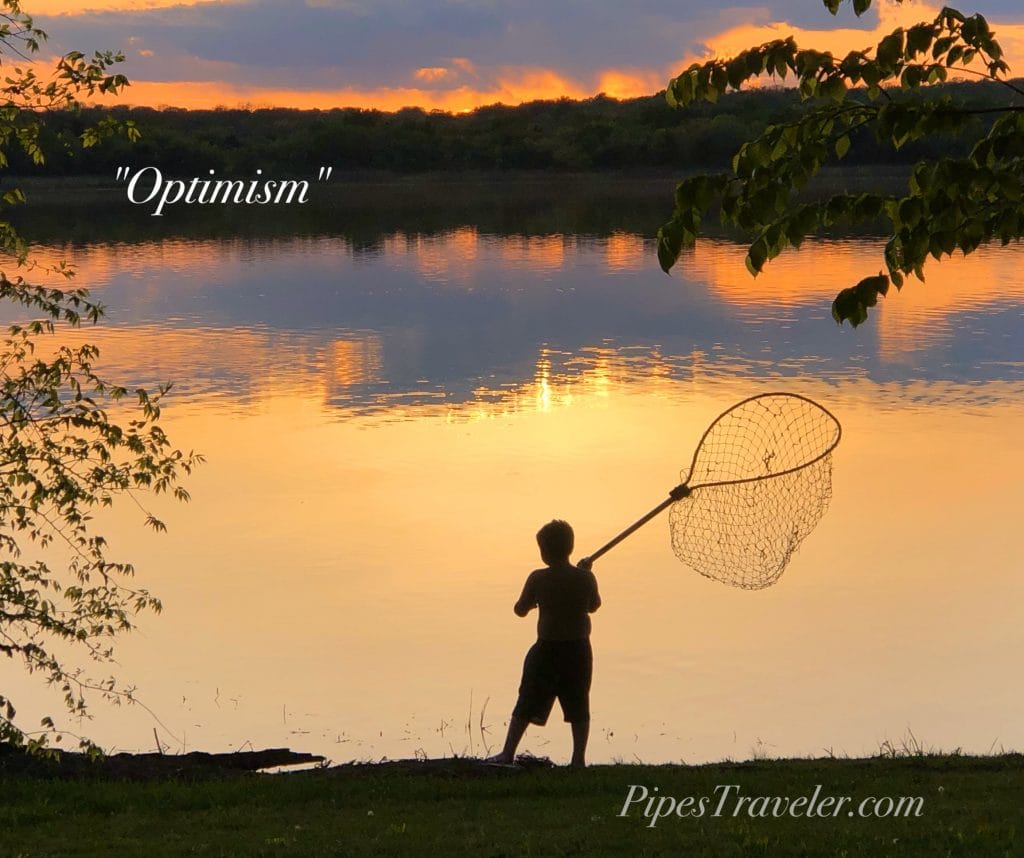 The last population number was listed at 2190 and it's been declining over the past few years and sadly it can be seen in the town as we explored the few streets. The demographics indicate that the make of of the citizenry is roughly 63+% white and only 0.18% Native American – seems we're still running them off. The balance of the demographics was a mix of many different origins. The town itself I'm sure made look far worse than it is due to the damned virus but it's still nothing like the days of the past. Many shuttered businesses and empty buildings told the story. The town motto is: "Where the West Remains" they must have the West tied down cause the wind blew pretty hard the whole time we were here! Elevation is only 869′ so not too many hills to block the wind coming from Kansas.
We enjoyed driving through the Pawnee Bill Ranch and seeing the longhorn cattle and the buffalos and also seeing the circa 1939 Bathhouse that was built by the WPA FDR's brainstorm to get folks back to work and money for sustenances. The Bathhouse looked pretty cool and we're guessing that "in the day" it was very popular with families and so much fun. While it still appeared operational it needs lots of TLC these days.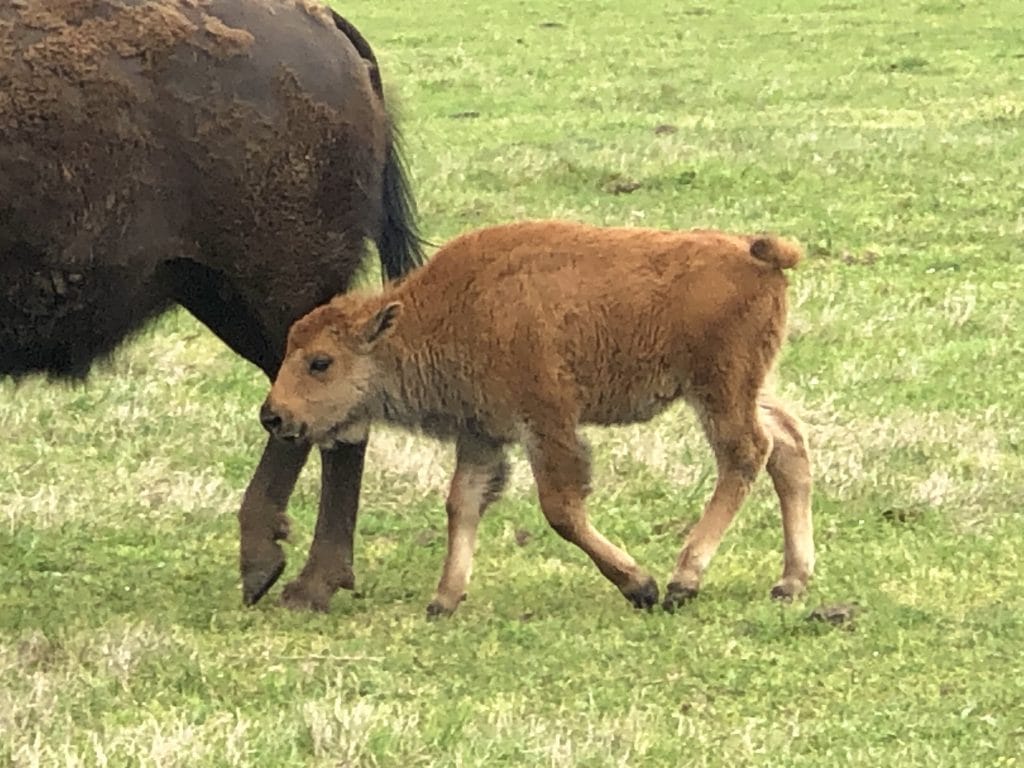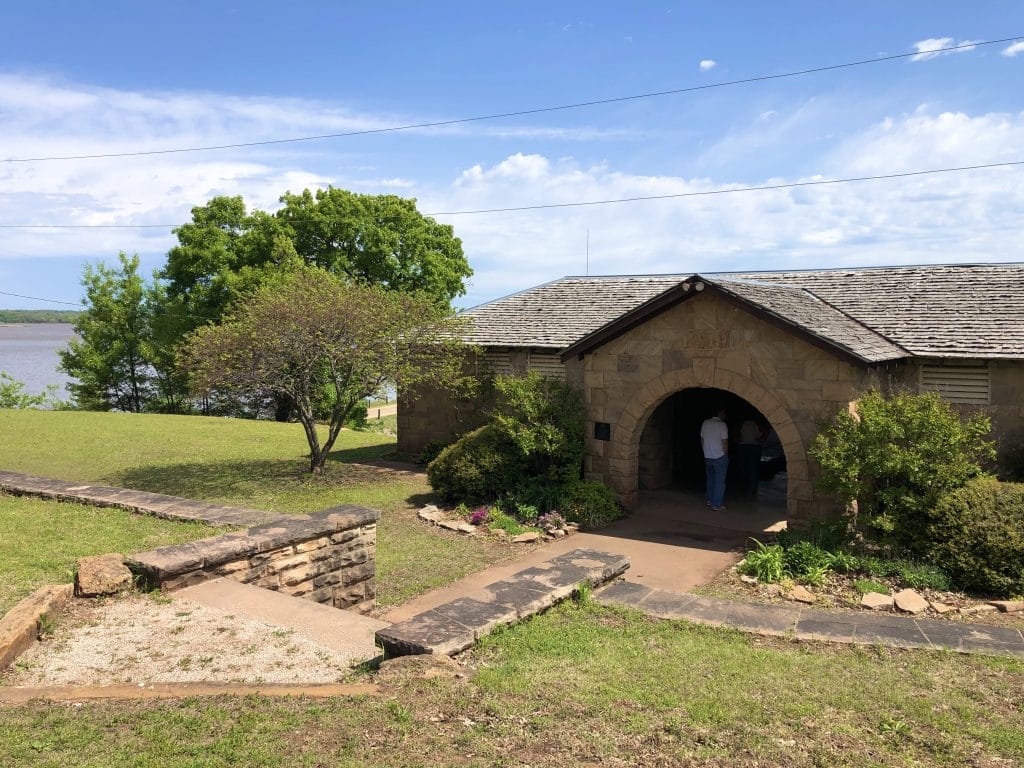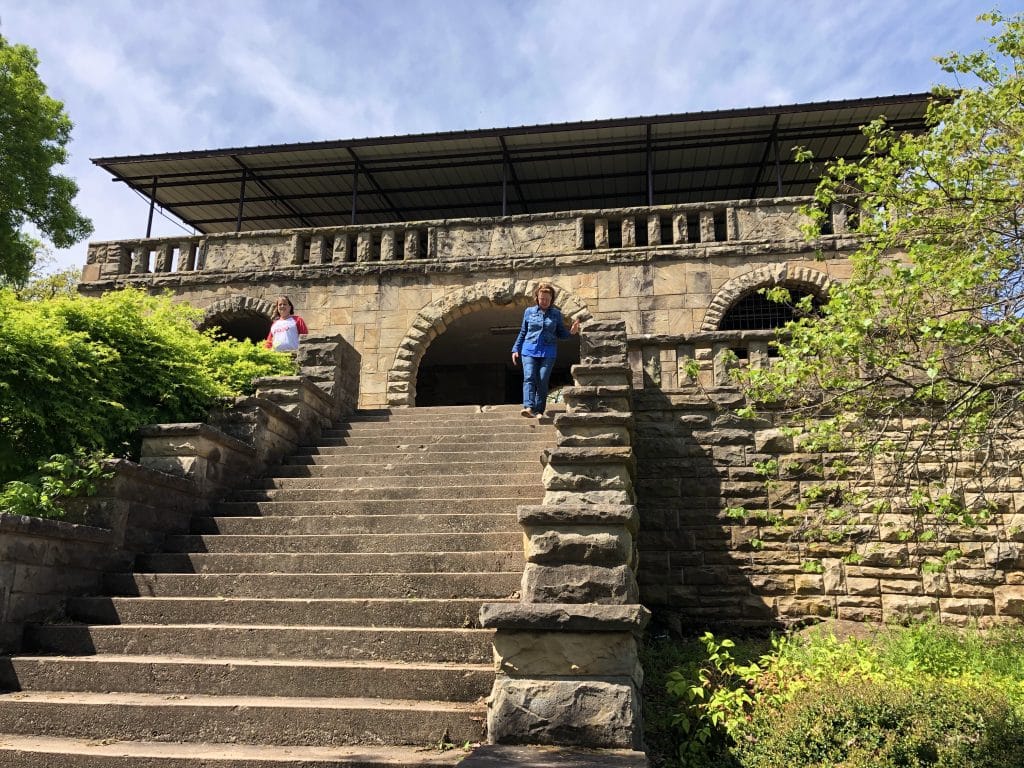 My buddy Jim and I were sitting on an old man bench in town whilst the girls shopped and we surmised looking up at one of the old buildings with the name: "Lillie" on the top was named after the daughter or wife of the investor – we thought how cute. Wrong. The name is the last name of the local hero here… Pawnee Bill. His real name was Gordon W. Lillie. Pawnee Bill was an American Western Showman and ran wild west shows like Buffalo Bill Cody and Wild Bill Hickok. He died at age 81 in 1942. His bride (inspiration for the title of this post) was May Lillie…a sharpshooter in the show and was 9 years his junior and died 14 years younger than Pawnee Bill. I guessed she got rode pretty hard and didn't take much crap off the cowboys.
Lastly, in 1900 right here in this tiny community a young man by the name of Chester Gould was born – he became the creator and cartoonist of Dick Tracy. He passed on to a terrific art school in heaven at the age of 84 in 1985.
As always we ask for your feedback, likes and sharing with your friends. Appreciate it.
The City of Pawnee (918) 762-2108
Like this Post?
Click to give it a thumbs up!