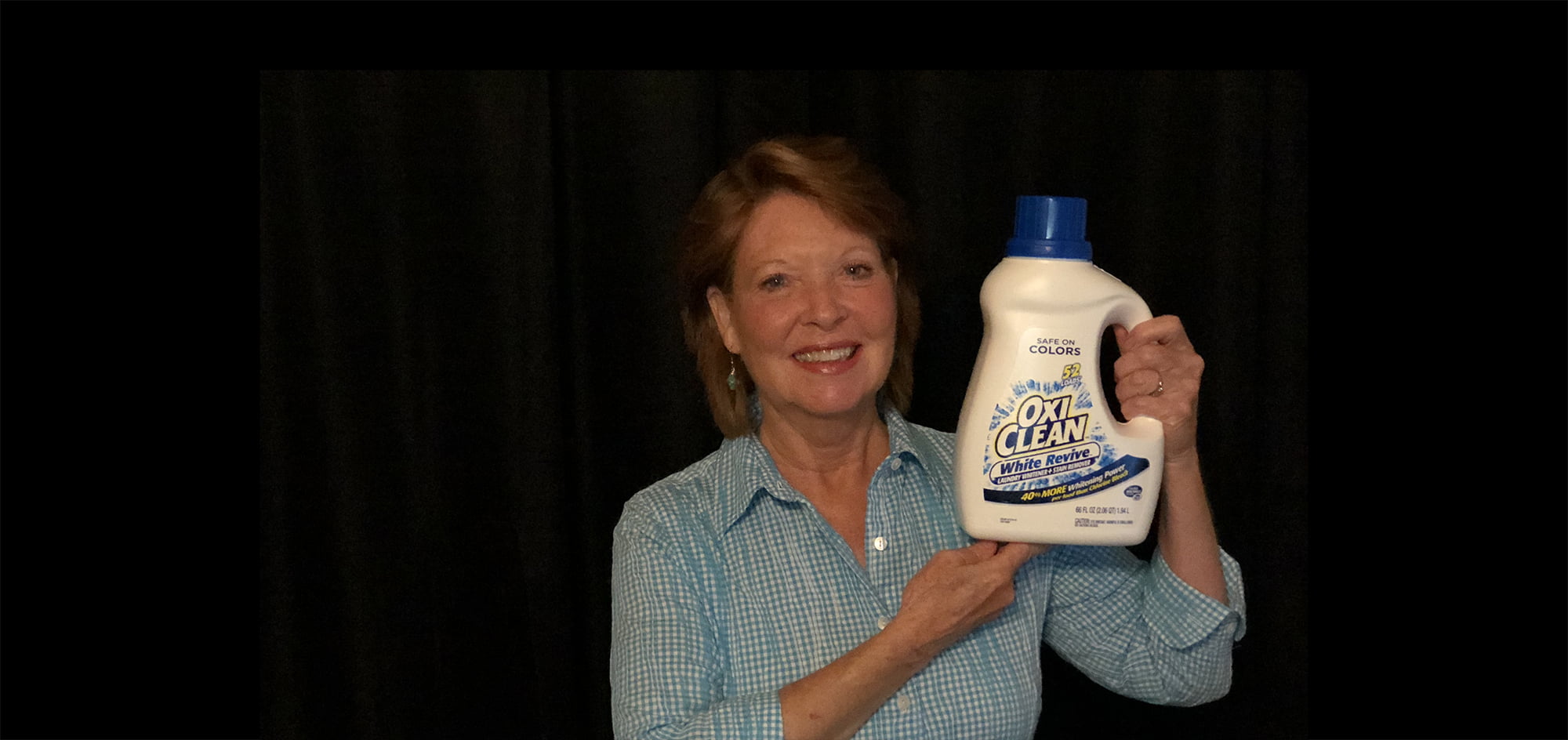 10 Sep

OxiClean White Revive Laundry Whitener + Stain Remover
PipesTraveler Rating:





I have discovered the most wonderful laundry detergent!  Our white clothes were getting so dingy looking, as they always do at the end of summer.  I tried bleach but they still looked "yellow".  I found OxiClean White Revive and gave it a try.  It is awesome!! I was washing a load of whites and put my husband's old t-shirts (that he uses as rags to wash his truck) in with my clothes.  I couldn't tell his good t-shirts from the rags!  I put them in his drawer and he thought I'd bought him new t-shirts!  Give OxiClean White Revive a try!
You won't be disappointed.
The "current" Mrs. Pipes
Like this Post?
Click to give it a thumbs up!