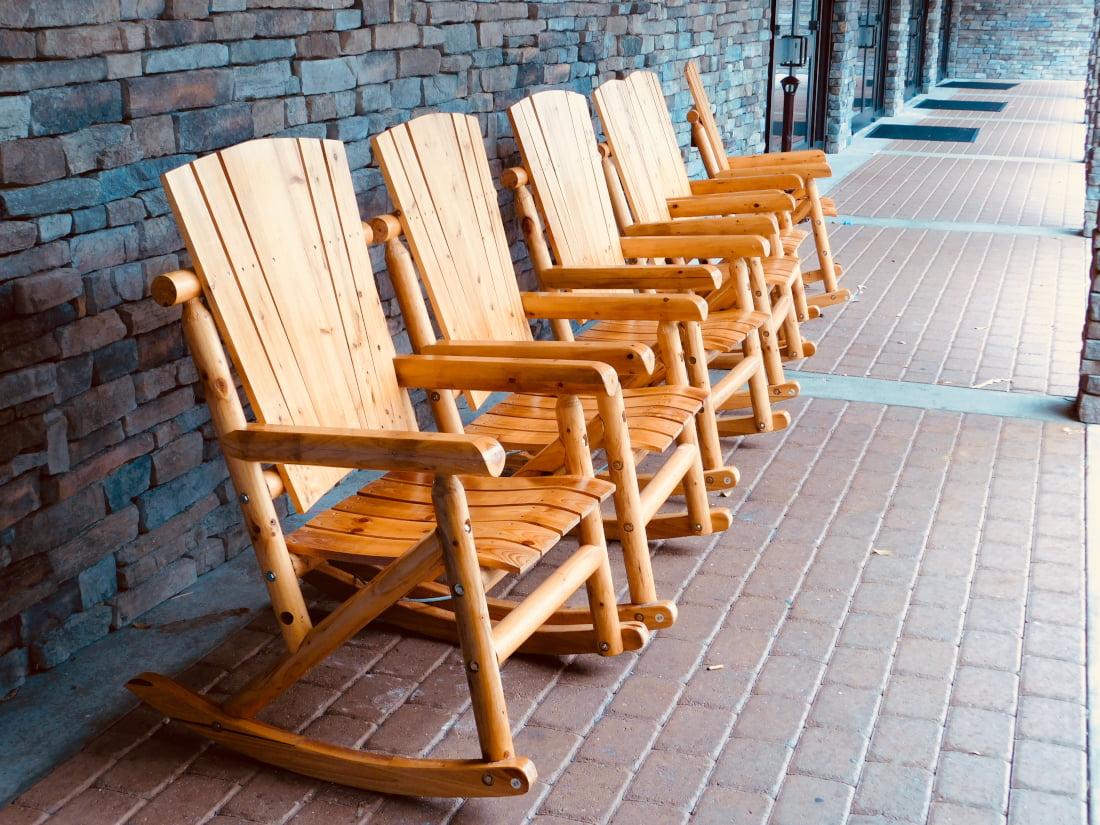 15 Nov

Lakepoint Resort State Park – Eufaula, AL
PipesTraveler Rating:




Known as "The Bass Capital Of The World" Lake Eufaula is 45,000 acres and is the reason for the existence of this terrific State Park. It's located in a beautiful part of the state of Alabama near the small town of Eufaula Visit Eufaula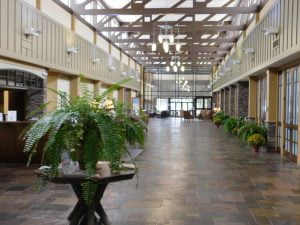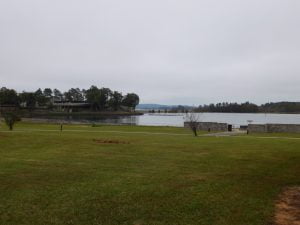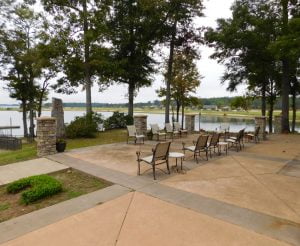 One of the really neat things we enjoyed about Eufaula was seeing the large older homes as they sure harkened back to a very different era.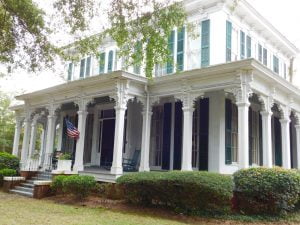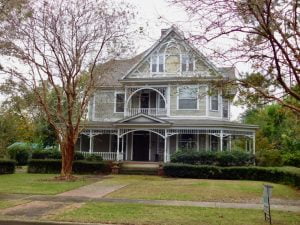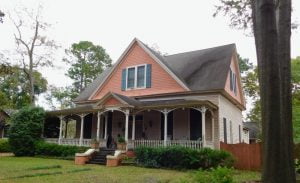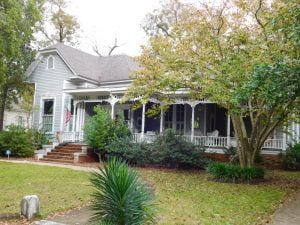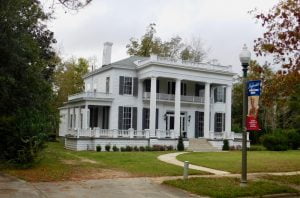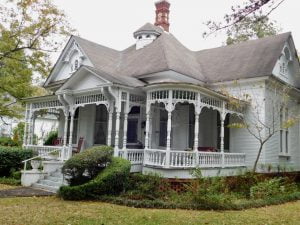 We really enjoyed visiting the town of Eufaula and shopping along the main drag downtown. Dinner at Brickstone Burgers and Brews – check them out here: Awesome dinner in Eufaula, AL 
The brews were double chilly and the meal was truly outstanding. Burger was Buffalo Bleu Cheese with sweet fries and the service was exactly what we expect here in the South! The employees/owners at the various retail stores on the Eufaula "strip" were super nice and welcoming.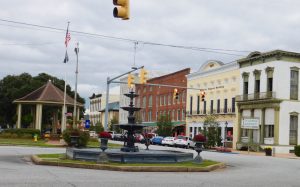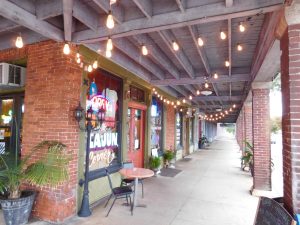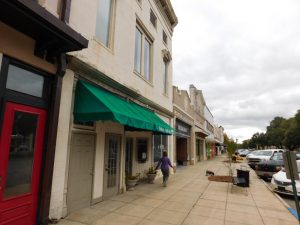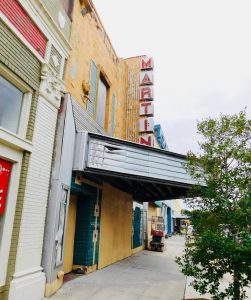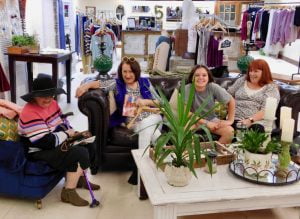 We arrived October 31st so the weather was very nice and no crowds. Great time to be at this location. We got settled into Deer Court #64 and the site was high, dry and level. Close to the laundry facilities just down the road a bit. The park has 192 campsites and most have the full services (like Deer Court) but others have electric The laundry itself while good equipment the facility hasn't been touched since it was built many years ago. Needs a good deep cleaning, and fresh paint, etc. I couldn't even talk Pickle into going in with me!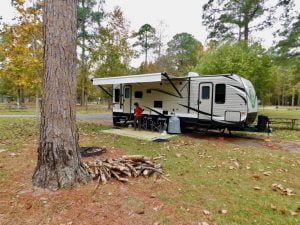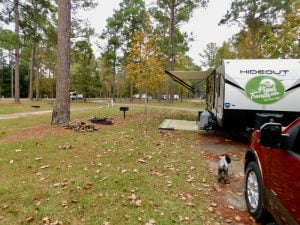 The park/resort is huge so lots and lots of acreage to roam and explore. We were able to take long walks every morning with Pickle running off leash through vast empty picnic areas full of pines…fantastic. While pet friendly we were supposed to have him on a leash but when in areas like this it's just not going to happen. Pickle just totally wore himself out chasing squirrels and running wild.
All of the staff that we encountered were helpful and friendly. We met Jean and Bob at the Marina Store which was very well stocked and clean as a whistle! Also met Larry Smith maintenance guy we surmised – he was helpful with giving us locations to cut some firewood within the park.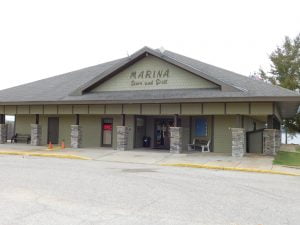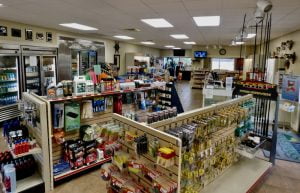 Surprisingly – we didn't break out the fly rods the entire time. Just too lazy and knew there will be many opportunities ahead. We thought about renting a boat/motor but they no longer offer that option…no boat rentals at all. This is something they really need to reconsider based on the reputation of the fishery and the gigantic lake! At the Lodge there's a great restaurant and lounge as an option with a standing seafood buffet on Friday evenings and buffet breakfasts on Saturdays and Sundays.
Anyway, I could ramble on and bore you to tears but overall we had a darn nice relaxing visit to this State Park. Here's a quick link for you: Great State Park to check out
They earned a solid PipesTraveler.com – 4 Pickle rating.
Lakepoint Resort State Park, 104 Lakepoint Drive, Eufaula, AL 36027 – (334) 687-8011
Like this Post?
Click to give it a thumbs up!