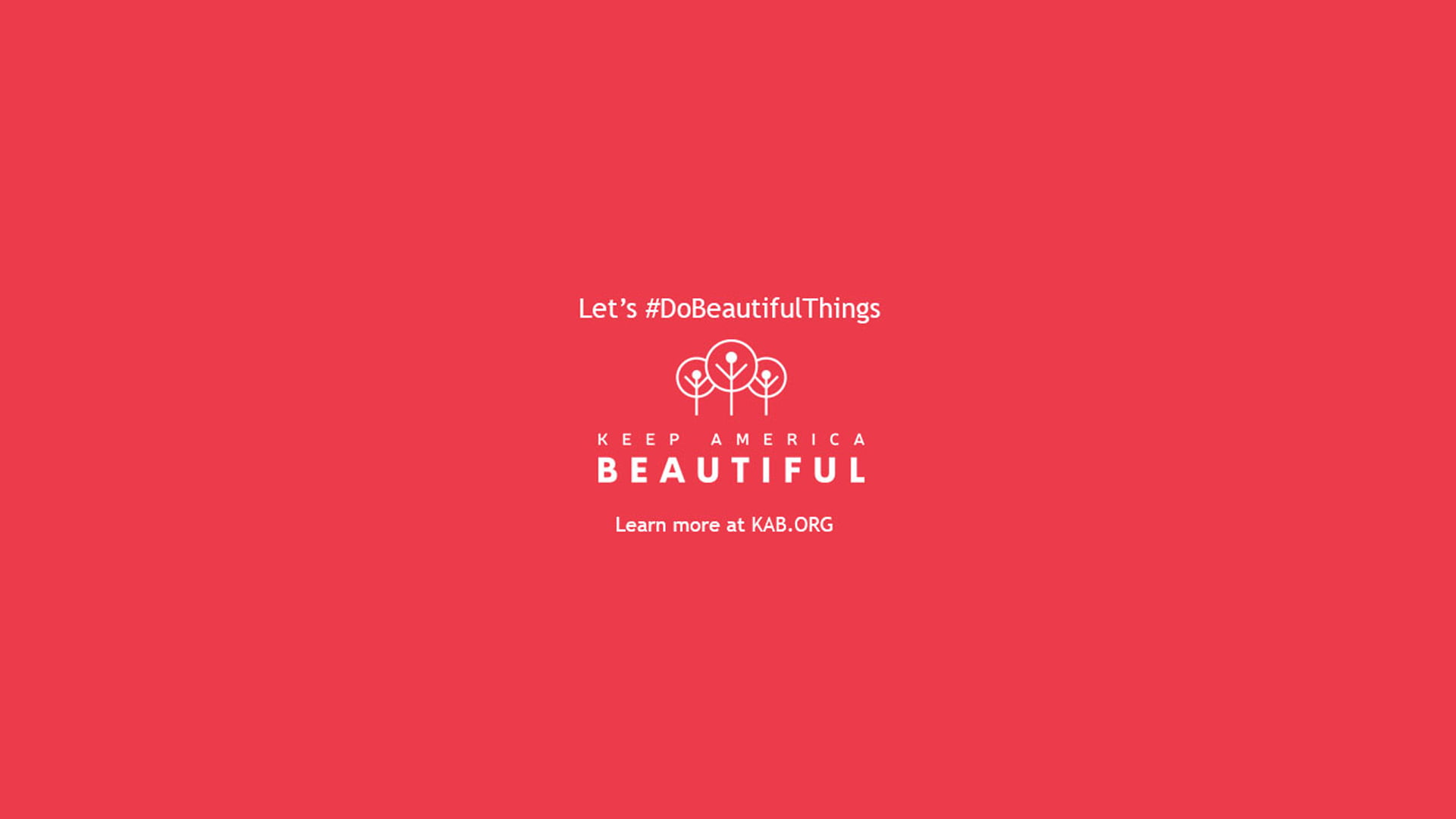 14 Sep

Keep America Beautiful

We are honored to be able to add a Keep America Beautiful PSA onto our website. This move is very important to us. We were delighted to have such a positive interaction with KAB staffers, Noel Ullman and Kaitlyn Lauer!

Liz and I have been very long time advocates for keeping our roadways, cities and neighbors free from trash and horrible litter.

Looking back, I remember having an all out brawl in a mall parking lot because of a blatant display of reckless disregard for our environment. I witnessed two guys pulling into the mall parking lot and as they wheeled around they threw out a big bag of fast food trash along with huge soda cups. It fired me up so much that before they could get out of their car I had quickly picked up their trash and threw it into the front seat with them and told them the parking lot is NOT their damn trash can! When these two boys rolled out of the car I knew I had made a mistake but I was ready for the fight. At first it was all talk but the passion of the situation ramped up and within a minute or two, we were throwing punches! For the record, I took a beating BUT I had made my point.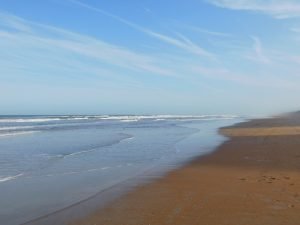 We'd like to think that everyone wants the same as we do…clean beautiful highways to ride down and enjoy the scenery, a clean neighborhood where the neighbors actually care and take turns picking up trash, inner cities to walk in and not have to step over trash piles, litter and discarded junk. Why is this such a hard concept for people to grasp?
The folks at Keep America Beautiful have been fighting too and have been at it since 1953. KAB is a National nonprofit that inspires and educates the public to help take action every day to improve and beautify their community environment. They have long envisioned a country in which every community is a clean, green, and beautiful place to live. PipesTraveler.com feels the same way. We ask that you help us to join the fight for  fulfilling this vision! We want beautiful towns, parks, campgrounds, beaches, forests and trails. This is true for our friends in the outdoor/RV Travel communities too.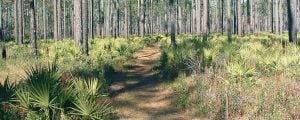 Won't you help?
Here's a link to KAB: Keep America Beautiful
Please do what you can with a contribution of whatever size you can. Thank you for considering.
Like this Post?
Click to give it a thumbs up!