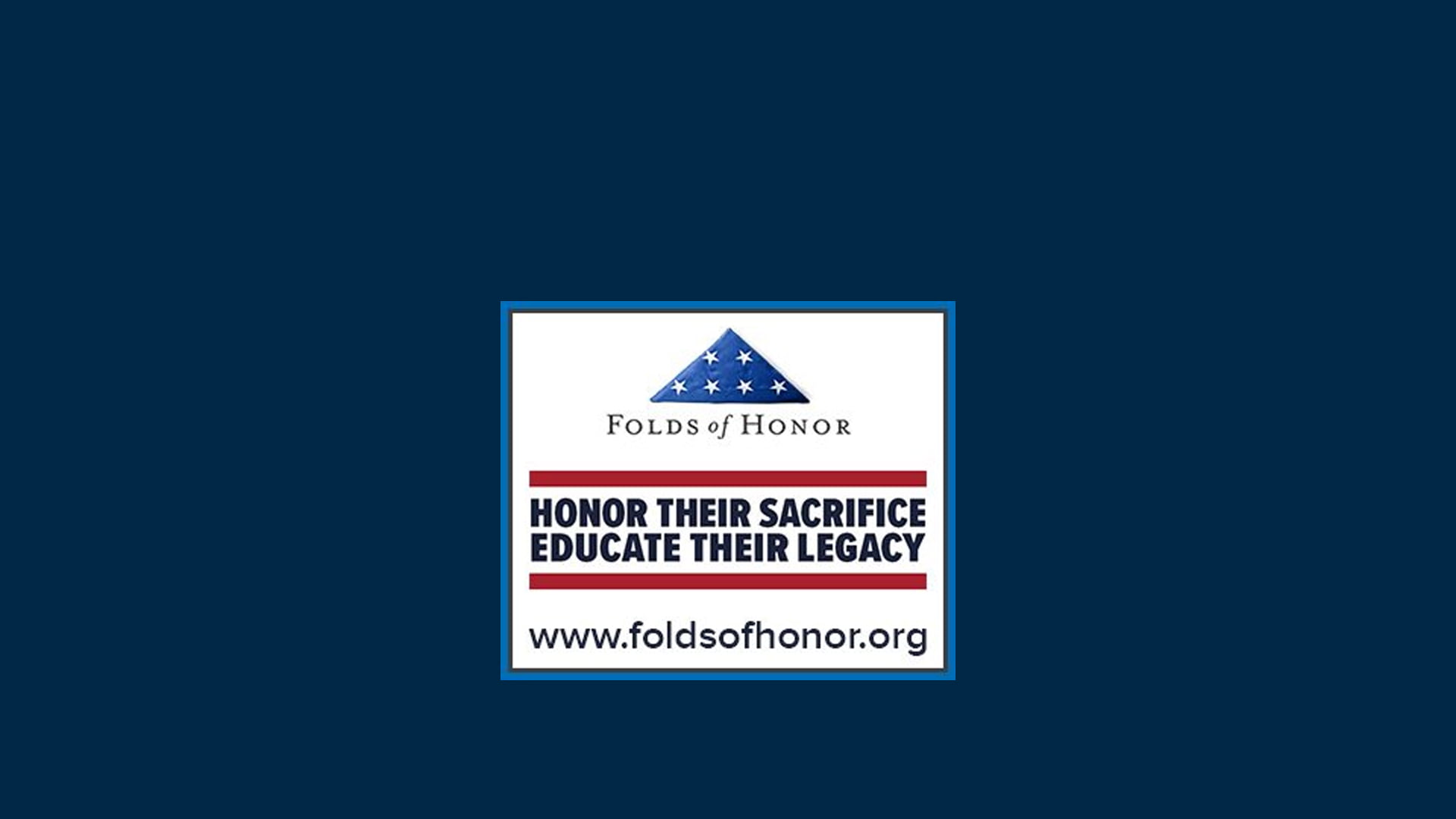 28 Sep

Honor Their Sacrifice. Educate Their Legacy.

Few things in life are more important to Liz and I than honoring and showing respect for the men and women of the United States Military. We MUST stand up when any member of our military is fallen or disabled.

As such, we are proud to have partnered with our friends with Folds of Honor, http://www.FoldsofHonor.org

We were delighted to hear from their Communications Coordinator, Alyssa Smythe with a nice banner ad. We will proudly post and help this outstanding group any way possible to help draw awareness to the many efforts they make to help the families of fallen or disabled military members.

We'd ask that you kindly and thoughtfully consider volunteering or making a donation to Folds of Honor. Their mission: Since 2007, the Folds of Honor has carried forth this singular, noble mission. To provide educational scholarships to spouses and children of America's fallen and disabled service-members.
Like this Post?
Click to give it a thumbs up!