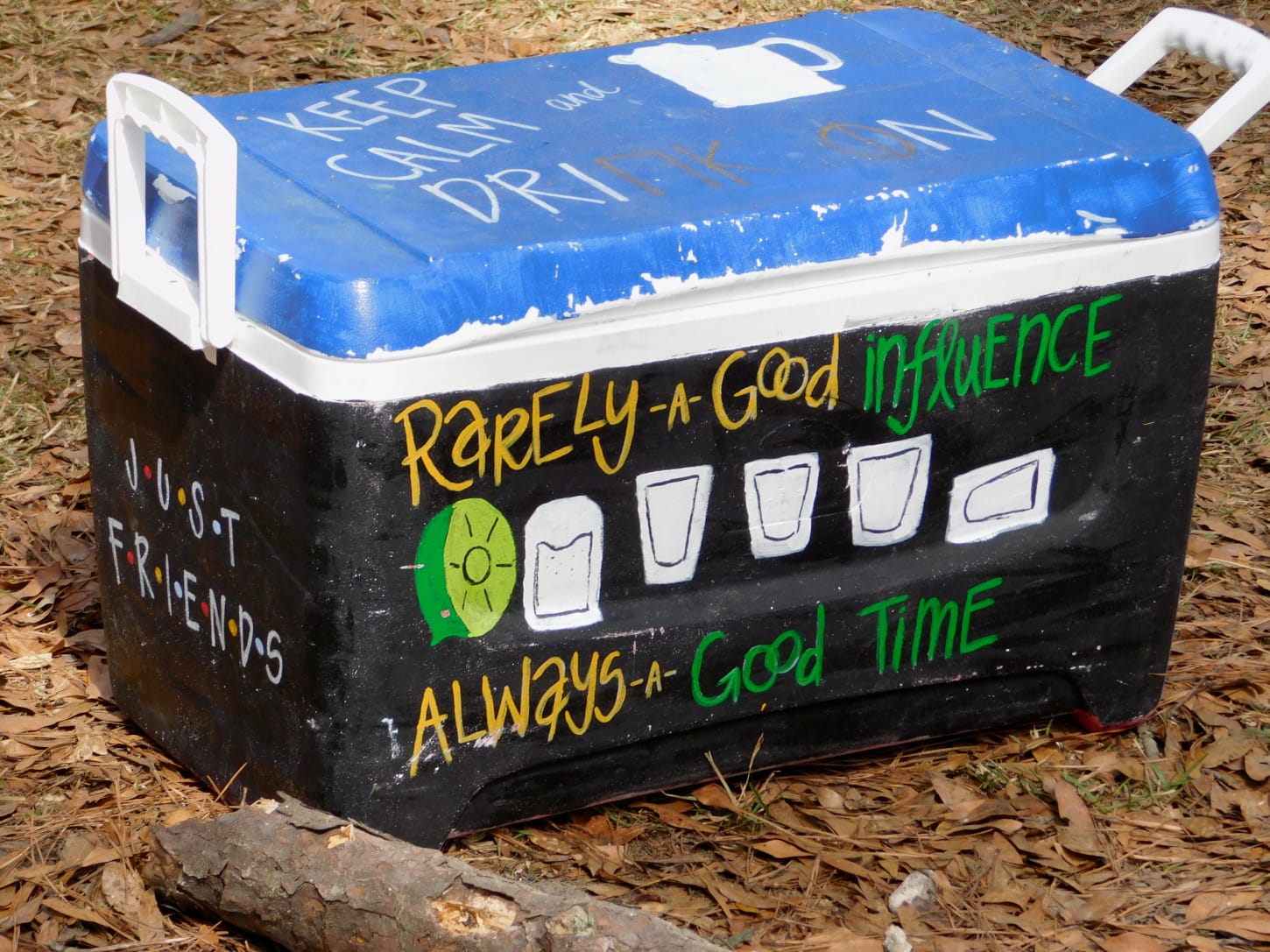 10 Apr

Honey Hill Recreation Area
PipesTraveler Rating:




We were scouting for a spot to get out of the typical campgrounds to relax and veg for a few days on our way up to North Myrtle Beach, SC. Our dates at Honey Hill were early March 2019 and the weather along with the bugs was pleasant
This very nice primitive camp site was located within the huge Francis Marion National Forest which encompasses over 250,000 acres. To help pinpoint the site, its in between the SC towns of Jamestown and McCellanville about 10 miles north of the highways 17/45 intersection on highway 45. Southeastern South Carolina.
The seemed to only be about ten sites and they were large and level spots. Ours had a concrete picnic table but no fire ring, water or other amenities. Pretty basic but there was a well maintained privy.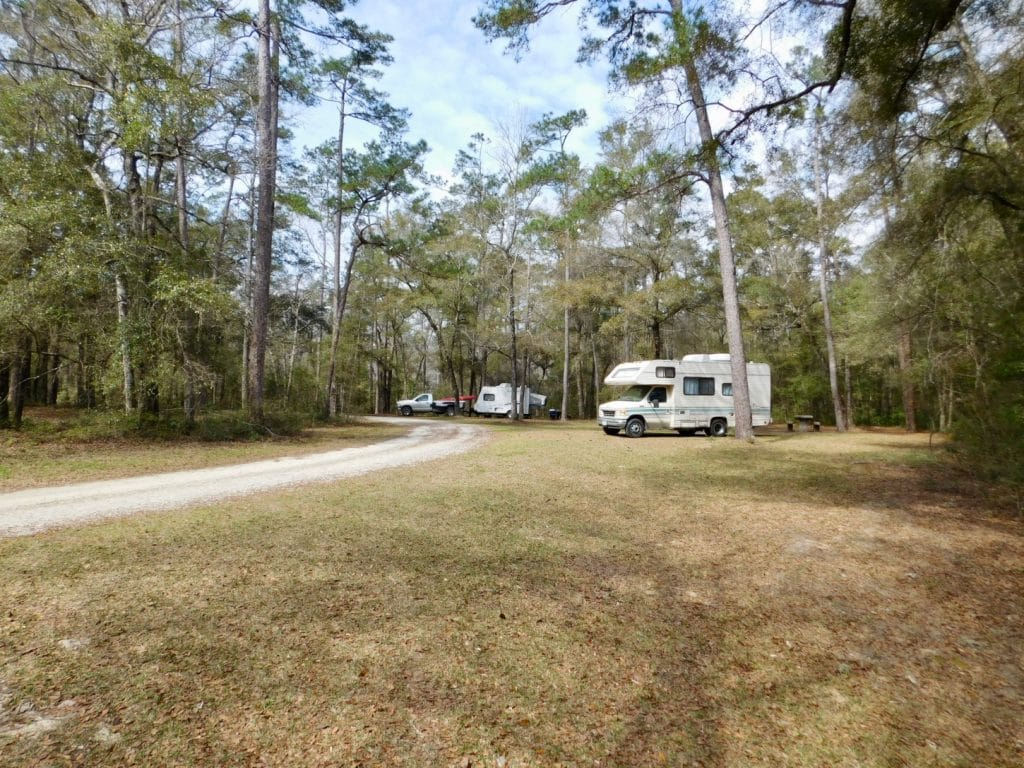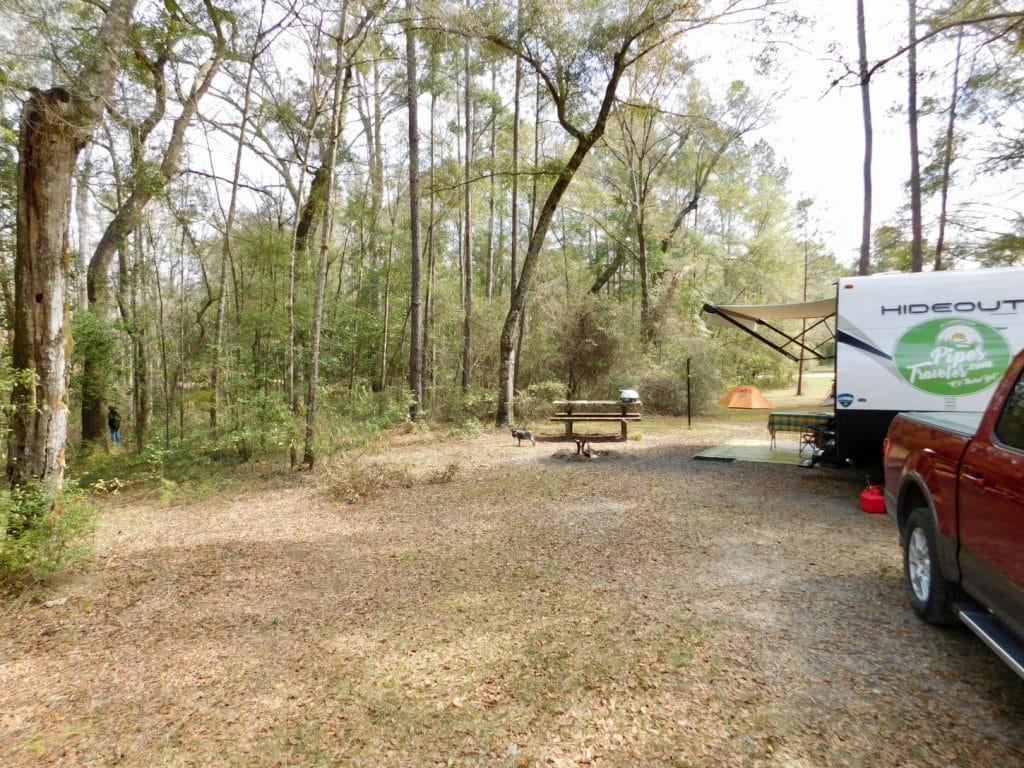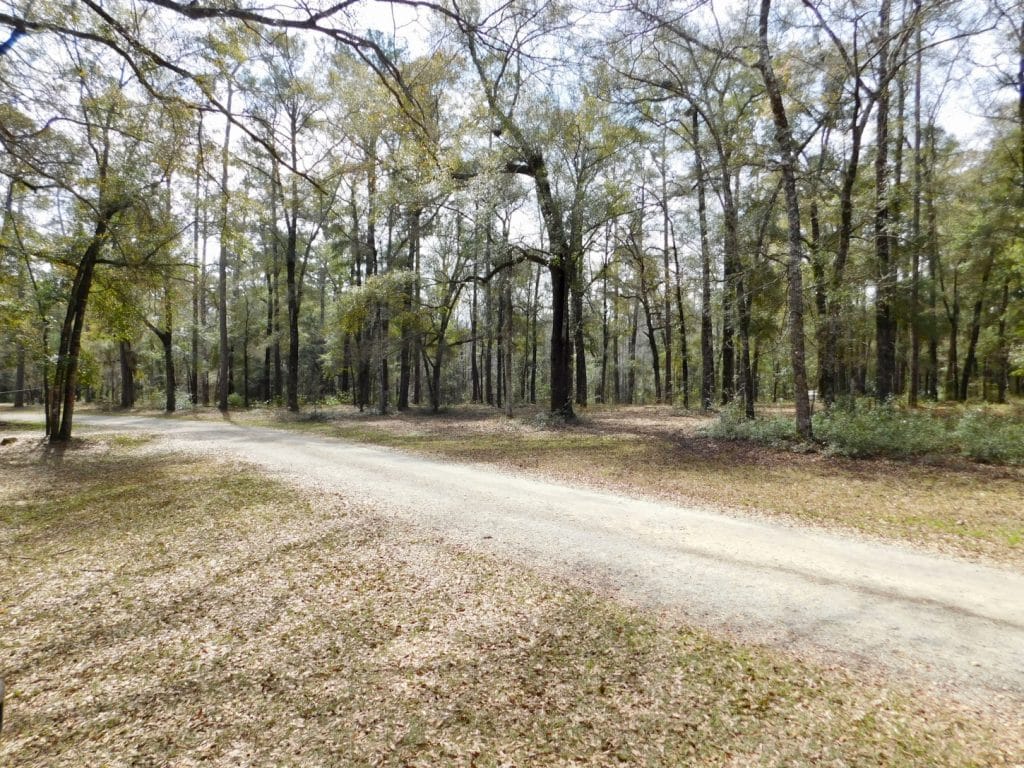 We liked the fact that the sites were FREE and you could stay up to 14 days as is the case in many of these similar campgrounds. The entire campground are was only maybe 8-10 acres so pretty small but again the sites were spaced out nicely. We ran our generator (Predator 3500) in the mornings for 2-3 hours and in the early evenings as did a couple of folks – no problems. Our Verizon phone/internet was pretty good.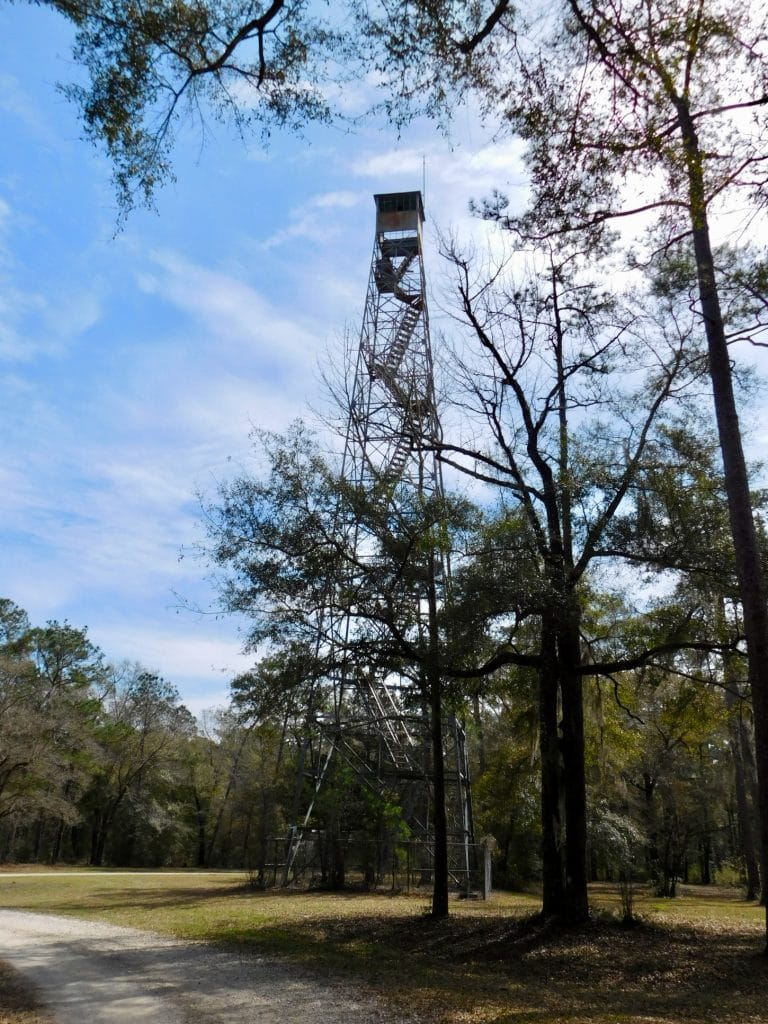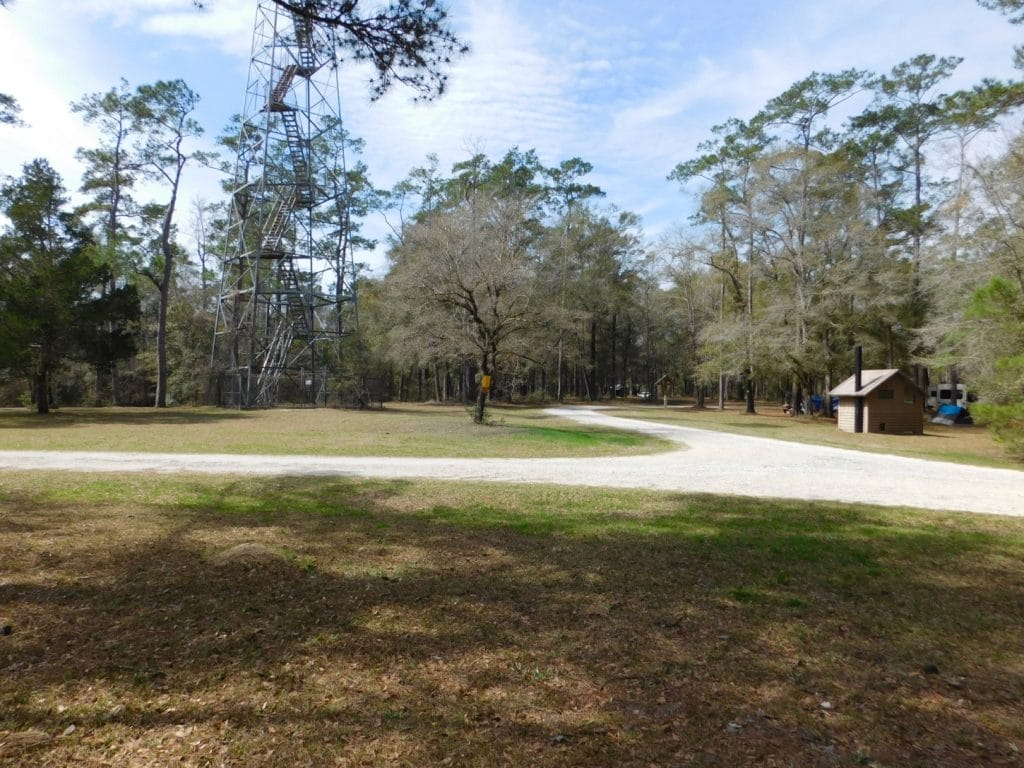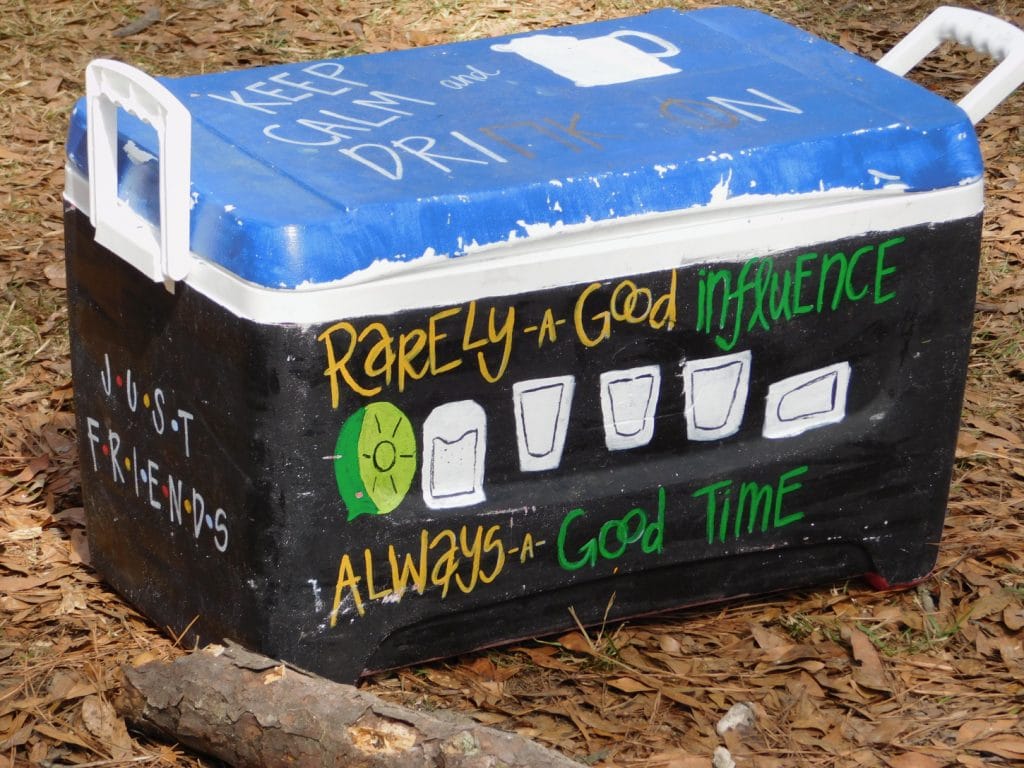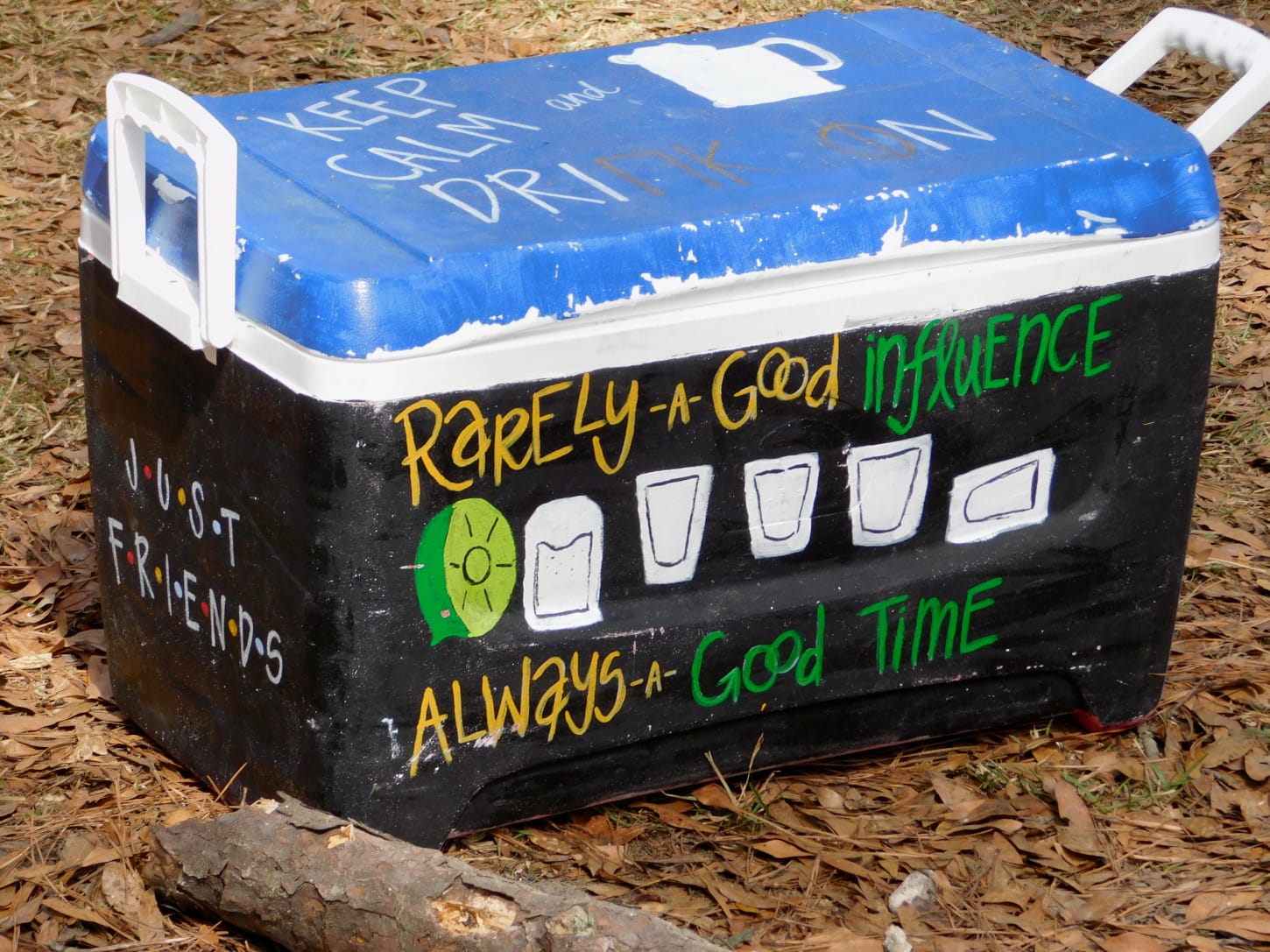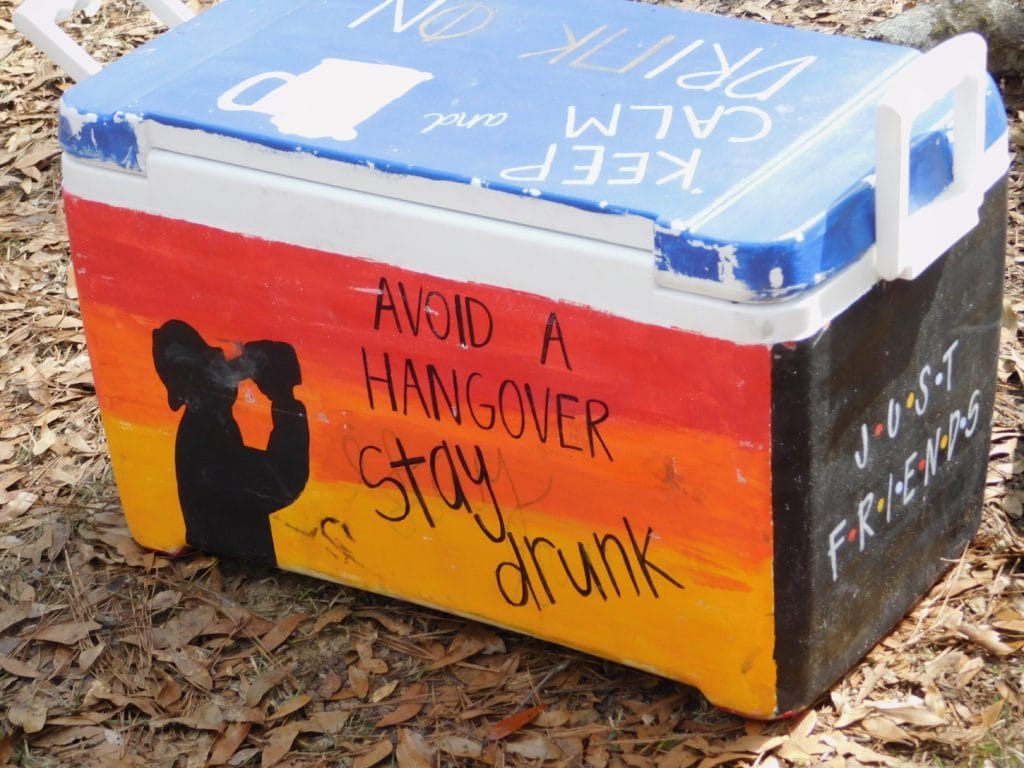 The area is very quiet overall and we enjoyed our stay. We took a long drive down through the forest on a well maintained forest road that was adjacent to the campground and clicked off a few pics to share. Seems to be a spot for dirt bikers and four-wheelers to run so I suspect there may be some racket going on over the weekends.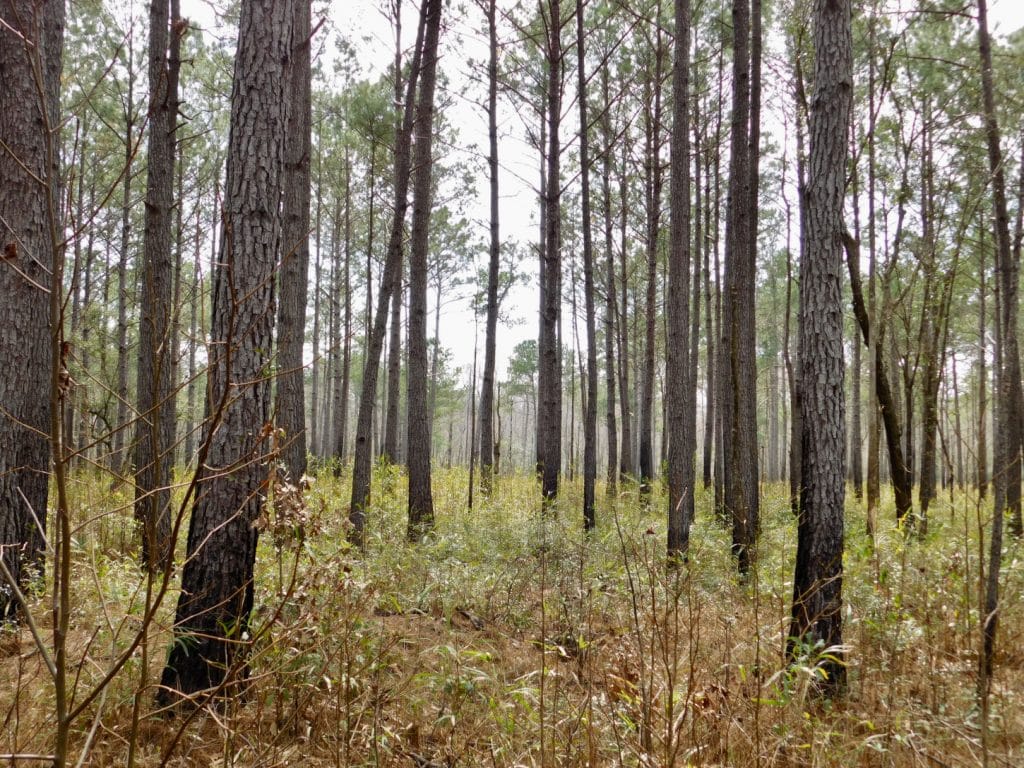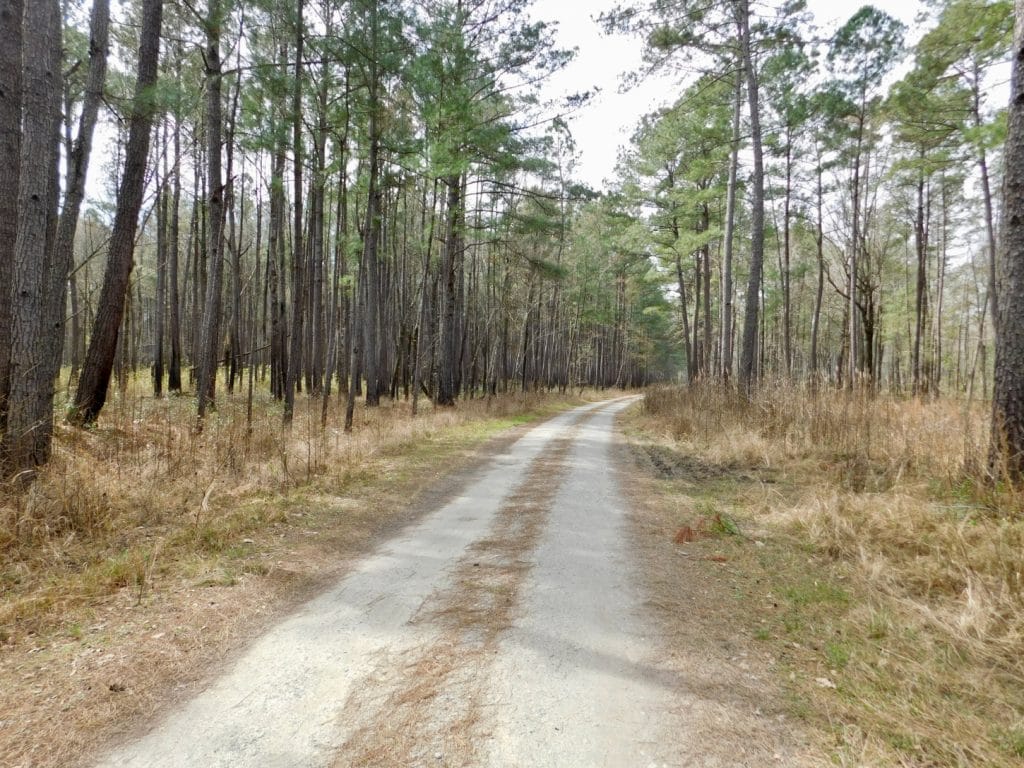 Overall a cool place to stop in for a few days – and despite no services, we'll still give this campground a 4-Pickle rating!
Honey Hill Recreation Area – 3533 French Santee Road, Jamestown, SC 29453 for info: (843) 928-3368
Like this Post?
Click to give it a thumbs up!