20 Jan

Here's a beautiful FL beach rental condo for you!

When not touring around the country in our RV, we love to take a break and hang out someplace fun where there's lots to do. Flagler Beach, FL is only about 90 minutes due East of Orlando and a few miles North of Daytona Beach. Lots of fun things to do in the area and the beaches here are fantastic. Here's the info on a condo a friend owns where we stayed for a few days. The "current" Mrs. Pipes and I had a blast and really enjoyed the long beach walks and fun surf fishing.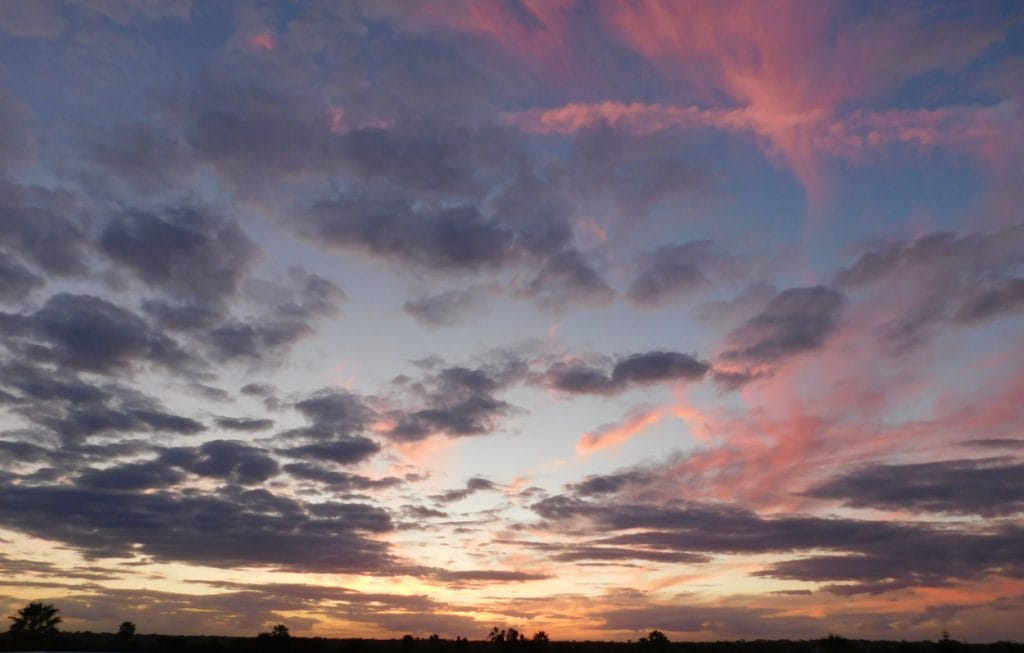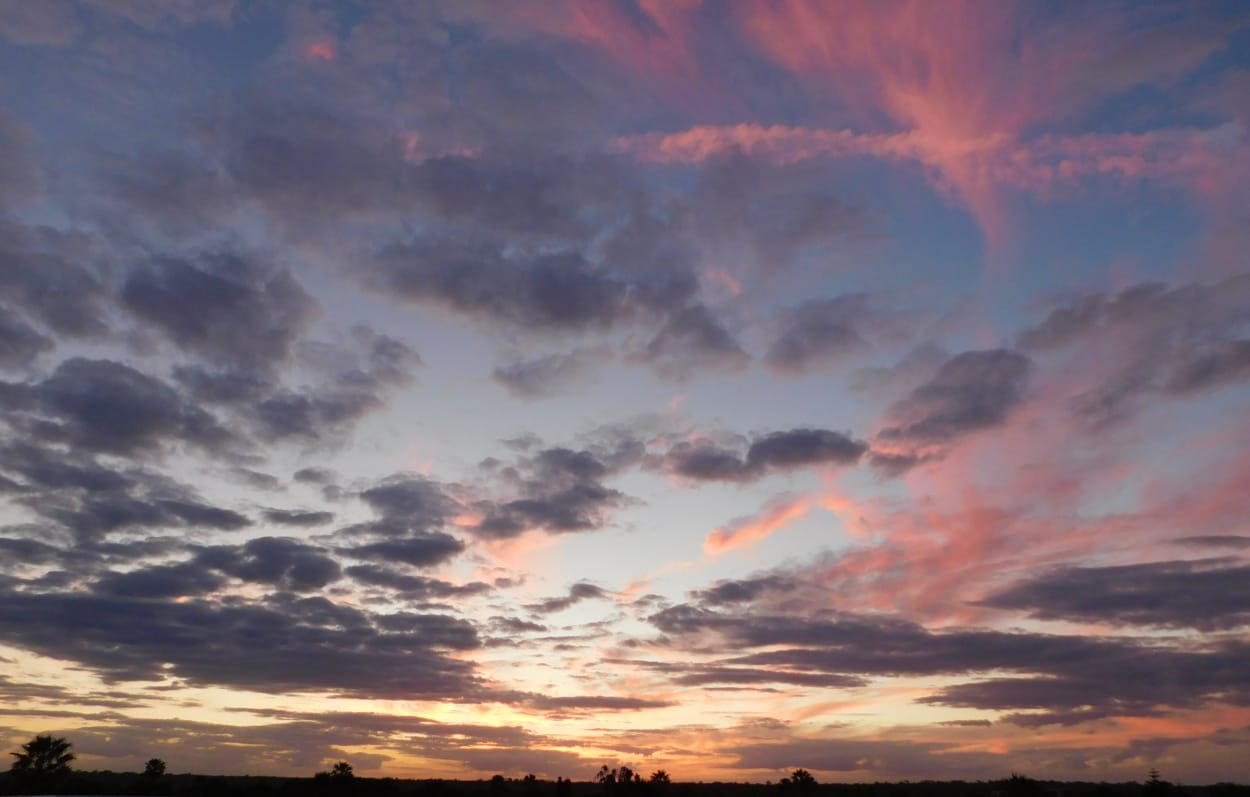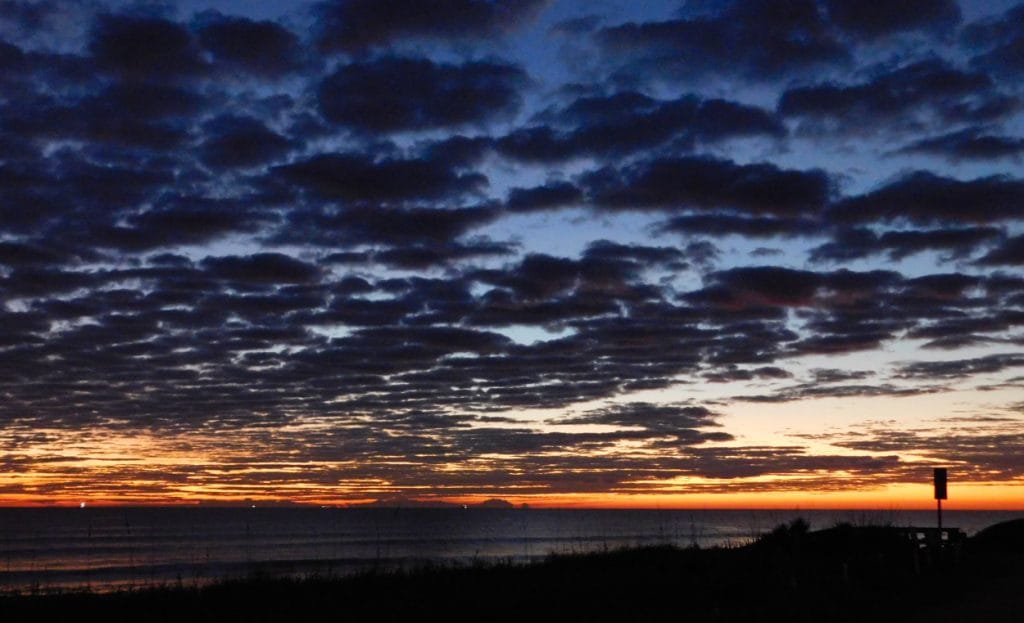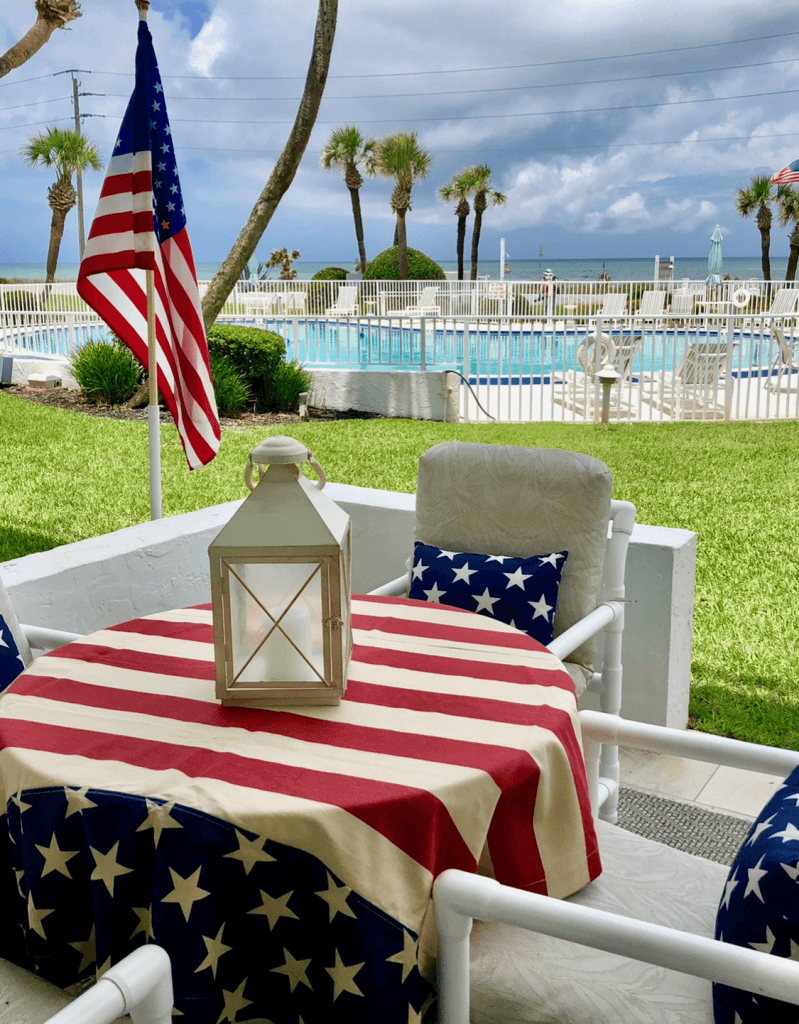 For a small family of four or two couples to share the two bedrooms and two baths is an ideal configuration. The condo is roomy and very comfortable. Located within 75 yards of the beach and in between is a nice pool. The unit opens right onto the ground level so the patio is awesome to enjoy a meal or drinks and apps in the late afternoon.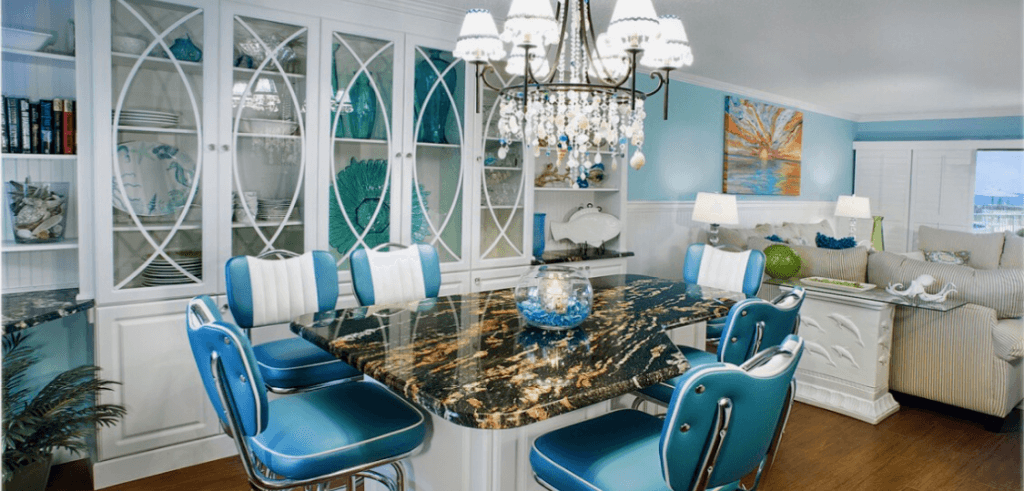 Contact us for details on rental but the weekly rates for in Sat. out Saturday ranges from $800 to $1,200. If a monthly rental is of interest really good discounts are available. Sorry but due to irresponsible previous pet owners they no longer are allowed.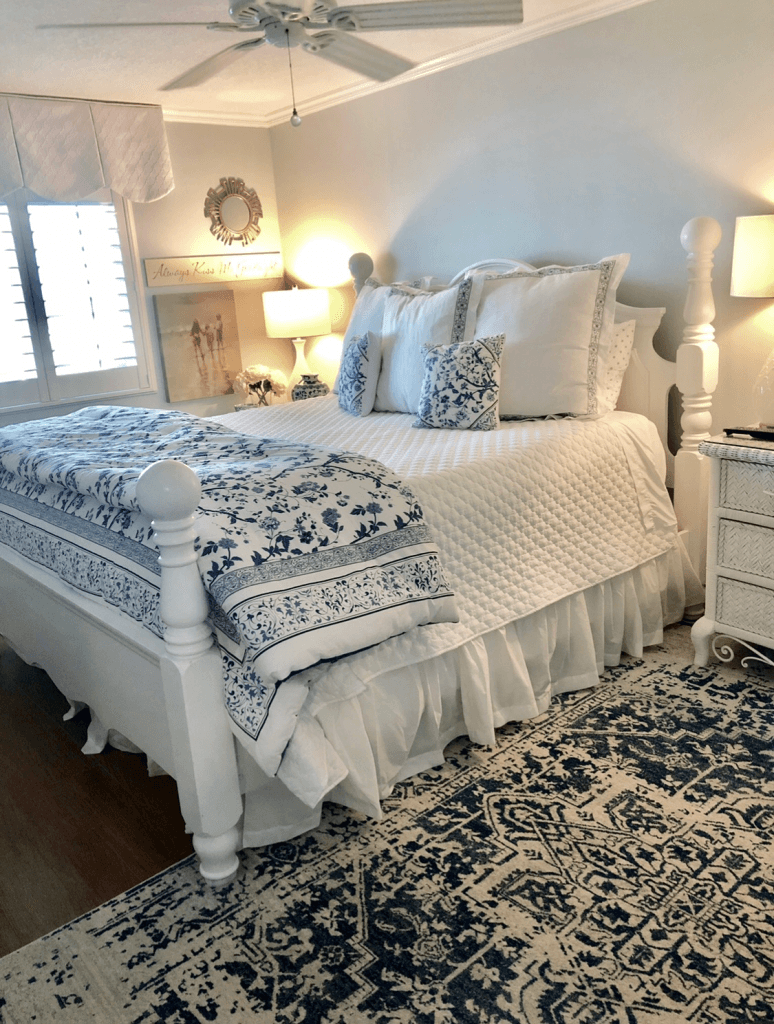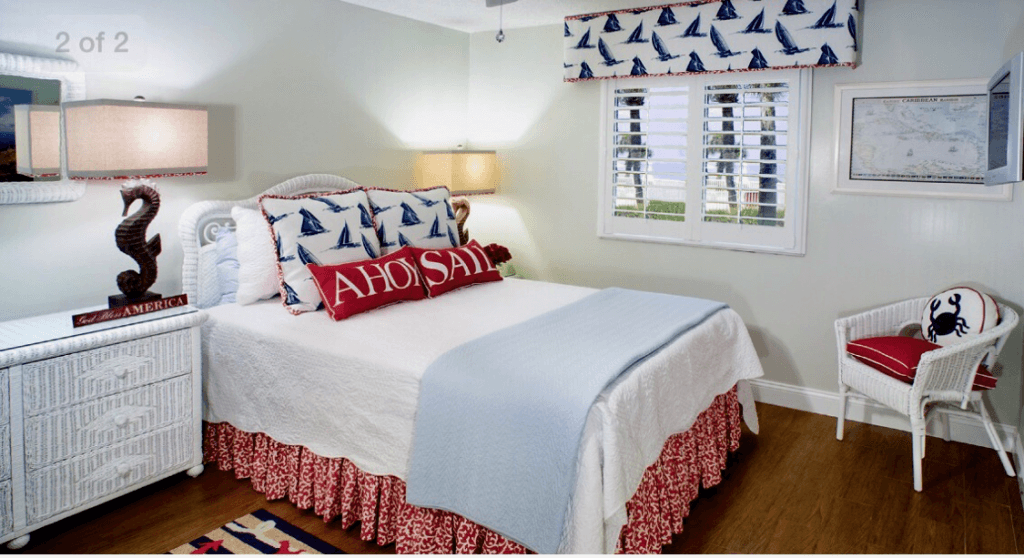 During the off-season time frames June, July and August a couple can split the rental and for $400 per couple a weekly rental is a huge bargain! Just bring in a couple bags of groceries and you're all set. The unit is completely equipped with all the dishes, pots/pans, etc. for cooking and grilling right here.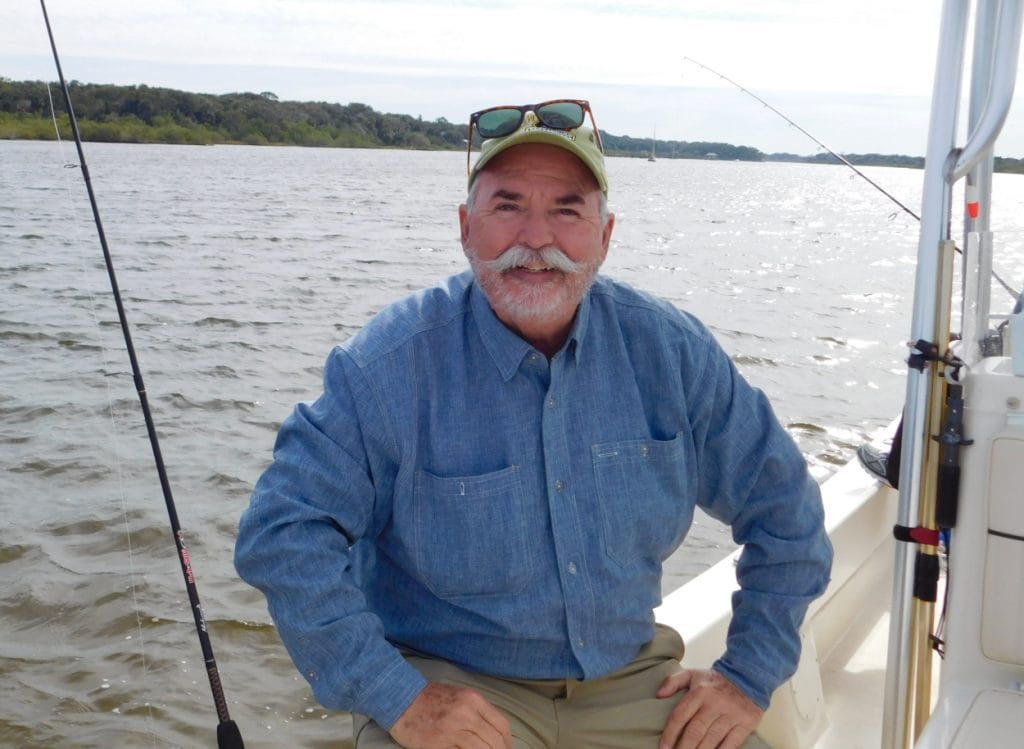 If you're looking for an absolutely beautiful, safe, fun vacation with friends or family….come on and give us a ring for info. You can't go wrong with this one.
Flagler Beach, Florida – https://www.visitflorida.com/en-us/cities/flagler-beach.html
PipesTraveler.com – Chris@PipesTraveler.com or (904) 753-0101
Like this Post?
Click to give it a thumbs up!