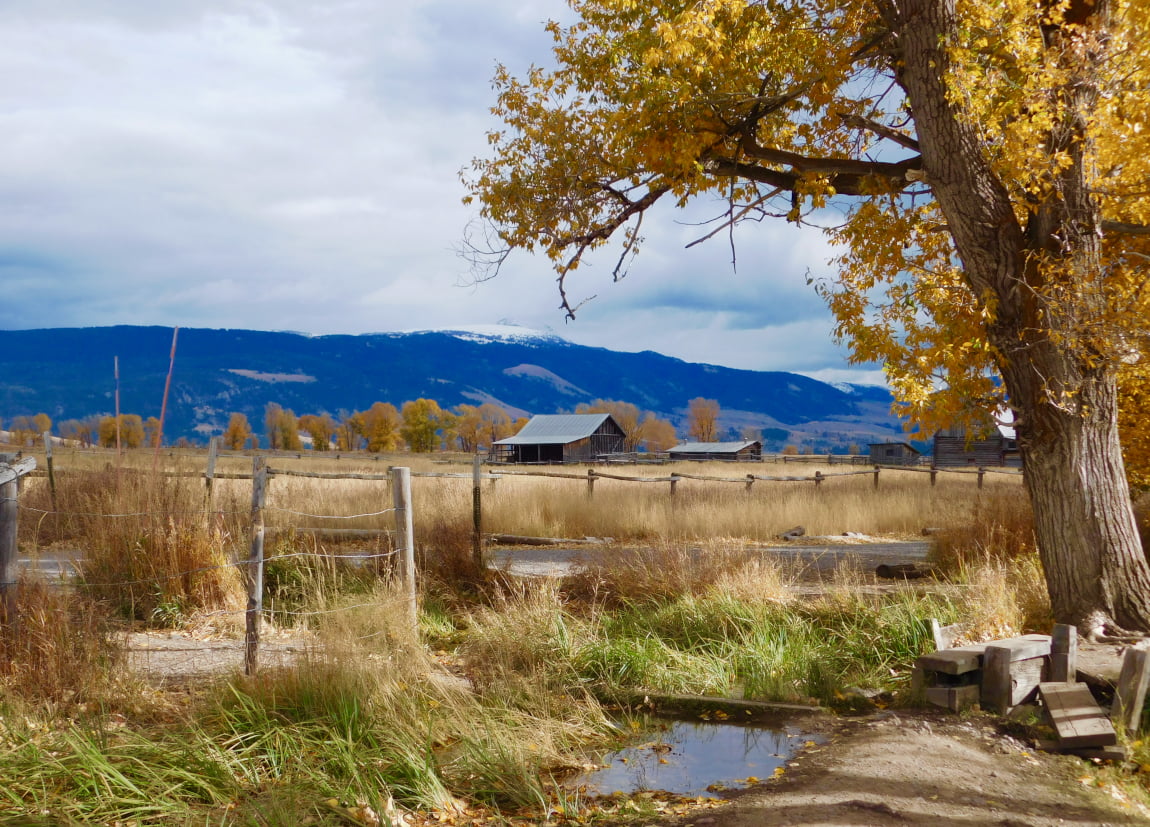 03 Dec

Grand Teton National Park – Moose, WY

Few places in the American West are more magnificent…. Grand Teton National Park is an American National Park and encompasses 310,000 acres.

Even after visiting three times over the same number of years the current Mrs. Pipes and I are always humbled when you step out and walk around. The views are ever-changing as the weather rolls in/out. I could walk up and down for hours and shoot images and generally do look like a damn nut but I LOVE  the results after downloading the images.

When traveling to special places with special friends – Mikie/John, Donna, Rip, Yvonne, Mandy, Sandy and Jan the journey becomes prodigious!

"Don't let procrastination take over your life. Be brave and take risks. Your life is happening right now."  Roy Bennett
Like this Post?
Click to give it a thumbs up!