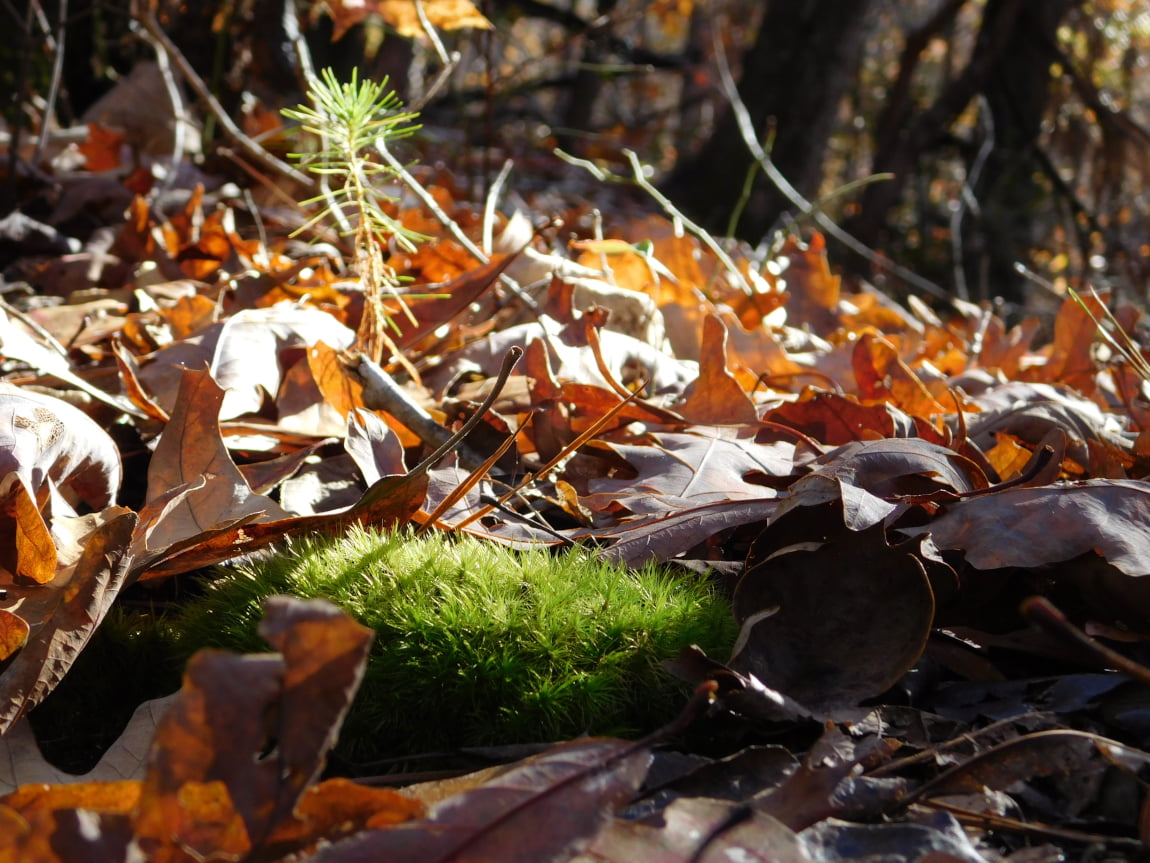 10 Dec

F.D. Roosevelt State Park – Pine Mountain, GA
PipesTraveler Rating:





We're enjoying our country's State Parks and have come to appreciate their individual beauty and personalities! Seems we can get the senior discount at most which is 50% off the off-season rates so that's cool and we also have the safety of being in a nice park. Some of the private RV parks are sketchy and have lots of full-time residents – certainly not all but do your homework AND read the reviews as they can be very telling!
As we continue our mostly northward trek we just would not consider passing up this excellent Georgia State Park – A clear fav of the folks from Atlanta to escape that frantic pace only 75 minutes to the North. The scenery around the park is gorgeous. Our dates here were: Nov. 18 – Dec. 2, 2018.
It's a well worn road to this park and is the largest money producer in the GA Parks system with well over $2M per year. Once again we hit it at near perfect timing – we got in just before Thanksgiving so slow to start then very busy followed by the mass exodus and back to tranquility. During the Thanksgiving weekend we had a ball and met lots of new folks/families…the squeal of kids playing and running through the pines was great! There's always one or two girls that is the bossy one and dictates how the fun will occur. Like Bobbie Mae when I was growing up. We passed out lots of our logo'ed fans and Pickle Nickels to our new friends. Liz and I prepared a delightful meal over the open fire and joined others for the feast.
This park's main campus surrounds the focal point which is Lake Delanor with one side chock full of campsites for tents and RV's (109) the other for the very cool cottages (21). The campsites are spread between 6 loops named #'s 1-6. Sites are not too tight but a few more feet on both sides would sure make it nicer as always. We got lucky and were able to pick a site that suited us fine. The backside of our RV was to the rest of the park while our front door peered right into nothing but a large leaf covered lawn then woods are far as we could see. The sites have water, electric and then grey water disposal pits every 150-200 ft. but NO SEWER connections – HATE that but seems its common here in the GA. State Parks system. Sites were pretty level had fire rings, picnic tables and big enough for large RV's if needed. Our site was close to the bathhouses which were meticulously cleaned by the friendly camp hosts/volunteers Jim and his wife Marie.
The park encompasses over 9,ooo acres and is the largest parks in the state system. We loved the hiking here…great trails that include over 40 miles of paths to follow and thanks to the volunteers they were in pretty good shape. The signage and trail blazes were weak in many places so you have to stay on your toes not to get lost. We hiked a 3.5M trail most mornings and took on a 6.9M one day that damn near killed us! Poor Pickle had to stay in all day the next day to recover – we felt bad that we had taken him on such a long hike without giving him more time to train. The piney forest is full of loblolly pines, longleaf pines and many other deciduous trees to enjoy their splendor. We saw a playful chipmunk dancing around out front of our sitting/sipping area and the Carolina Wrens would just about eat out of our hands.
Here's a good tip for our readers…if you like to build a fire each night and not have to buy the small mesh bags of wood for $5 each drive over to: Jeff Poague's place only a few minutes away and you can fill your trunk with nice firewood for $10. It's an honor system so basically open 24/7. Address is 480 Trammel Mill Road, Shiloh, GA or call Jeff at (706) 570-7529. He's got bundles of lighter knot sticks too for $3 each. Good guy.
For BBQ – we're happy to recommend the Three Lil Pigs at 250 Main Street, Pine Mountain, GA. Excellent que, big portions and reasonable prices.
The only two criticisms we have is the sewer/gray water disposal issue (none) and the roadways within the park were mostly without shoulders. Deep ruts and drop-offs everywhere – no telling how many RV's are getting tire damage, etc. due to this problem. It could be easily fixed in many spots – in other areas it's going to be a bigger repair. Upon exiting the park, the twin dump stations were well placed and efficient.
Close by is the regions cherished resort Callaway Gardens. Opened in 1952 and remains a stalwart destination  for the locals and guests from around the region. We enjoyed a round of golf on the Mountain View Course  which was in great shape. The views and overall condition of the track was solid especially considering the winter season. For more on Callaway golf and other excellent golf tips/destinations see our friends at: Go Golf and Travel The Christmas decor in the lodge and hospitality seems to mirror your expectation – not luxury, not cheap but perfect for their dedicated clientele. I will have to say that the main parking lot at the lodge must have been drawn on a napkin at the bar (after several rounds) cause the design, layout and construction was terrible.  Speaking of the bar, we did go over for the Alabama/Georgia Championship Game and enjoyed drinks and dinner. The Cason's Tap Room was ideal for the game, and a terrific meal. Callaway Gardens offers a very popular "Fantasy in Lights" program for the holidays that everyone raves about about…evidently its a drive through holiday light display and ticket pricing varies based on the days of the week. Callaway Resort & Gardens
A visit to this area must also include a visit to Roosevelt's Little White House! Way beyond our expectations and only a short 20-30 drive to Warm Springs, GA to visit. A must see while in Pine Mountain, GA
All this said about FD Roosevelt State Park and the area our conclusion is a clear recommendation. The Park gets a 4.5 Pickle rating!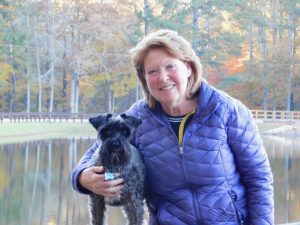 FD Roosevelt State Park – 2970 Georgia Highway 190, Pine Mountain, GA 31822 Park # (706) 663-4858 Reservations # (800) 864-7275 Fantastic GA State Park
Like this Post?
Click to give it a thumbs up!