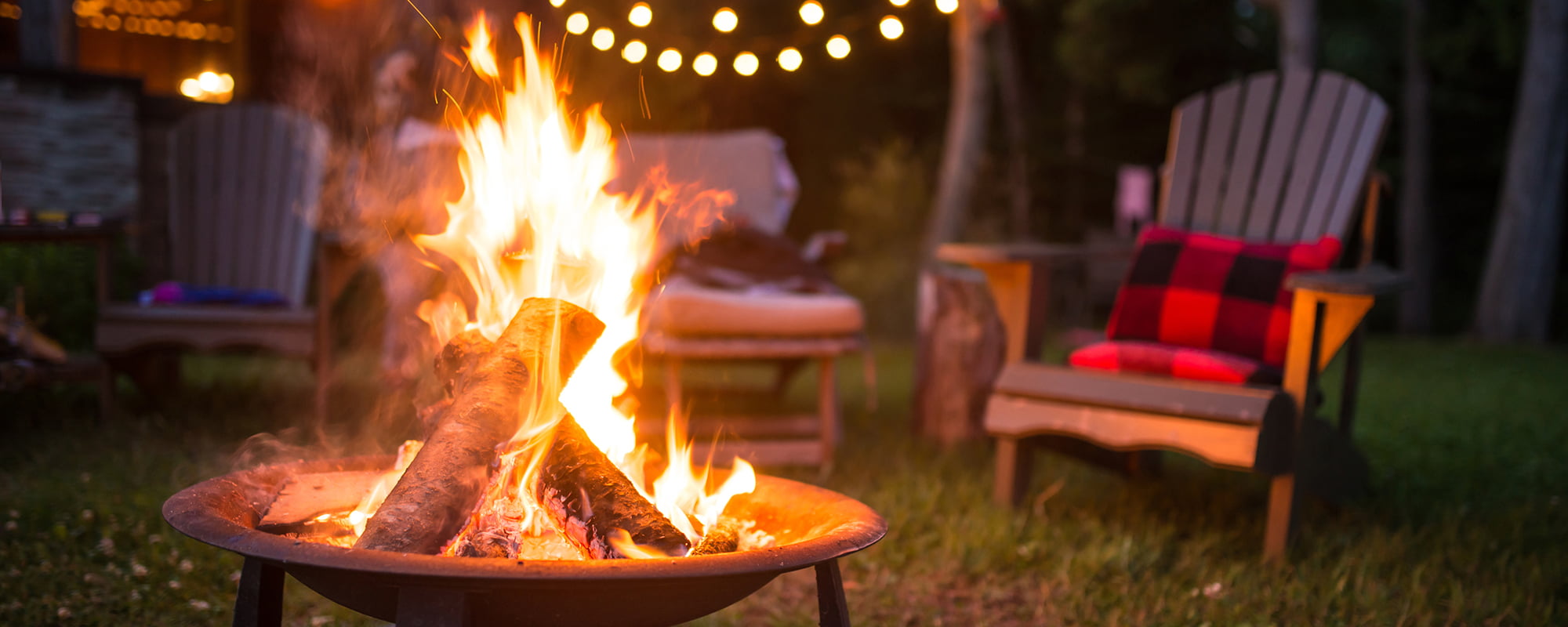 30 Mar

Every now and then….

Occasionally we'll run into other business friends within the RV/Travel community that we think are noteworthy. When we do we definitely want to share with our audience cause we feel you'll benefit.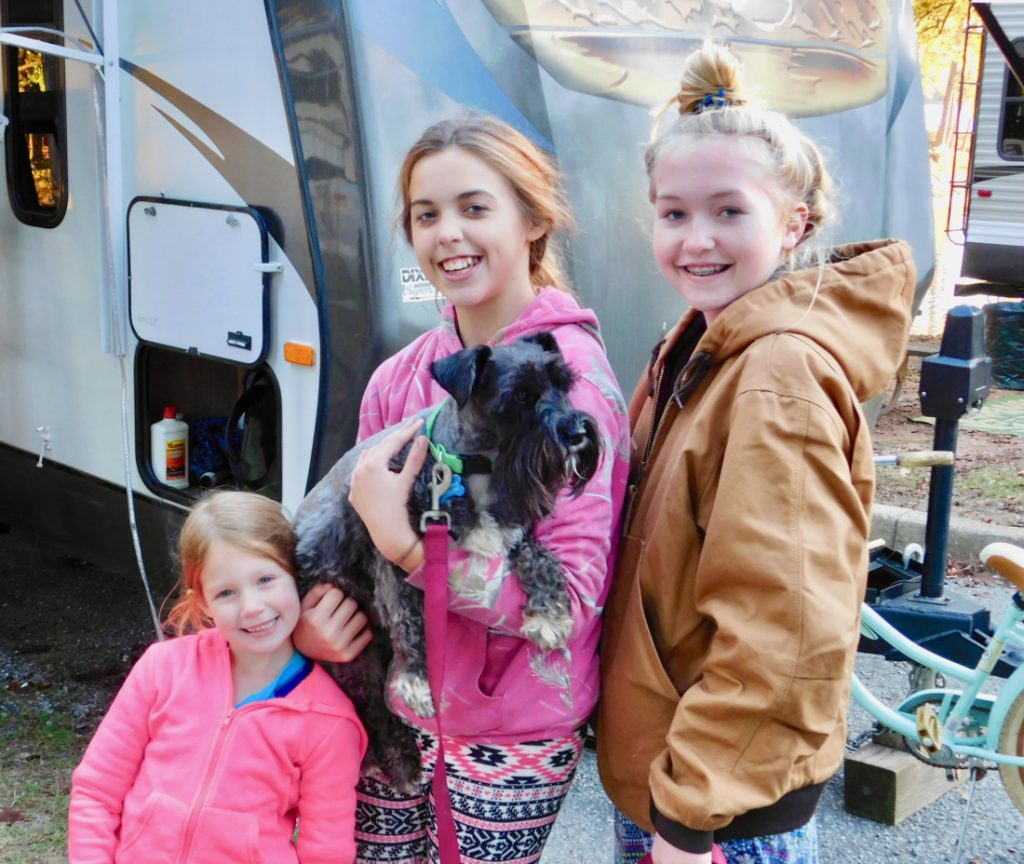 Enter: Open Road RV's out of the Charlotte area. Actually, these guys are located at Wylie Lake, SC about 45 minutes south. The reason we wanted to bring you into the loop is that they offer RV rentals no sales just rentals. What a better way to try your hand at operating an RV for a few days or just taking the family out for the trip of a lifetime? Their location is only minutes away from Charlotte International Airport an easy Uber ride. RV trips in SC or NC are awesome but you're not limited to where you can take it…sans Alaska without additional costs. Cruise up to Tennessee, Maine, or maybe Colorado…your trip your destination. Guaranteed to be fun!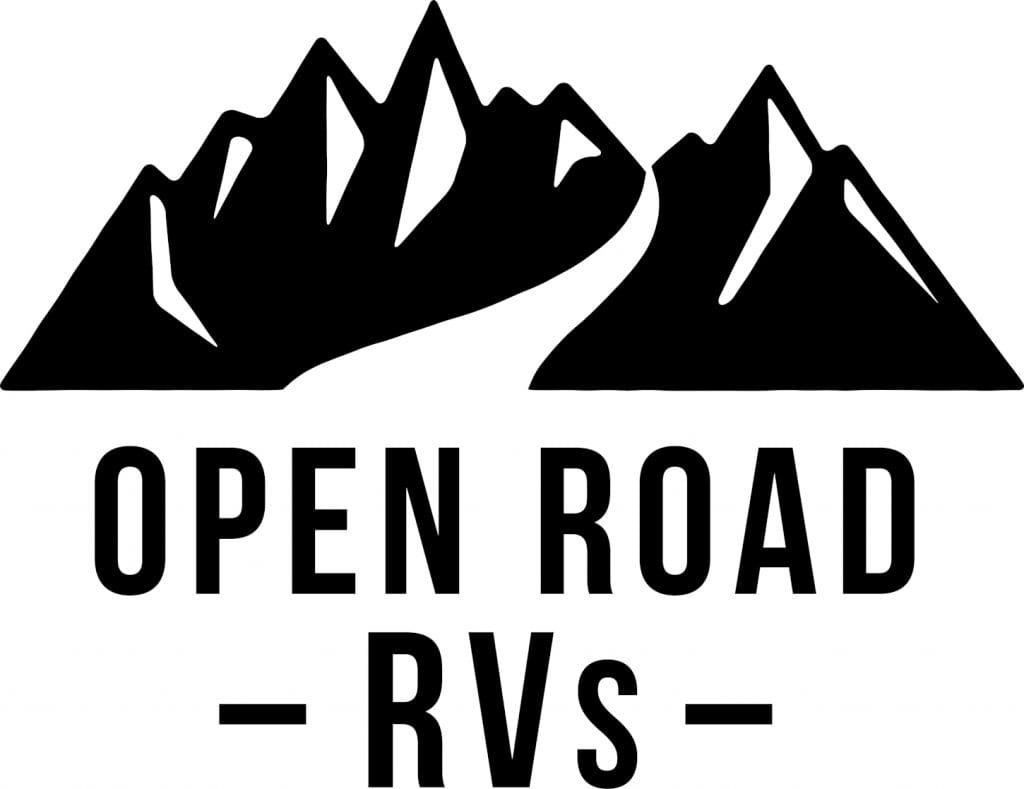 Cool thing is this, they have simple lightweight 14′ pop-ups, pull behind travel trailers, or luxury 31′ Class C RVs that you can drive and once you're set up can sleep as many as 10 people. Ideally, I'd suggest that a family of 5-7 would indeed be happy campers. Their fleet is mostly "like new" but very well maintained and brand spanking new equipment is enroute at this moment.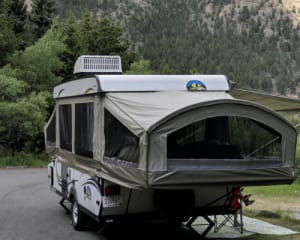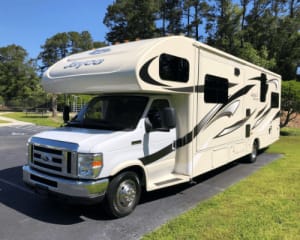 For our friends in the South just load up the clan, drive up to Wylie Lake and the team at Open Road RV's will have you on the road in no time! A few minutes later you can stop at the grocery store, pile in a few bags of camping grub and you're done. The RV's are already set-up with all the dishes and kitchen equipment you'll need. Oh, yeah linens/pillows are provided too. Your car will be secure within the gated/fenced lot while you're travelling.
Along with the low rental pricing, they also offer affordable insurance so your trip will be worry-free.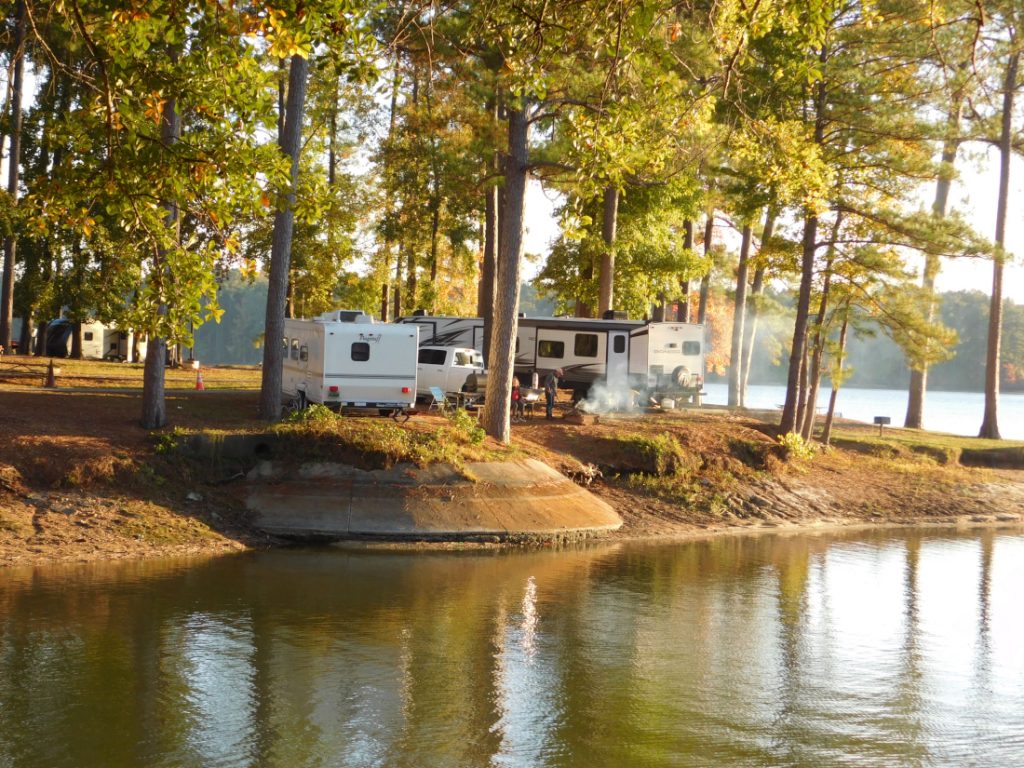 In looking at North Carolina alone, you'll have a ton of terrific camping locations to choose from within the NC State Park system.. three that come to mind are as follows:
Cliffs of the Neuse State Park – about four hours away from Wylie near Seven Springs, NC https://www.ncparks.gov/cliffs-of-the-neuse-state-park
Jordan Lake State Recreation Area – two and a half hours drive from Wylie near Apex, NC https://www.ncparks.gov/jordan-lake-state-recreation-area
Medoc Mountain State Park – this park is located within 3 and half hours drive from Wylie near Hollister, NC https://www.ncparks.gov/medoc-mountain-state-park
We're sure you can well imagine all the different ways that this might fit into your future vacation plans and if you want to kick around ideas, get a quote, etc. give us a call or feel free to call Preston directly (he's a fine lad) and will take good care to help you. Remind him to give you the PipesTraveler.com, "personalized snack & beverage package"!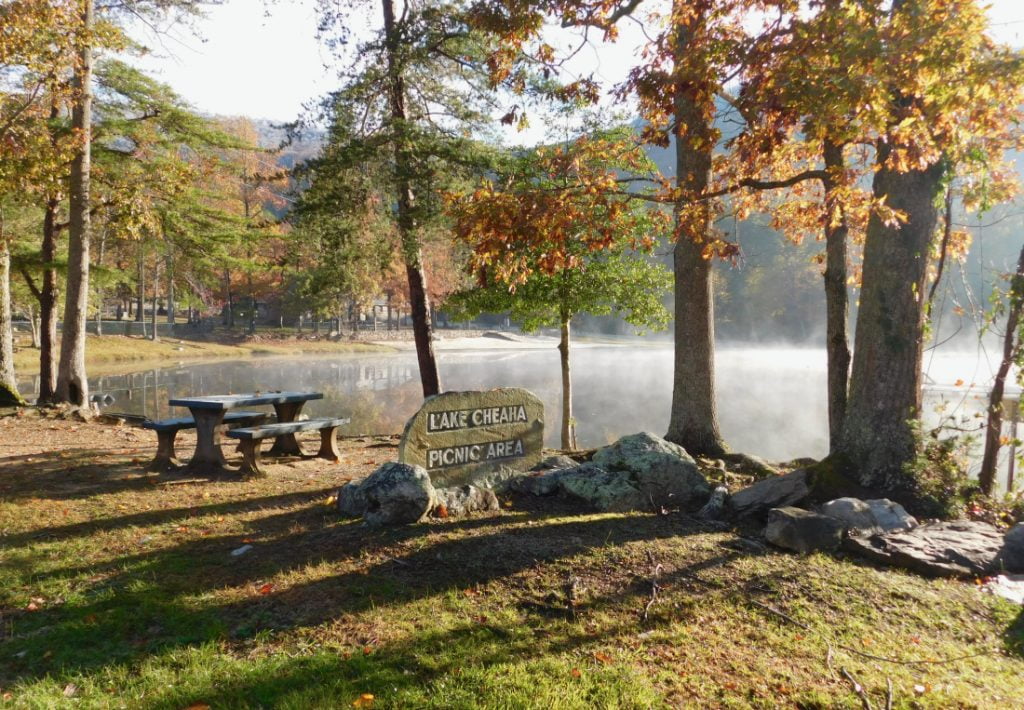 Open Road RV Rentals – 4580 Charlotte Hwy., Wylie, SC 29710 (704) 507-2437 https://openroadrvs.com/
Like this Post?
Click to give it a thumbs up!