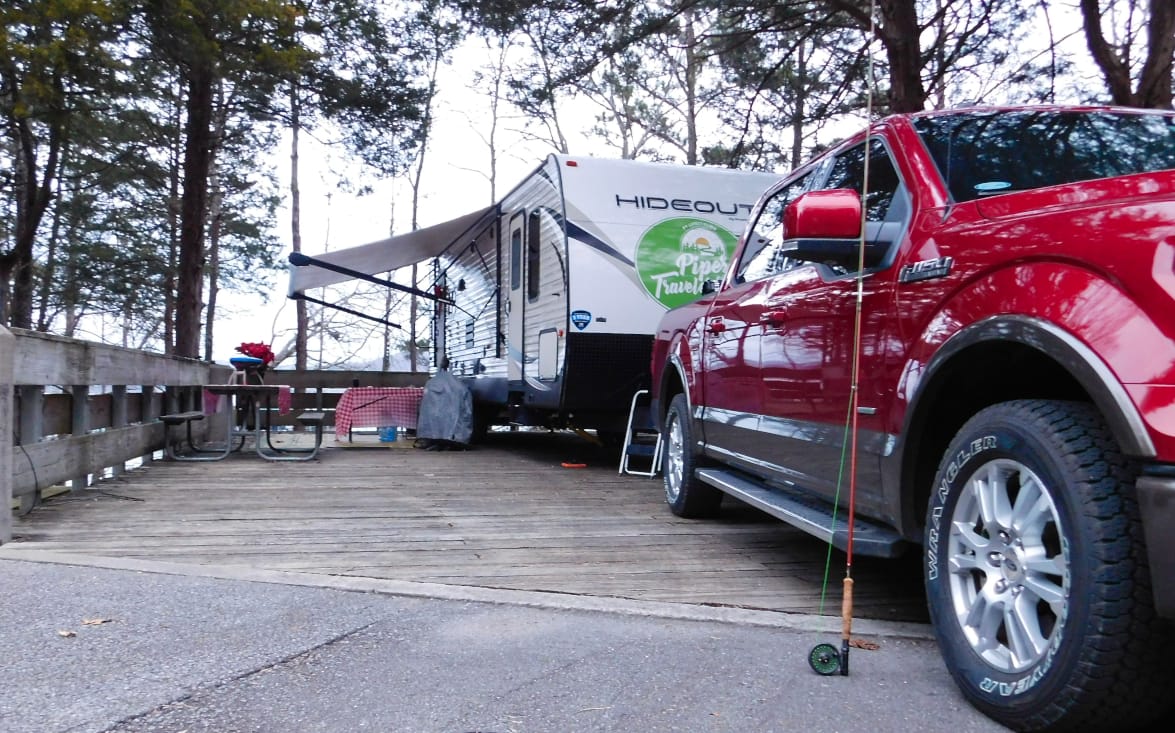 16 Jan

Edgar Evins State Park
PipesTraveler Rating:





This very cool TN State Park is located at Silver Point, TN right on Center Hill Lake. The park encompasses over 6,000 acres and is truly beautiful. Only one hour East of Nashville, this was a perfect stopover point for our trip back to middle TN to visit friends.
We loved the fact that the camping is located high up on the bluffs above the lake so the views were fantastic. The tent/RV sites (60) were built with wood decking supported by steel reinforced concrete posts. Strong and sturdy enough for the heaviest RV's.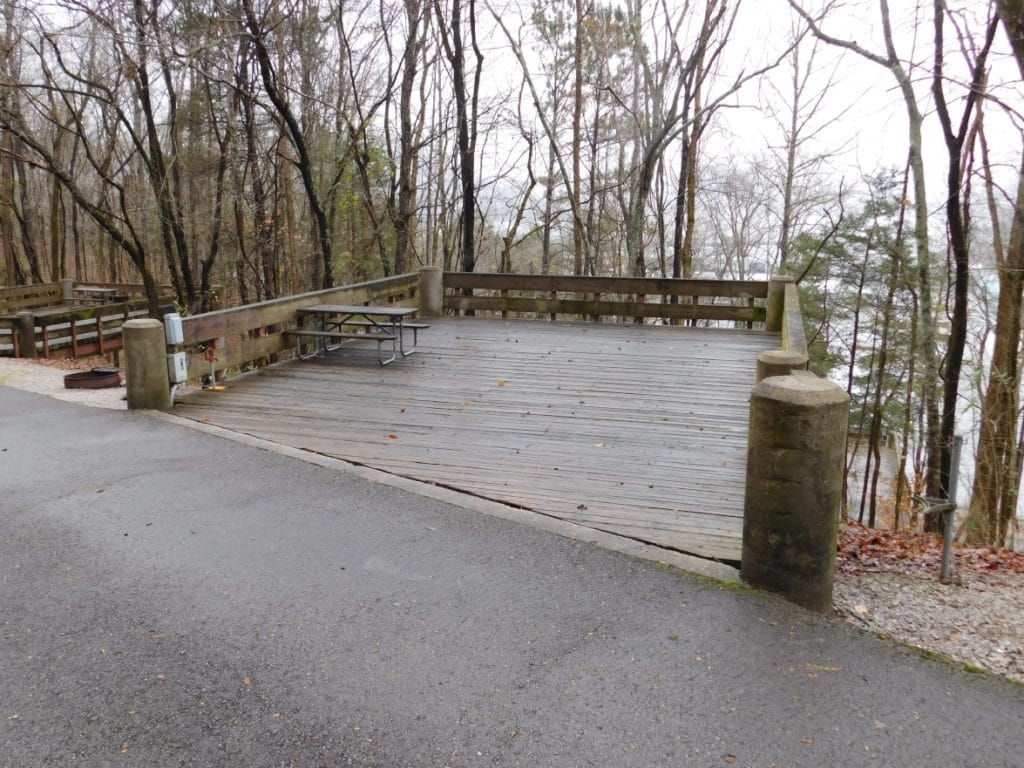 We backed our 31′ travel trailer into a spot directly across from the marina so the views out our main/back window were killer! Each site offered a fire ring to the side of the wood decking (smart), water and 30/50 amp service along with dump stations on the exit road. These sites can accommodate RV's up to 40′ in overall length but most are for up to 33′ or less. Our dates for this visit were Dec. 5-9, 2018.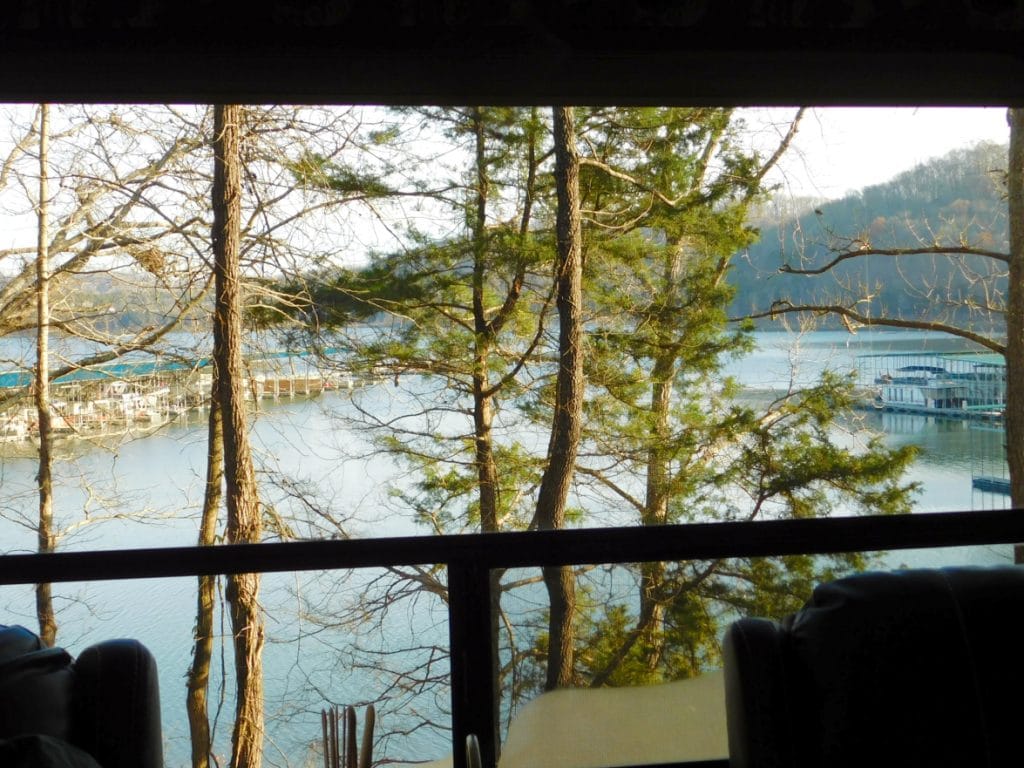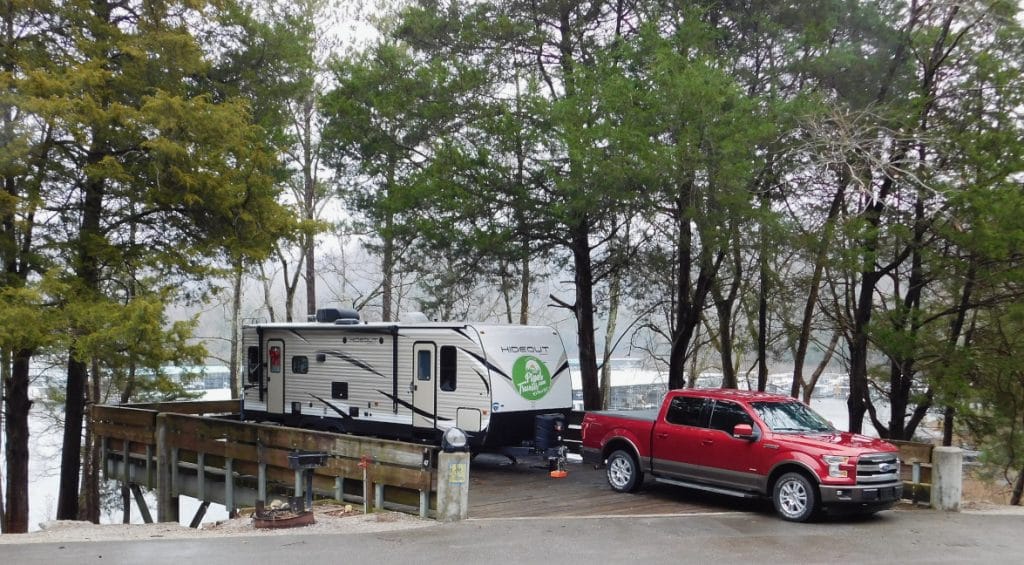 They typically are open year round but close down to only 20 sites in the winter, we were one of only 3 campers during the week stay – so it was quiet and Pickle could run to his heart's content!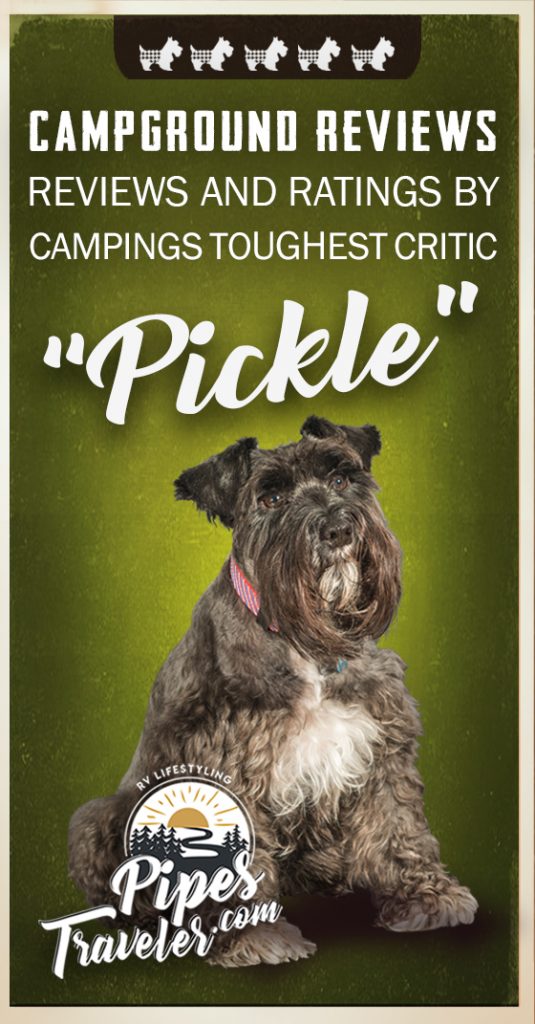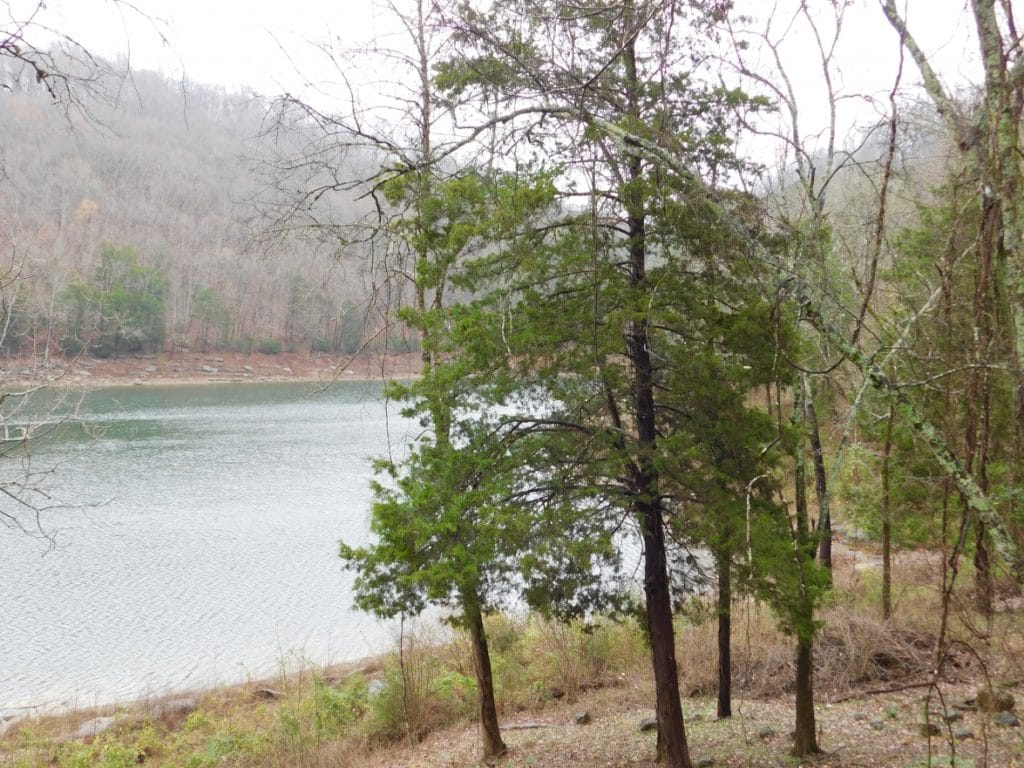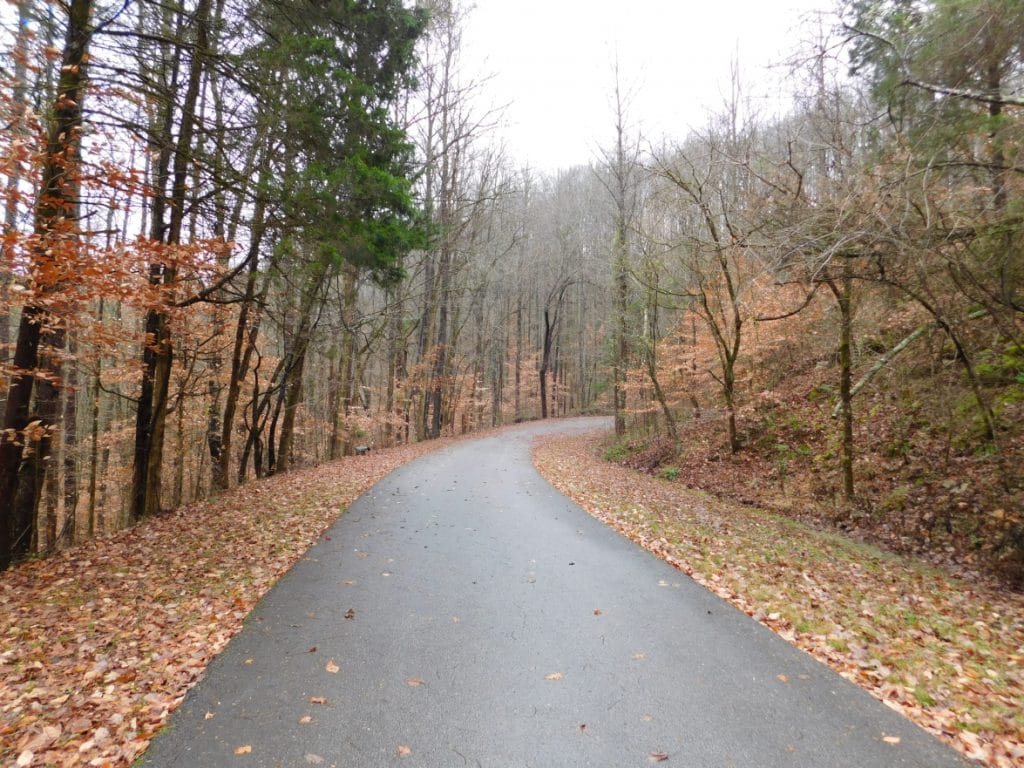 Fishing is right at your back door and we walked down and flipped flies along the lake's edge and caught a few crappies. The reservoir supports three species of bass, crappie, walleye, cats, and trout. They do offer boat rentals at the marina and if we'd had more time, this would have been a must for us.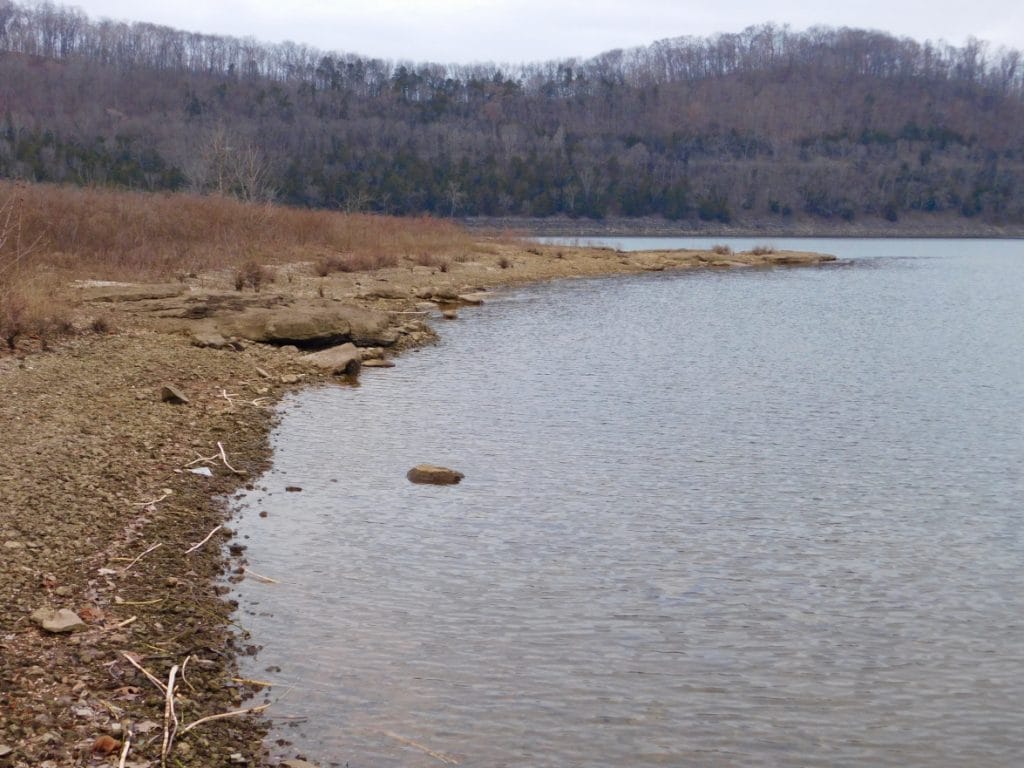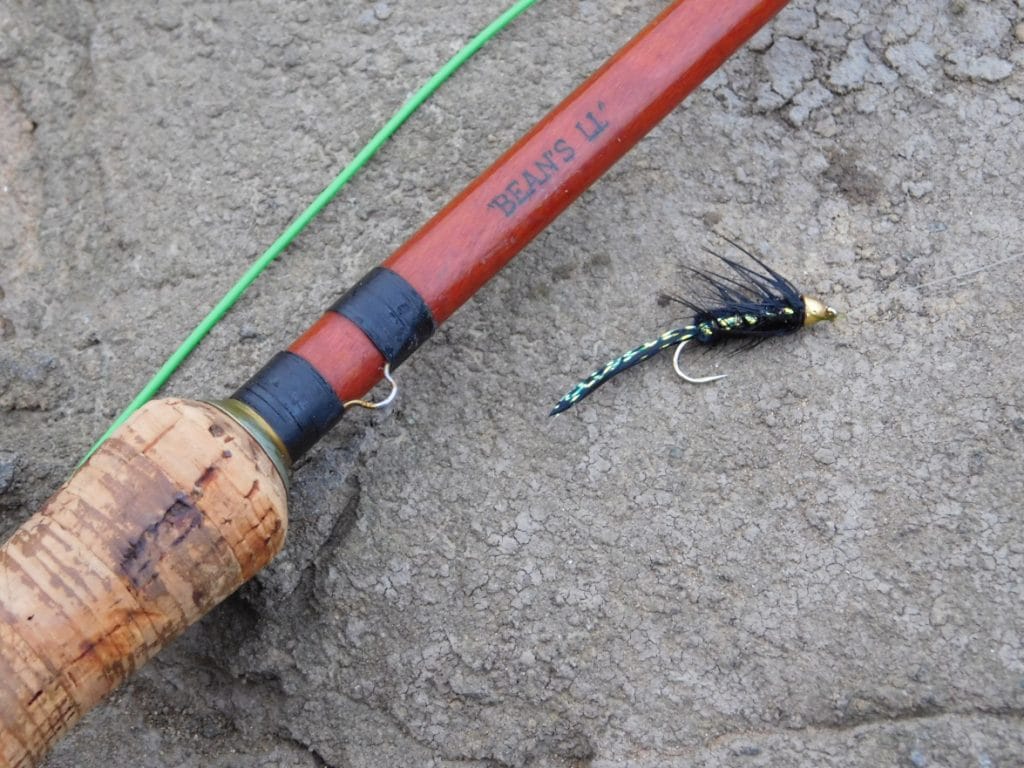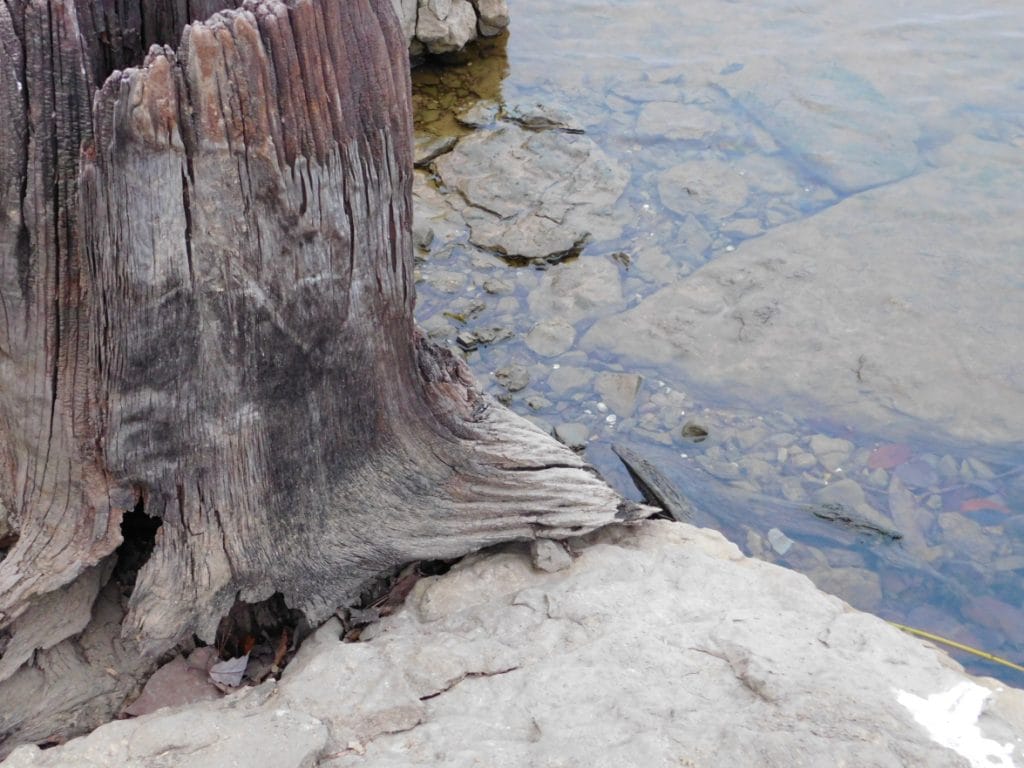 The bathhouses were super clean, unlimited hot water for showers and well-maintained. Staff were all very friendly and service oriented. The park was completely free of any litter and always a plus for me we could cut firewood with chainsaw but stipulation as always must be downed trees only.
We took walks everyday when we were on site and enjoyed the scenery very much. We're proud to reward this park with a 4.5 Pickle rating! They deserve it.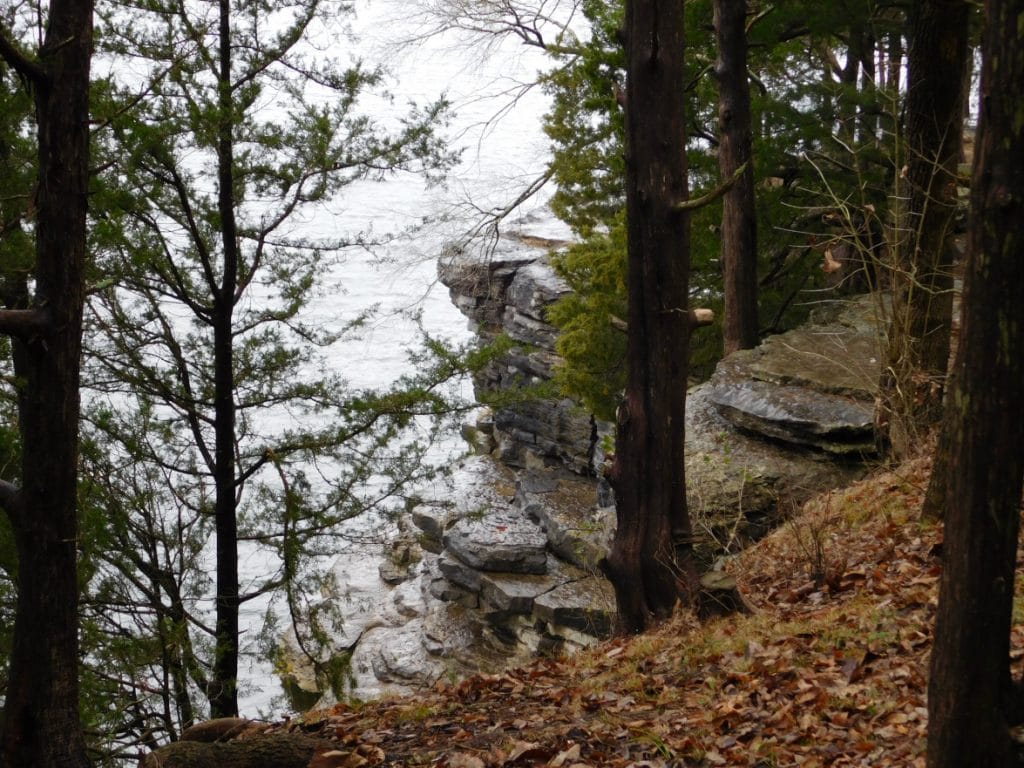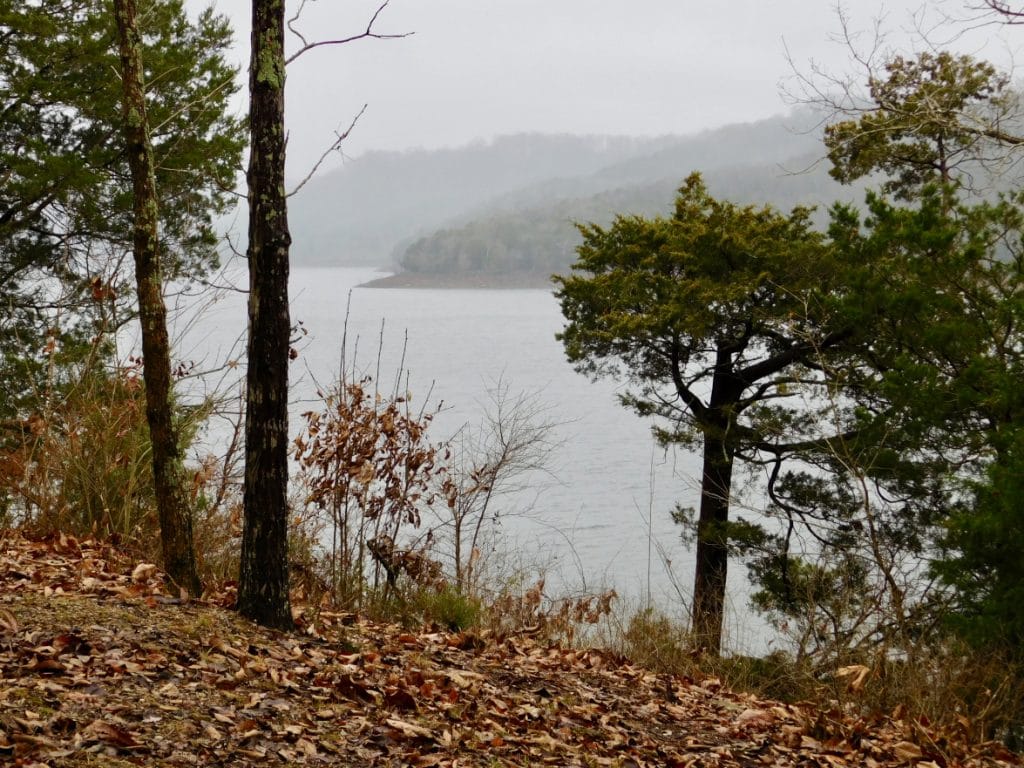 Thanks to friends Jerry and Jody Wayne for their hospitality over at their home in Fairfield Glade. We were also so happy to have reconnected with many old Nashville friends from our days with Opryland Hotel – over 50 folks showed up for an impromptu party one night. I think Muhammad Ali was right…"Friendship is the hardest thing in the world to explain. It's not something you learn in school. But if you haven't learned the meaning of friendship, you really haven't learned anything."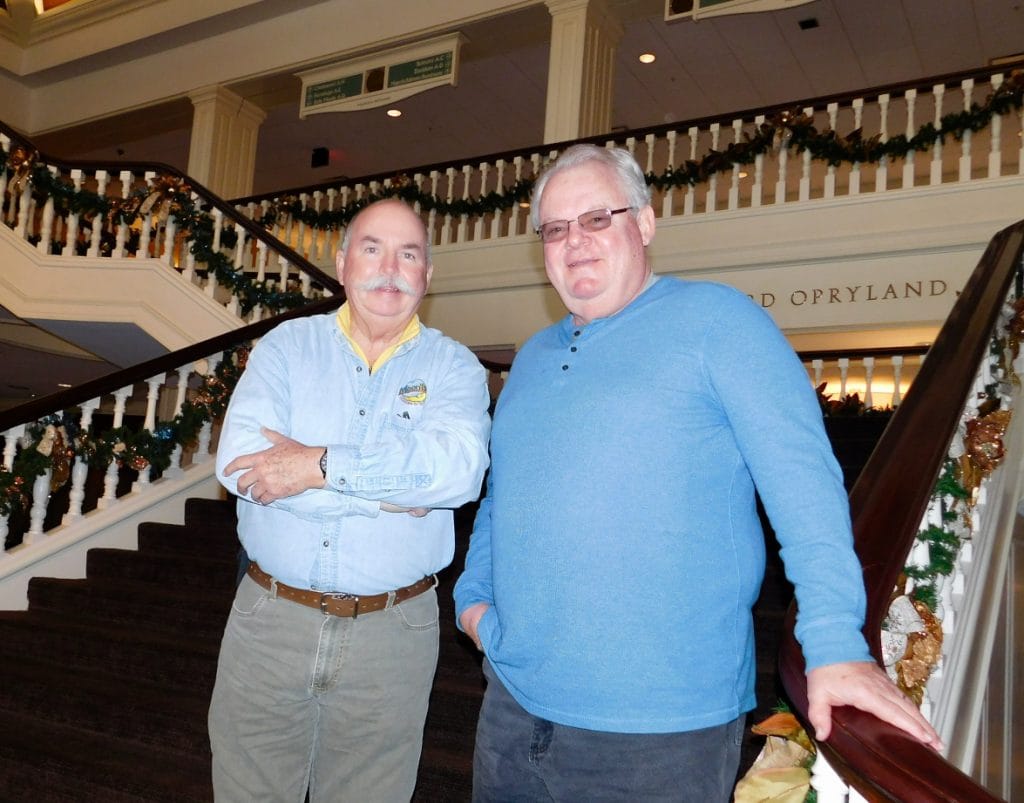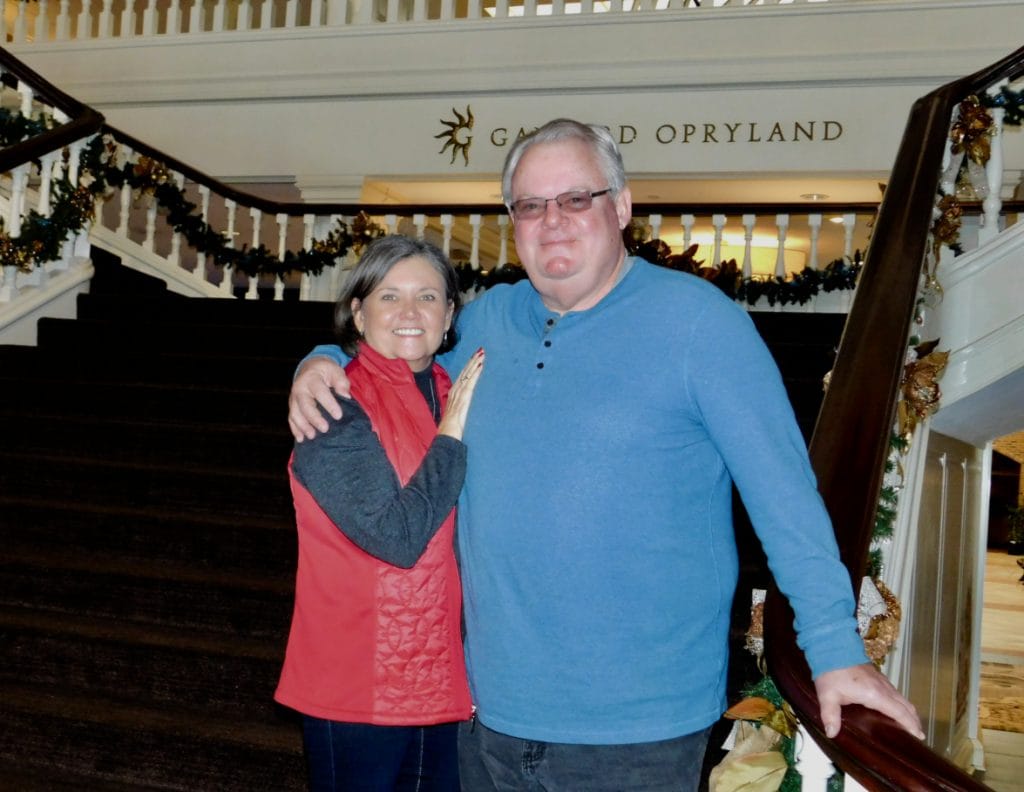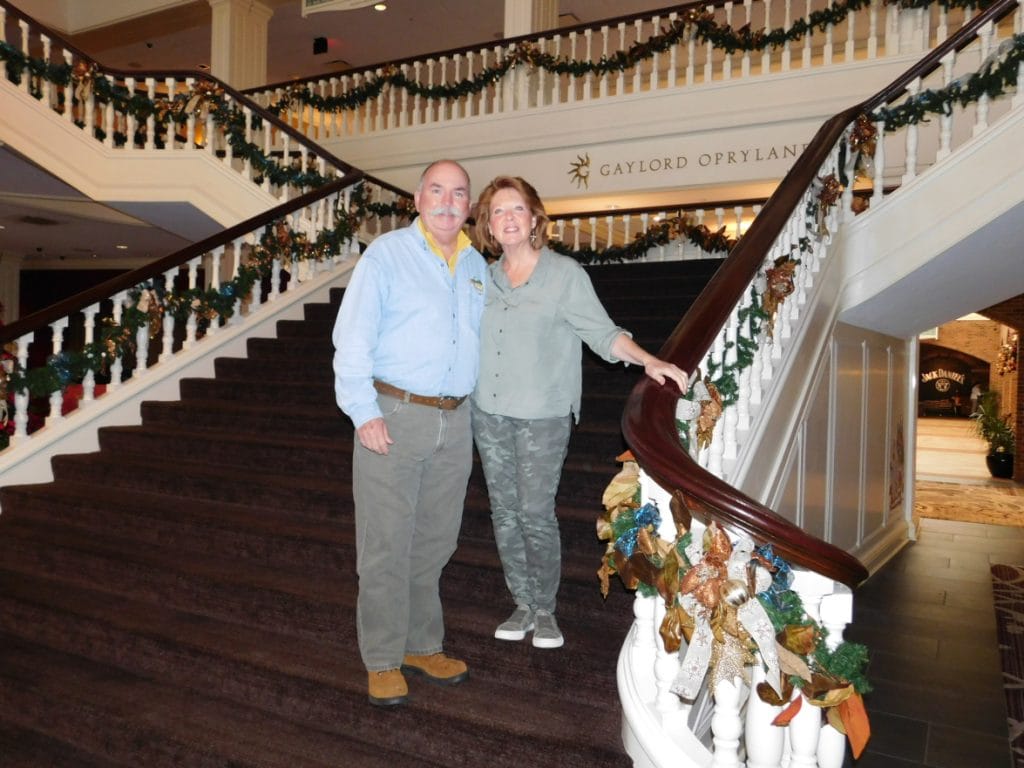 Edgar Evins State Park – 1630 Edgar Evins State Park Road, Silver Point, TN 38582 (931) 646-3080 https://tnstateparks.com/parks/edgar-evins
Like this Post?
Click to give it a thumbs up!