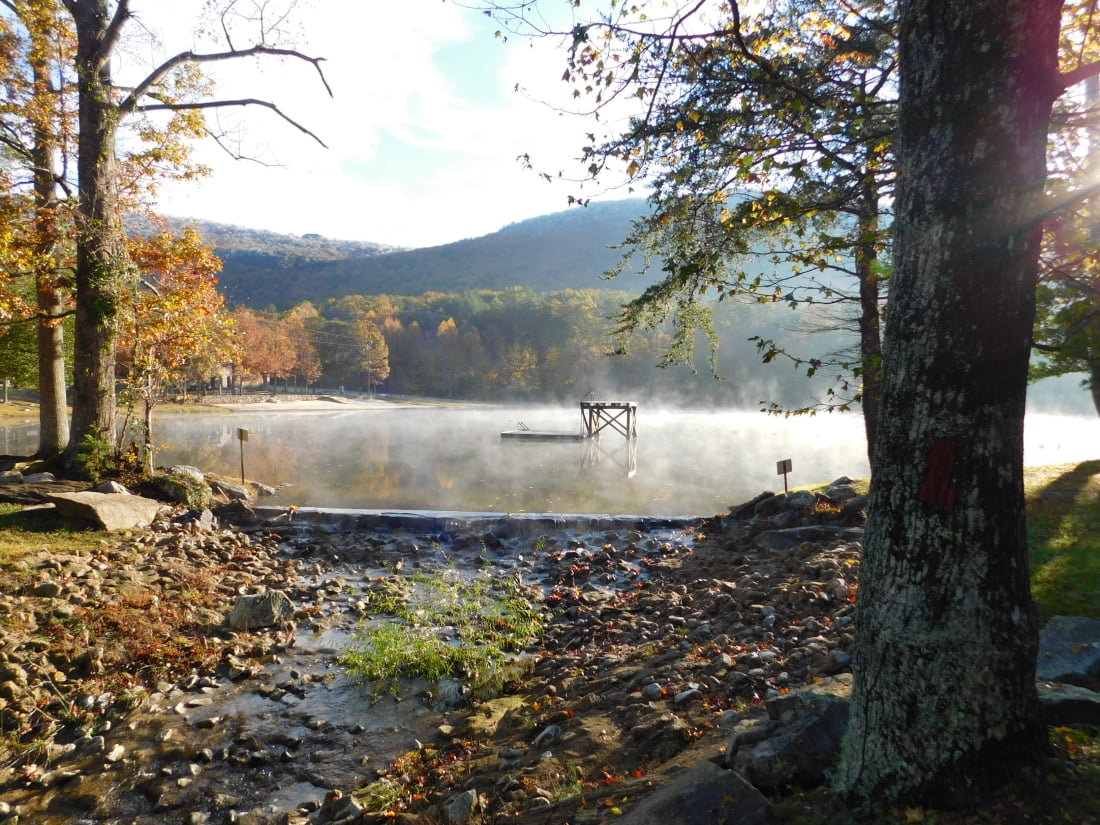 06 Dec

Cheaha State Park – Delta, Alabama
PipesTraveler Rating:




Hi Everyone – We heard about this nice park from one of Liz's cousins, Joe Richardson and decided to give it a shot. Neither one of us had traveled into Alabama much at all, so it was thrilling for us to explore. A truly beautiful state and no litter. Georgia by comparison has major litter problems. Our friends from Keep America Beautiful would be disheartened when driving through Georgia's backroads these days. We'll continue to ask all our readers to please volunteer, contribute and be socially conscious of the importance of  littering issues.
The location is in central/East Alabama and the park itself is the highest point in the state. The small towns of Delta, Oxford, and Anniston are close by. I was looking forward to visiting Anniston where I believed was the location that my Great-Grandfather, Henry Taylor Pipes had lived his whole life working for the railroad….upon checking in with the research department at the library in Anniston I learned he actually lived and raised his family over in Clanton, AL. The town of Anniston immediate reflection back many years as the downtown area hasn't been developed and redeveloped like most places.
-Anniston, AL photos below.
The park offers some breathtaking views and hiking trails worth the visit alone within the 2,800 acres. Check out Bald Rock Boardwalk perfect for everyone including folks with mobility issues. The RV sites, 72 in total all offered full hook-ups and were spacious. Our site was in the lower loop S-68 and was flat with a nice wooded view. NO Verizon phone service or internet so we felt very isolated while on site. Bathroom facilities were clean with separate showers from the bathrooms. Pet friendly and with few other campers present our boy Pickle enjoyed long hikes off leash with us each morning though some beautiful forested trails and around the beautiful Lake Cheaha. What a beautiful setting for the lower loop– which we liked better than the upper loop….best site is C-62 in the lower loop area with terrific lake views.
The park is surrounded by the Talladega National Forest and we loved this…lots of cool forest roads to check out! They are open year-round BUT the roads all around the area are steep and curvy so keep this in mind. We were there Nov. 12-18 and had no problems with ice/snow but the fog and early onset of night that time of year was causing us to be sure to be back at camp early. The drives through the forest were fantastic. The park does have a lodge on site with restaurant (huge views), cabins and a fairly well stocked county store for basic needs. We did see a few chilly mornings…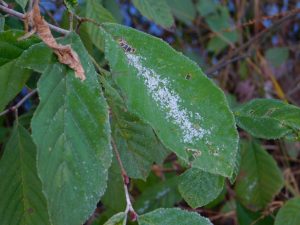 We drove over to Sylacauga (45 minutes) to check out the Civilian Marksmanship Program at the Talladega Marksmanship Park so we could shoot our pistol on their ranges. An amazing facility and if you're a hunter, shooter, etc. this is a must do. Incredible Shooting Facility We also visited Anniston as I referenced earlier, toured the town and enjoyed lunch at the historic restaurant downtown by the name: The Peerless. Peerless Saloon and Grille We could endorse making a stop and enjoying the experience. The saloon is really cool and worth checking out.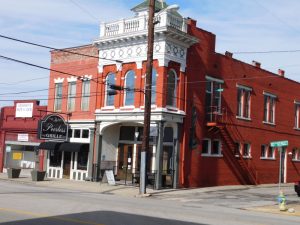 Overall our trip to Cheaha State Park was fine. Lots of beauty, friendly staff, the full hook-ups, clean bathrooms/showers, no litter, etc. the roads within the park at the entrances, on the loops, etc. were just terrible and need to be addressed immediately. The costs for 6 nights total was $160.80. The park management didn't properly manage a site that was abandoned and junk/trash was left strewn about despite calls. The staff also took all the prime parking at the check-in headquarters instead of allowing those areas to be used for arriving rigs, etc.
This park gets a 4-Pickle rating and we'd be happy to recommend them.
Cheaha State Park – 2141 Bunker Loop, Delta, AL 36258 (256)488-5115 Cheaha State Park
Like this Post?
Click to give it a thumbs up!