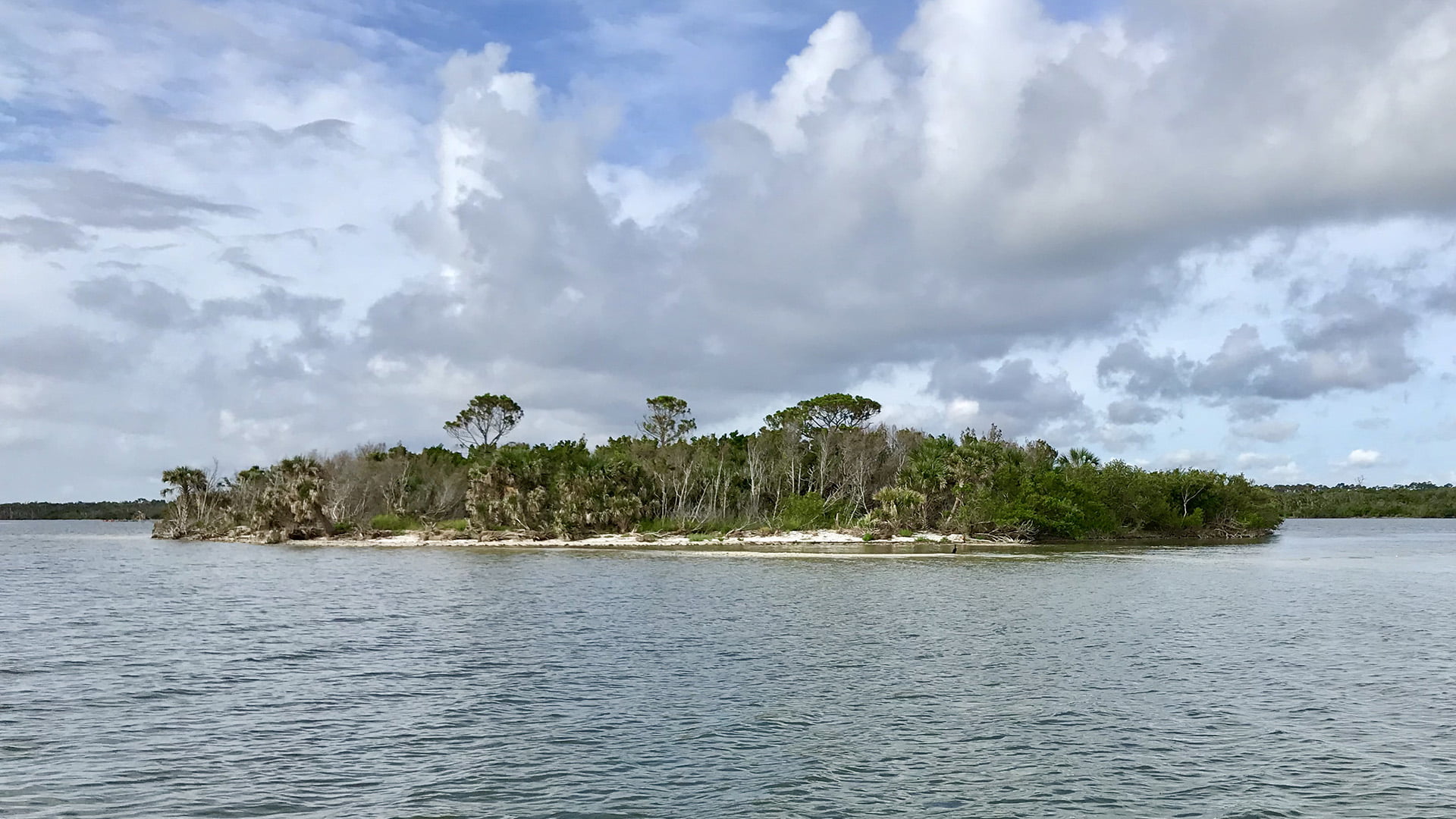 07 Sep

Campground Review – Indian Mound Fish Camp, East Coast Florida
PipesTraveler Rating:




May 17-20. 2018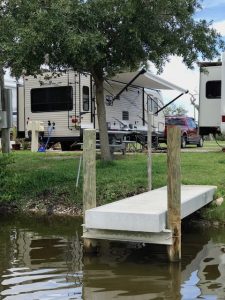 This place was a pleasant surprise not cause we expected it to be bad but because we just didn't have any particular expectation. My favorite fishing buddy Clark aka: Cod and I decided to go over to the coast for a long weekend of fishing and the other sorted activities that usually entail with such adventures. The current Mrs. Pipes always asks softly when we get back about the fishing…knowing there are not two more unlucky fisherman in the universe. We have all the right gear, advice, work hard at it by putting in the time, etc. but its rare when we come home with a "mess" of fish.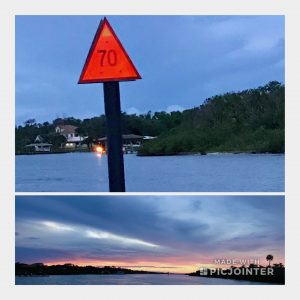 I remember the initial call to make the reservations really well, the staff could not have been more friendly and accomodating. She filled me in on everything I'd need to know including how the fish were biting….I tell you it was right out of Mayberry! We made the plan and wrote it down in our calendars. Cod was bringing the boat and I'd have the RV for chillaxing, meals, and of course sleeping.
The location for fishing is ideal… near the little town of Oak Hill, FL. which is close to world-famous Daytona Beach only 30 minutes to the south. The key reason for a "must visit" is the Mosquito Lagoon – famous for abundant redfish among many other species! The lagoon and adjacent Intracoastal waterway offers so much water to cover that guests can explore different areas every day. Beautiful area from the water. Overall we had success with trout and redfish.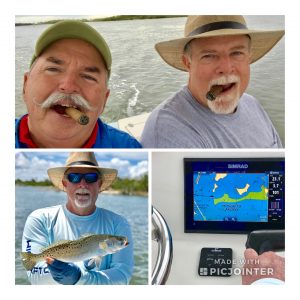 Indian Mound Fish Camp really caters to fishermen with a boat launch, bait and tackle operation and as stated earlier, plenty of good gossip on where and what the fish are doing. We picked up a few items from the Camp Store when we checked in it was well stocked. They seemed to have a lot of rules and I normally don't do good with rules but they seemed pretty reasonable. The boat launch was a synch to use and we kept the trailer and tow vehicle parked right adjacent to the RV. Directly behind the RV (site #13) is where we were able to keep the boat in the water with a small dock so it was super easy in/out and we could keep an eye out too.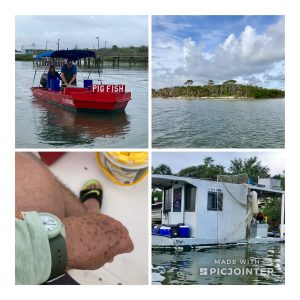 The bath house was not up to speed while we were there but I heard many renovations were being made including a whole new check in facility/bait shop. Parking was limited but overall ok. The RV spaces were about the norm in terms of space all had full hook ups with 20, 30, or 50 amp service. They offer 41 sites, each with a picnic table they ARE pet friendly – we enjoyed ourselves. Planning to come back when the weather cools off! Rates range from $32 to $45 per night.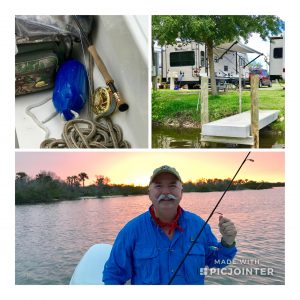 Overall a really nice visit and we're giving them 4 Pickles out of 5! Bet next time we can push that to 4.5 Pickles with the renovations…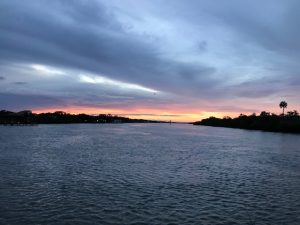 Indian Mound Fish Camp, 295 Indian Creek Road, Oak Hill, FL 32759
For Reservations call – (386) 345-9845
Terrific new website: www.IndianMoundCamping.com
Like this Post?
Click to give it a thumbs up!