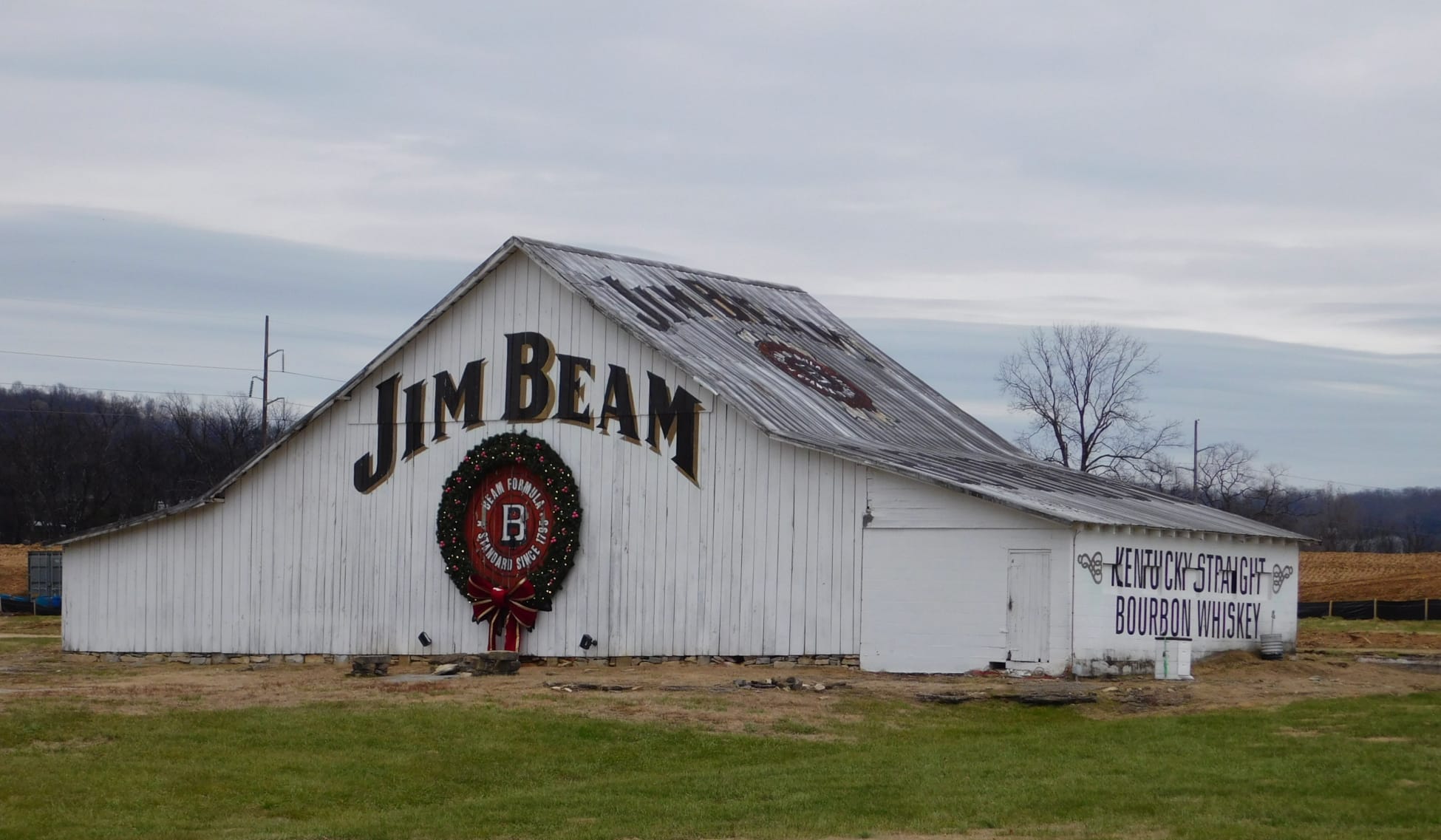 20 Jan

Are you a Jim Beam fan? Still trekking on the KY Bourbon Trail.

We managed to sober up and drive over to the Jim Beam American Stillhouse. Loving it as we're rolling through the KY hills. The Maker's Mark tour was good and the tasting element about caused Liz to fall into one of the vats! I got her cleaned up and over to Clermont, KY on time to take in another distillery on the KY Bourbon Trail.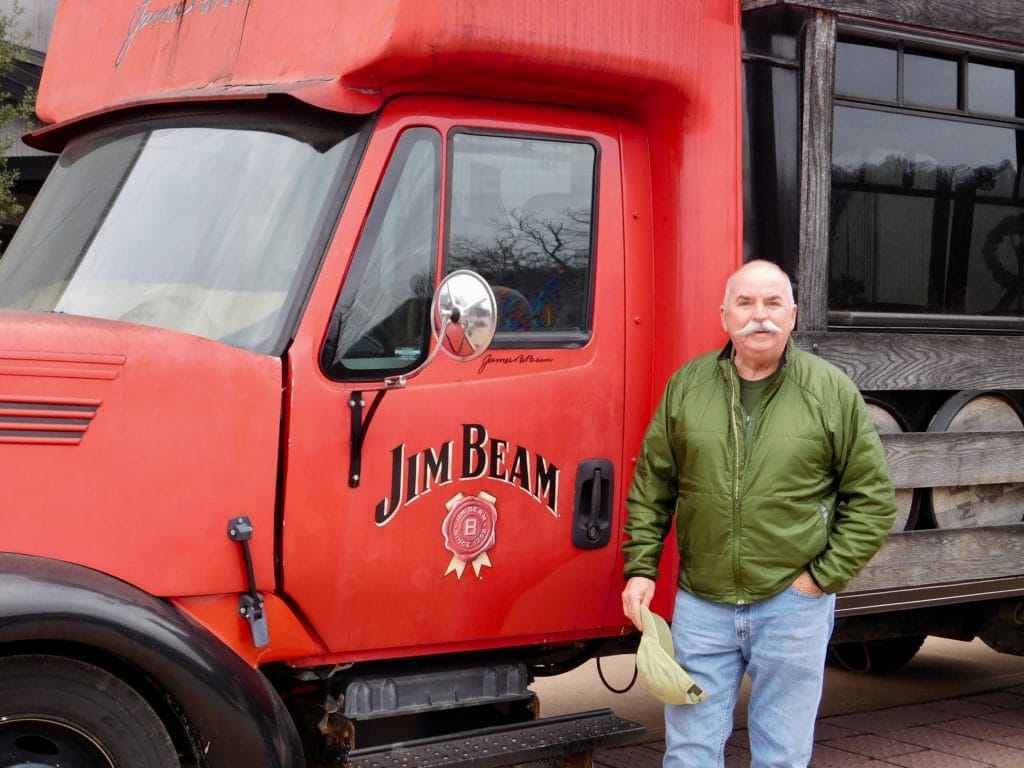 These tours are really well done. Coming from the high-end resort hotel industry, I'm overly critical of most businesses and especially when it comes to hospitality. These distilleries are absolutely investing in these tours to ensure the brand and take-away for every visitor is pure excellence.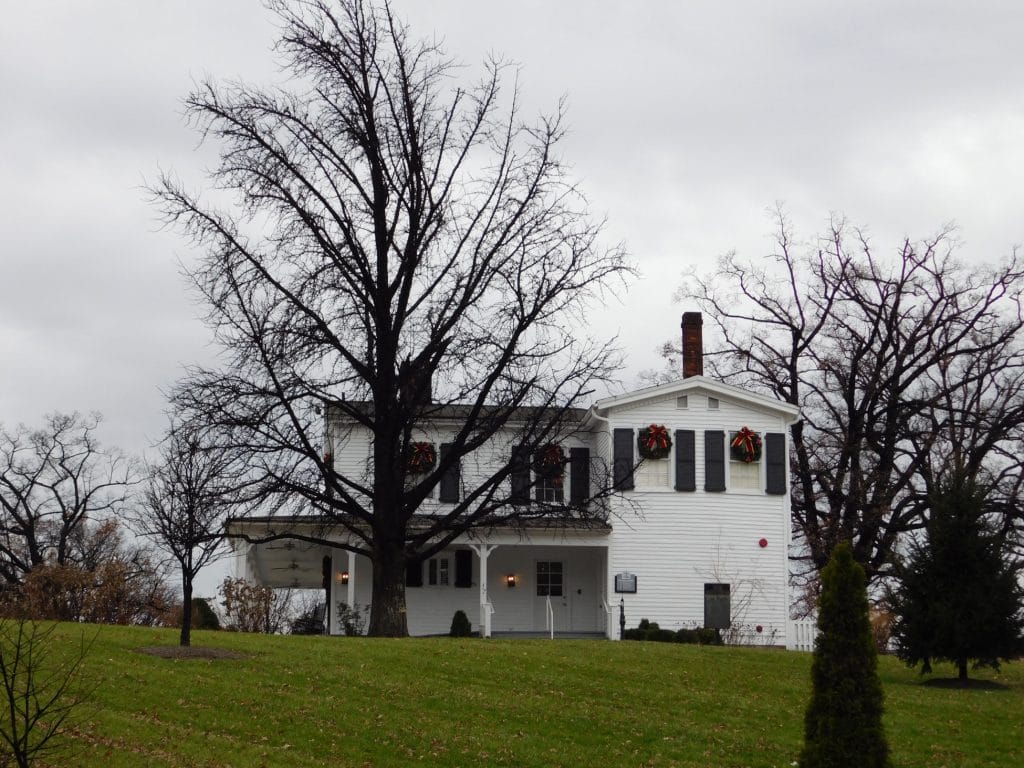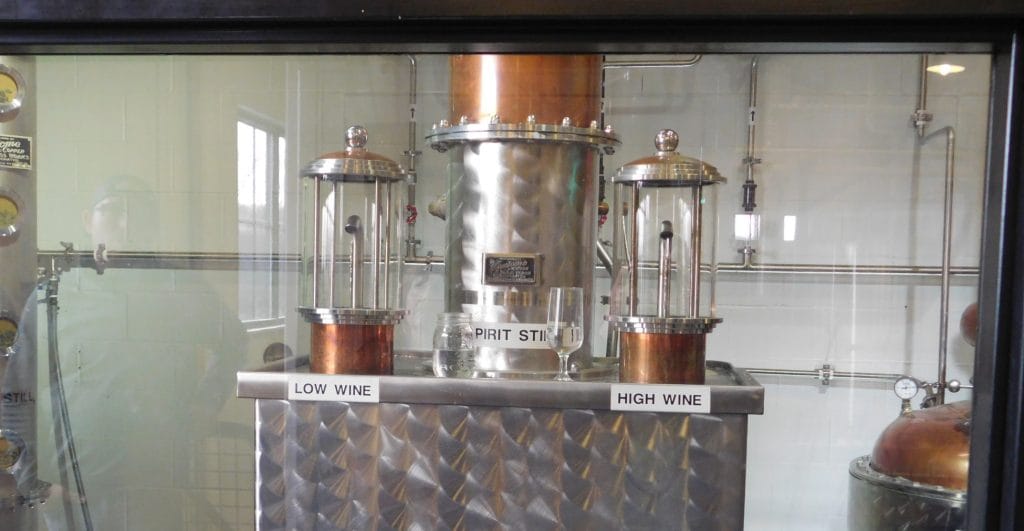 I wasn't aware that Jim Beam produced not only all the known Jim Beam brands but also brands like: Booker's, Knob Creek, Basil Hayhens and Baker's. Their worldwide distribution is enormous. The parent company of Jim Beam is Suntory Holdings of Osaka, Japan. Jim Beam owns Maker's Mark so they have a huge pipe of bourbon that they control. Praying we don't ever go to war with Japan again!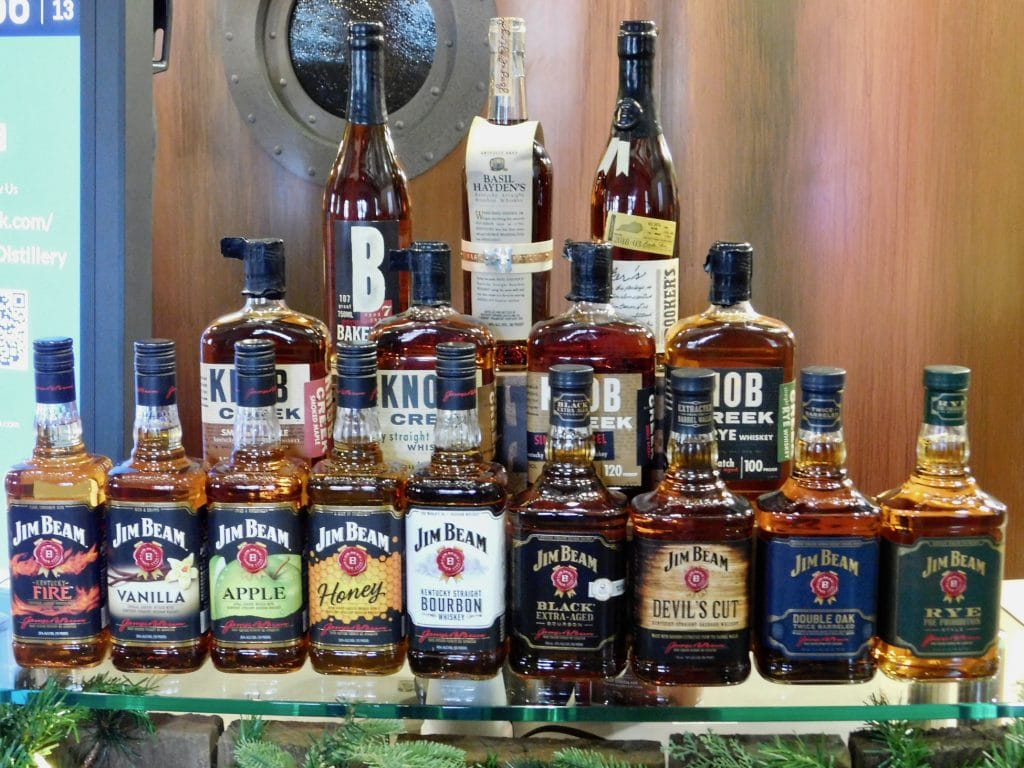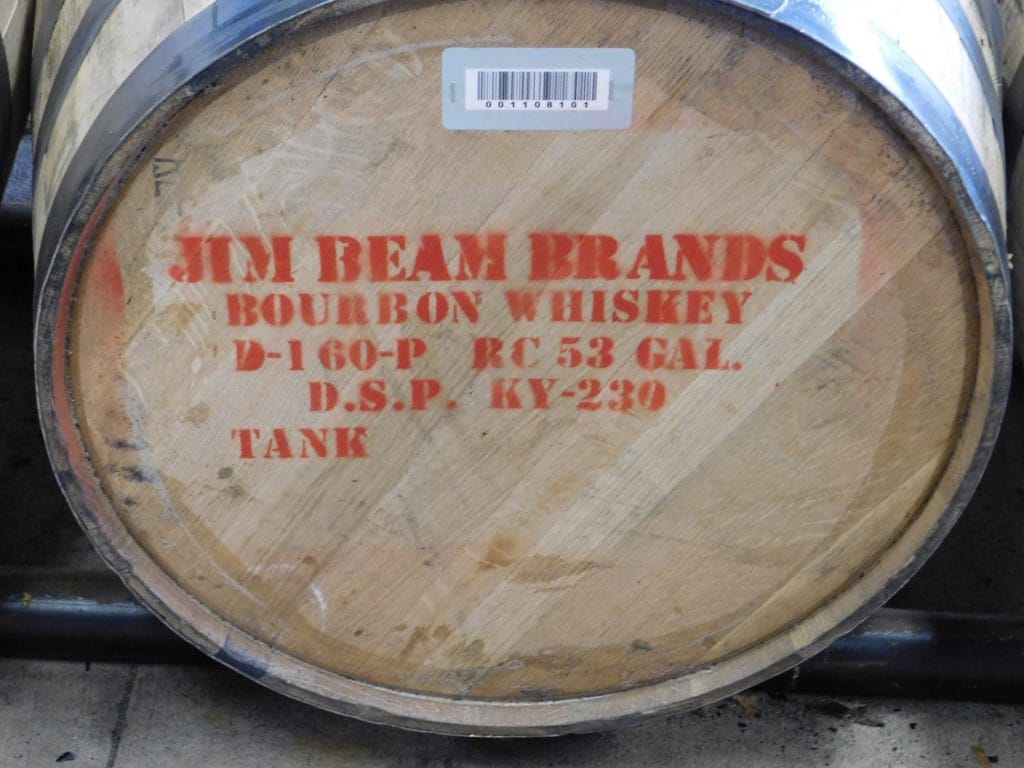 The Beam brand has been in production since 1795 and with a brief pause during prohibition have been distilling an incredible line of products ever since. The Beam white label bourbon is aged only 4 years and is the backbone brand of the lines and is the "seed" used to make most of the flavored bourbons like: Jim Beam Apple, Red Stag (black cherry), Jim Beam Maple, Jim Beam Honey and KY Fire (cinnamon).
We managed to "sample" most of these and there's no absolute favs of the line up but we've enjoyed the Red Stag over the years. I was introduced to Beam Black last year by a friend and found it to be an especially deelightful pour. 86 proof and the finish is elegant, long and smooth. Having offered this, I'll say, I still prefer a Maker's Mark or Gentleman Jack in my rocks glass.
The tour was $14/ person and lasted about 2 hours. Just an excellent experience. The tour guide was knowledgeable and entertaining. The tasting room was unique in that each guest was given an electronic card with 6, 1/2 shots so you just walk around and sample up to 6 different brands by inserting the card into the dispenser for your sample. So between Liz and I we had a wicked dozen – yes we used them all.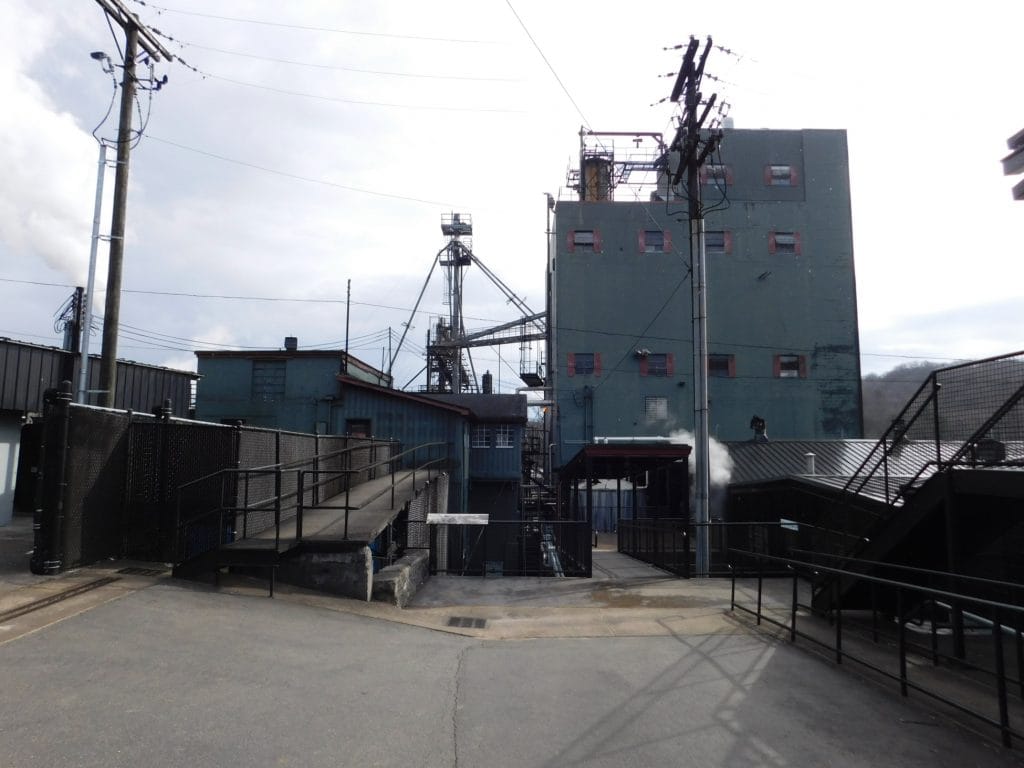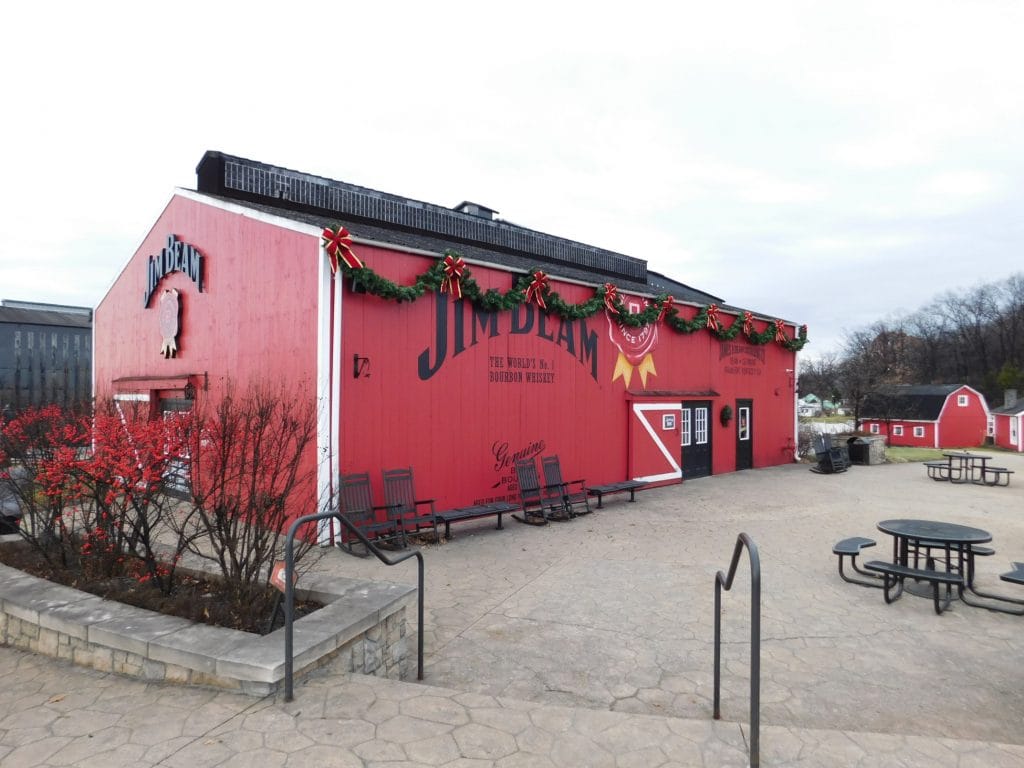 Like the Maker's Mark tour, we highly recommend the Beam tour! The current President of Jim Beam is Fred Noe and he was quoted as saying: " The #1 rule for drinking bourbon: Drink it any damn way you please"!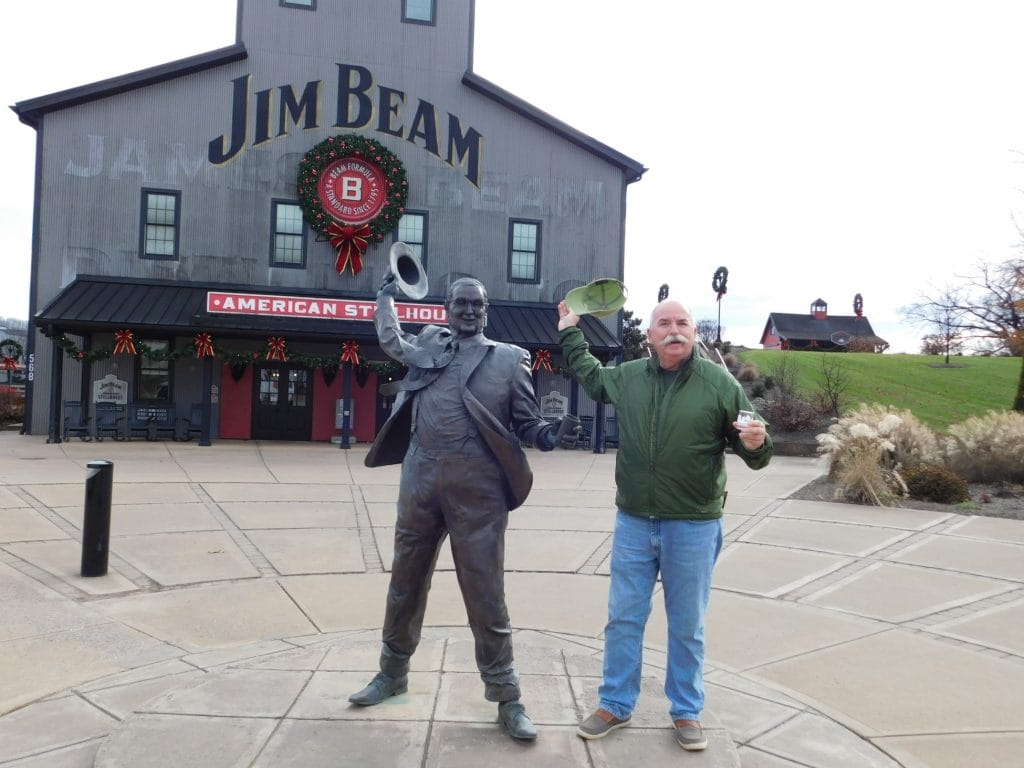 Jim Beam American Stillhouse – 526 Happy Hollow Road, Clermont, KY 40110 (502) 215-2295 https://www.jimbeam.com/en-us/bourbons/original
Like this Post?
Click to give it a thumbs up!