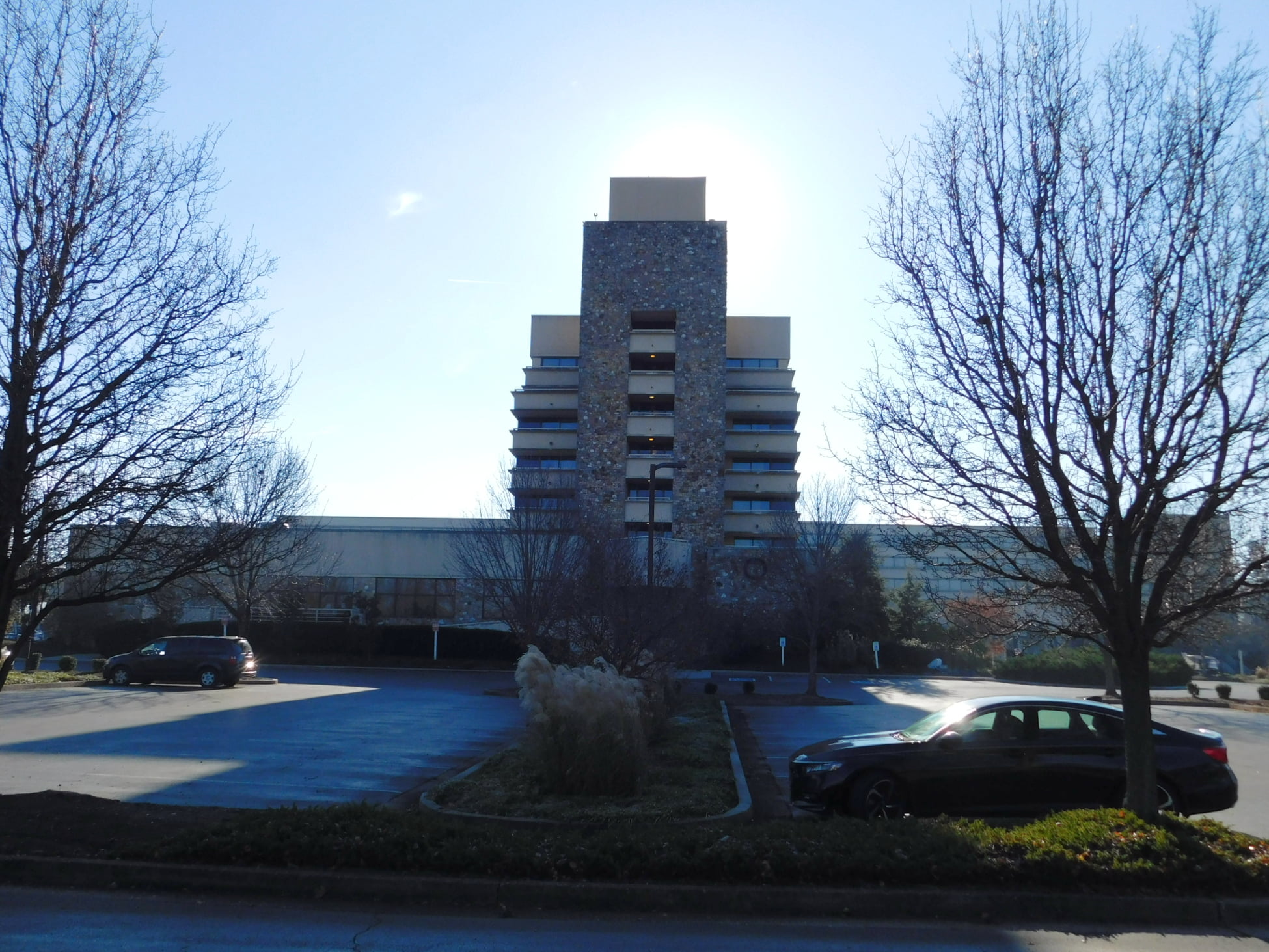 09 Jan

FREE RV'ing very cool when it works…a trial with Harvest Hosts
PipesTraveler Rating:





Liz and I had been considering joining Harvest Hosts for several weeks but had not taken the time to do our homework. Homework done now and we joined. It is a $79/year membership and you're given access to their vast membership list of host sites for 620+ locations! Sites include vineyards, wineries, breweries, orchards, farms, and much more! They've just added a golf component too for an additional 329 golf courses with free overnight stays. Combined you'll have almost 1,000 spots to grab a free overnight stay and in some locations, 2 nights depending on the particular host. We grabbed the golf inclusion too so we'll have that many more options to consider. The golf add-on is currently only $29/year. It's a great price considering we stayed at a very mediocre KOA park for $81.62.
This reporter enjoys golf when possible and no one can "doctor-up" a golf scorecard better. Brother Tim just shakes his head.
We don't recommend this program for everyone, BUT for us and I'm sure thousands of others its a terrific option when choosing spots along the RV trail.
Our first HH visit was recently in Lexington, KY at the Marriott Griffin Gate Resort and Spa. We called them the day before and spoke with their HH contact person and he could not have been more helpful. He said they had plenty of room and we were surely welcome. We told him that we were going to be in the area visiting the KY Bourbon Trail and if possible could use two nights – without hesitation he said that would be fine. We were pointed to the best place on the edge of their parking area adjacent to the golf course – no services but ideal for us for this visit. We enjoyed drinks one evening at their lounge just to say thanks for the free visit.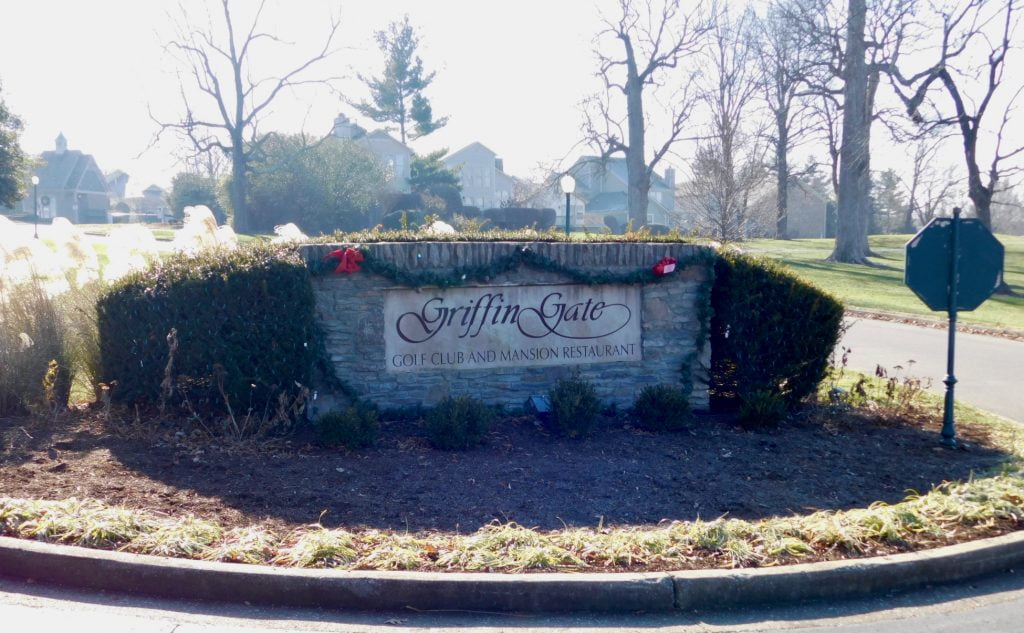 We feel you should check out Harvest Hosts for yourself and let us know your thoughts…we can compare notes. Visit their site here: Harvest Hosts
Another option that's worth noting is BoondockersWelcome.com Membership is only $30/year and they also have another 1,000 + places to stopover for a FREE night at private host locations. We're exploring this ourselves and will offer feedback shortly.
Like this Post?
Click to give it a thumbs up!